If you are a comic fan, This article is just made for you. In this article, we will discuss Mangaowl and whether it is safe to use Mangaowl, including the website's functionality. Mangaowl is the website where you read Manga comics. Manga comics are so popular in japan and is marketed and made in various area of the country. Before we move into the Mangaowl, we need to understand the Manga comics completely.
A popular black-and-white comic in Japan makes it different from other comics. Manga comics have everything a comic has, like romance, fights, adventure, humor, science, horror, and all of that with a huge international interest.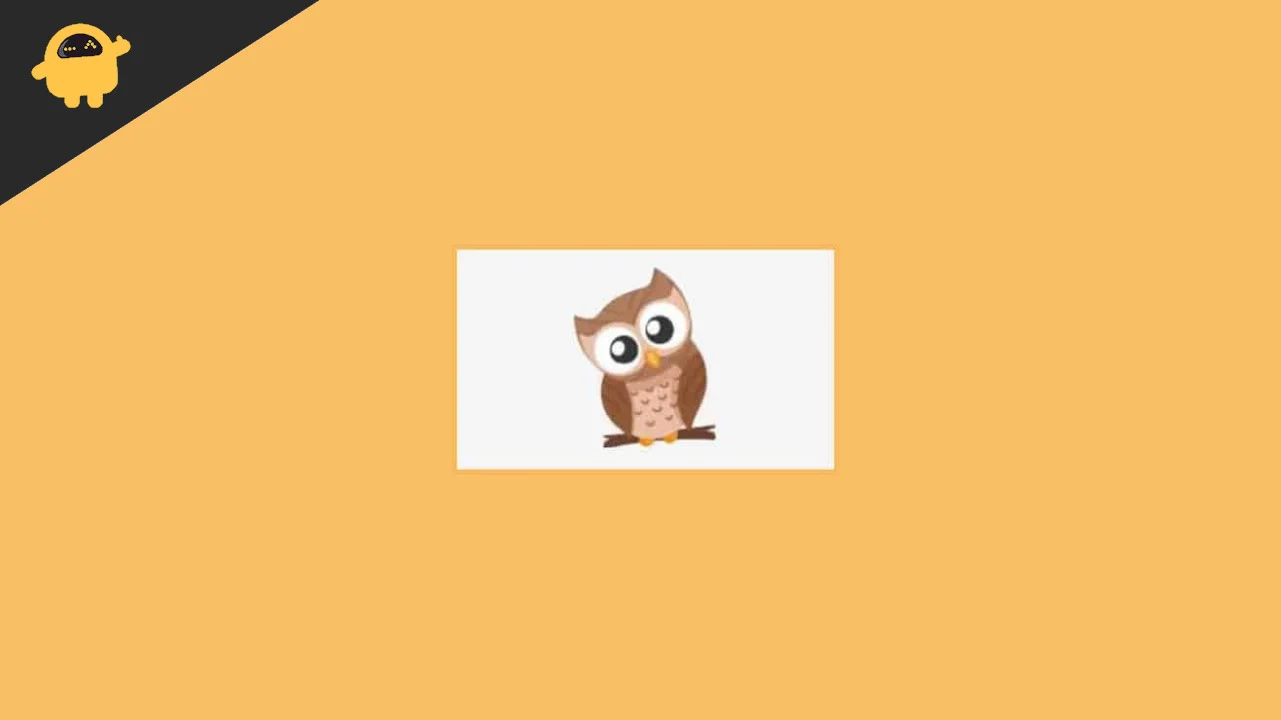 What is Mangaowl?
Now we know Manga, but this article is not about manga, then what is Mangaowl? Mangaowl is a website that hosts Manga comics. The comics presented in digital format to everyone at no cost make them different from others. It has a collection of all the comics from recent to very old times. The Mangaowl is often called the Manga comic collection store. And the best part is the Mangaowl website is Ad free.
How can you use Mangaowl?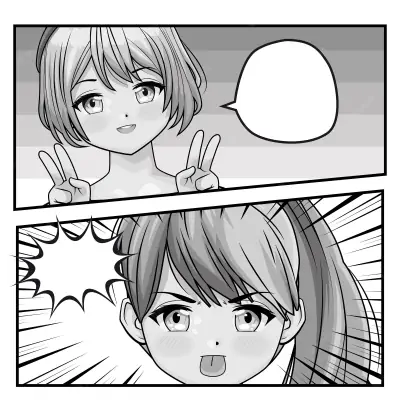 Mangaowl is a website that can be easily used by anyone who wants to read the Manga comic. If you are still confused, follow this guide.
Go to www.mangaowls.net, and there you will find all the Manga comics
You can also download the Mangaowl application
Search for the Mangaowl application and download the authentic version of the application
Log in, follow on-screen instructions and start reading your favorite Manga comics.
Is Mangaowl Safe?
With the rising cybercrime events, it is important to know about the safety related to using Manga comics on the Mangaowl website. How safe is it to use the Mangaowl? Let's find out.
Mangaowl is a safe website
It is completely safe to use Mangaowl to read comics. According to the reviews and reports, the website has not stolen any data from anyone till now.
Even when you sign up for the website, Mangaowl does not need your personal information.
No malware and Virus: Many websites that host manga comics have extreme Ads policies. They will let you watch comics only after you want their ads. Some websites will make you install addons or any app to let you read the comics. All these things make you insecure about viruses and malware. The Mangaowl has no history of viruses and Malware, and it does not bomb you with ads. It is completely safe from Viruses and Malware.
Free of Cost: Free of cost means there is no financial harm it can do to you. Having zero charges to read the comics means you don't have to put your financial details on the website, which makes your account safe.
Zero Ads and Popups: No ads and popups mean no attacks on your device. And it will also not remove your focus from the comics.
Copyright Free: Mangaowl is a piracy-free website, the people at Mangaowl adore the author of the comics making the hackers have a hard time stealing comics from the website.
Conclusion
Mangaowl is a safe-to-use website with an unrestricted availability of Manga comics. The no-ad policy is what makes users first stop for the comics. You can visit the Mangaowl without any hesitation or risk.