Redfall is an upcoming FPS game where players must defend themselves against bloodthirsty vampires. This game offers you the chance to explore an expansive virtual world complete with the thrills of battle, daring magic, and intense puzzles. With 8 different classes to choose from, all with individual specializations and storylines, players can design their adventure however they see fit and conquer with their perfect team mix. This guide will tell you whether Redfall is coming to PS5 or PS4, and whether there is any release date.
In the upcoming open-world video game, you will have unforgettable quests, thrilling combat encounters and dangerous dungeons. Redfall will have an online universe combining state-of-the-art graphics and animation technology to bring an immersive experience for gamers of all ages. With Redfall, now you can rediscover your inner hero and make an incredible journey across this vast new world.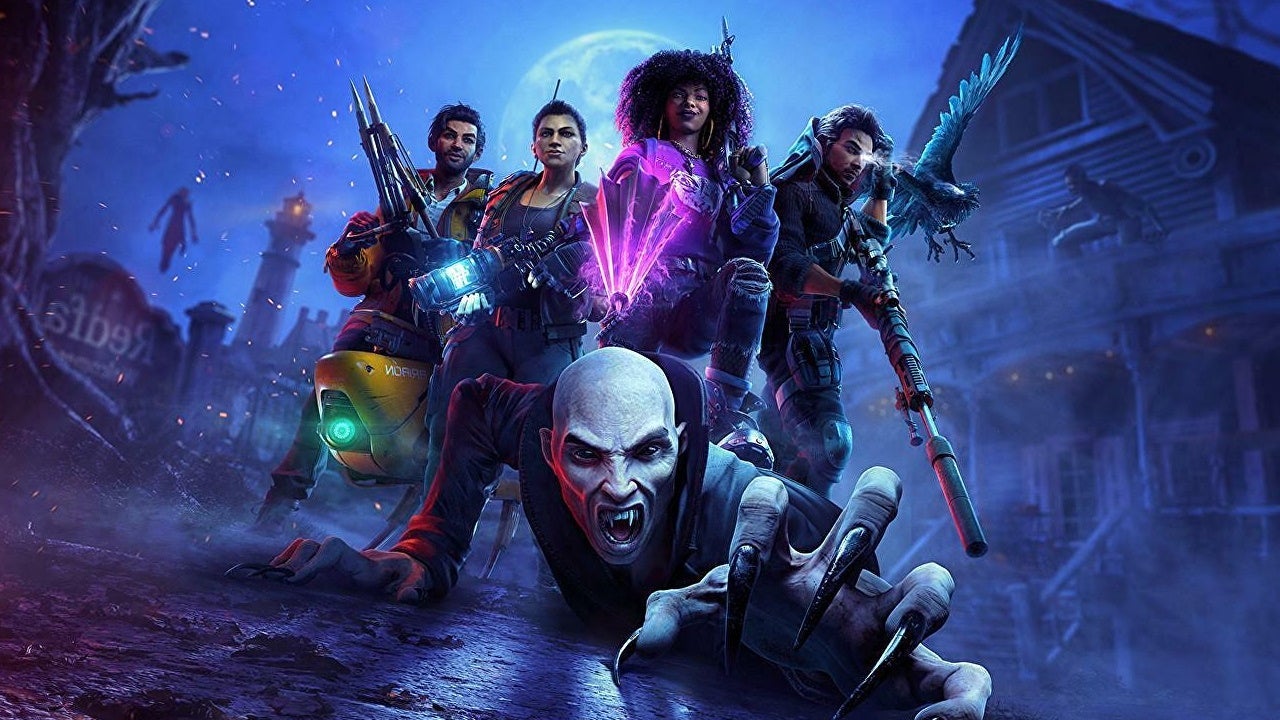 Will Redfall Be Available on PS5 or PS4?
Arkane's new co-op vampire hunting game was due to be released in September 2022 for Xbox and PC. However, the date has been pushed back to 2023 due to delays. The release date for PC and Xbox is 2nd May, 2023. The multiplayer game is set to be a PC and Xbox exclusive. So far, there are no news about its release on PlayStation platforms.
However, PlayStation users are still eager to know if they will get the chance to play the first-person shooter game on their platform of choice. All highly anticipate the co-op vampire experience, and players are hoping for no more delays. The cinematic trailer revealed by Microsoft in 2021 sets the dark mood of the game. Vampires have blocked out the sun, and the main characters must keep the town safe.
As of now, there is no release date for Redfall on PS5 or PS4. As a Microsoft game, there are very slim chances of the game ever being released on the PlayStation console. Microsoft owns Bethesda, so its games are all Xbox exclusives. While some games like Arkane's Deathloop will have a PlayStation 5 release for one year because the deal was signed before the acquisition. Games without a prior contract are likely to remain Xbox and PC exclusives.
Redfall might not be available on PS5 or PS4, but don't lose hope. You will still be able to enjoy the gameplay on Xbox Game Pass as soon as it is released. On 2nd May, 2023, the game will release for the platforms of Xbox One, Xbox Series X & S, and PC. Fans of the vampire shooter game have their fingers crossed for no more delays.