In this article, we have explained the Zoro.to website. The article will help you understand Is Zoro.to Safe and Legit to Watch Anime Online. Anime is one of the famous style of animation hailing from Japan. It is known for its unique artistic way of storytelling and presentation. They also have unique characters, fascinating stories, diverse genres, and many more. The craze for anime is increasing by the day, be it in Japan or some other country. But where can we watch these animes?
There are various platforms available on the internet where one can watch anime shows. Most of them require a subscription, but some of them are totally free without any sort of hidden cost. Yes, I am talking about the anime website Zoro.to. People often want free ways to watch content on the internet, as everyone can't afford the subscription charges for watching online.
Now, here comes Zoro.to, which allows users to watch anime online for free. But the problem is that many people are concerned about the legitimacy of the website, whether it's safe or not, or whether they will be in danger if they use this kind of site. Well, if you are also thinking the same and are unable to figure out something about it, then do not worry; we have everything covered for you.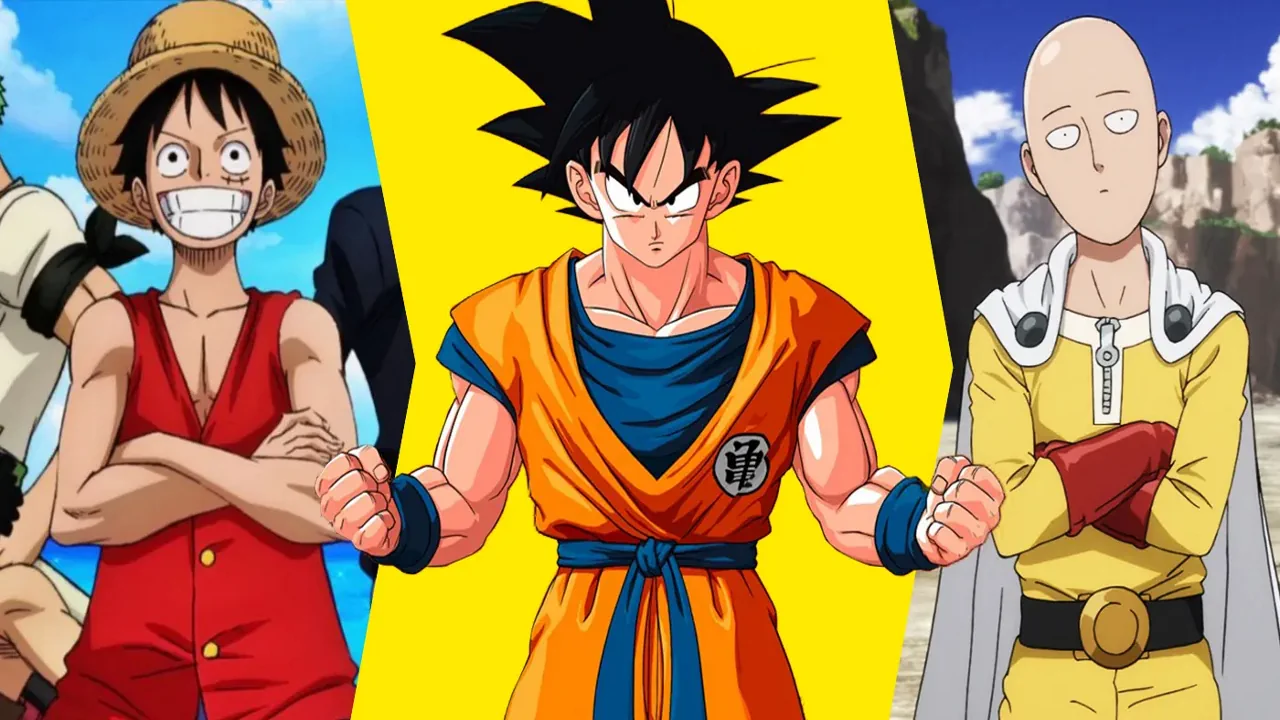 Major Features of Zoro.to
Before discussing the legitimacy of Zoro, let's first discuss the features they offer so you have a clear understanding of it.
Huge Anime Library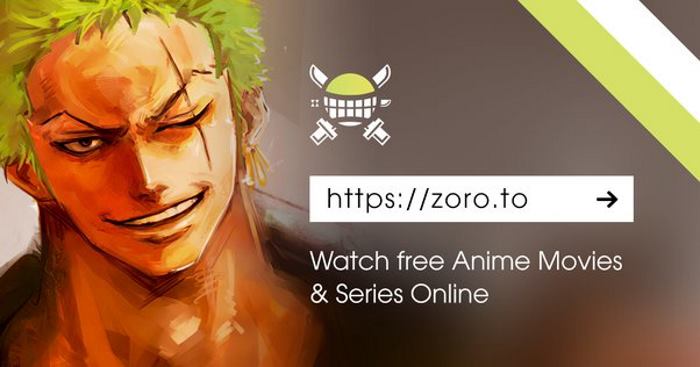 Zoro.to has a huge library of subbed and dubbed anime series and movies of various genres. The genres range from drama to action and even sci-fi; there are no limits. With this, you also get to know about what's happening in the anime industry, like upcoming anime movies or series, and you can engage in discussions about their ratings and reviews. The library of Zoro.to is not like a mix-up thing; you can always filter using the sort feature and find the best anime to watch.
Episodes & Series Updates
Updates on the anime series are way too fast on this platform. You can always find the anime after 1 or 2 hours of its release; this is pretty fast as well as outstanding. This is what makes Zoro special. Although it is a free platform, its services are top-notch. Also, you can request series in the forum so they can be uploaded for you to watch.
Video Streaming Resolution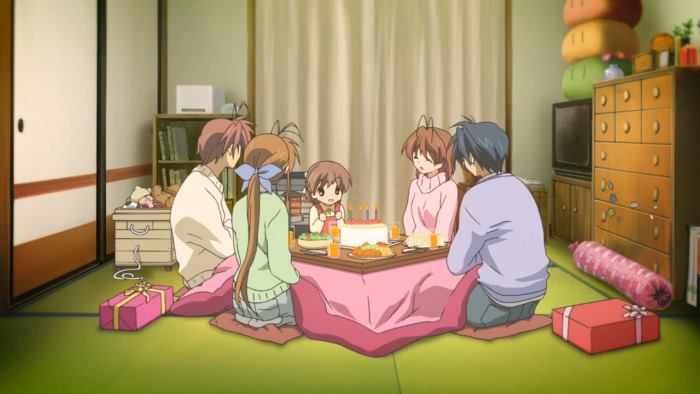 Nobody likes watching anime in bad resolution. They are never good to the eyes, and no good feeling comes. Only a few streaming sites, like Zoro.to, provide high-resolution anime for their users for free. But don't worry; you can always lower the resolution if you have limited connectivity. The overall experience of streaming is quite good, as there are no interruptions or pop-ups on site while watching anime.
Device Malware and security
Malware and security are some of the biggest concerns for users. If they are offering something for free, then they might infect our devices with malware. Let me tell you, this is not a thing with Zoro.to; it does not sponsor any sort of malware that can harm your devices or your data. They have made sure users have a great experience while using their anime streaming service.
Most of the time, malware enters the device due to ads on the website. However, Zoro.to doesn't host ads, so you need not worry about the malware. Neither Zoro.to stores your personal data nor hampers it. So that you can be safe and sound around the internet. Also, you are not required to create an account to watch anime, so it is always a win-win situation.
Is Zoro.to Safe and Legit to Watch Anime Online?
Now that you are aware of Zoro.to's features, especially malware, and security, you might have a clear idea of its legitimacy and safety. If you are still confused, then let me tell you that "it is 100% safe and legit to watch anime online on Zoro.to". There are no security breaches or malware attacks on users.
However, it's important to note that Zoro.to is a piracy website, which means it likely hosts copyrighted content without proper authorization. Using such websites can infringe on copyright laws and support illegal activities.
Warning
GetDroidTips do not encourage streaming unlicensed anime content on such similar websites. So, We would suggest you see whether Zoro.to is blocked in your area or not. If it isn't, then you can easily access it and watch online anime for free.
For a safe and legal anime-watching experience, it's recommended to use legitimate streaming platforms like Crunchyroll, Funimation, Hulu, or Netflix, which have the necessary licenses to distribute anime content legally.
Conclusion
This brings us to the end of this guide for Is Zoro.to Safe and Legit to Watch Anime Online? Since the launch of Zoro.to website, many users have started using the website to watch unrestricted anime content online. The website is relatively safe from any malware or phishing attacks. But due to the nature of the website, We won't recommend you download any media from Zoro.to, as it is not in your favor. You can just binge-watch, and that's it.