There are so many error codes that users face when trying to sync, update or just restore an iPhone backup from iTunes. This particular error – "Unknown Error Code 0xE800000A", causes synchronization of Apple devices with iTunes to fail. A handful of these errors primarily plages Windows users, but don't fret, fixing them is extremely easy. Here are a few ways to fix this error.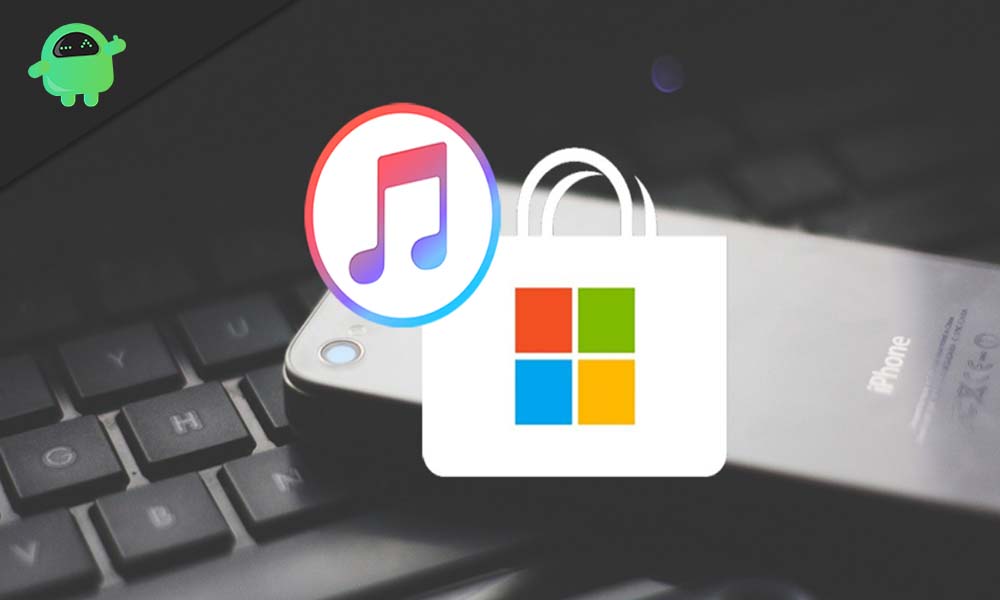 Ways To Fix iTunes Unknown Error Code 0xE800000A
All of these methods can be carried out individually, while in most cases, you need to carry them out all at once to increase the chances of success.
Change Your USB Cable
In most cases, that's all that you need to do. It might be ridiculous because the same lighting USB cable charges your iPhone or iPad fine when connected to a power adapter, but you also need to remember that beyond power, computers read data from these cables and if there's the slightest inconsistency in the cable, your PC will know and probably throw this error.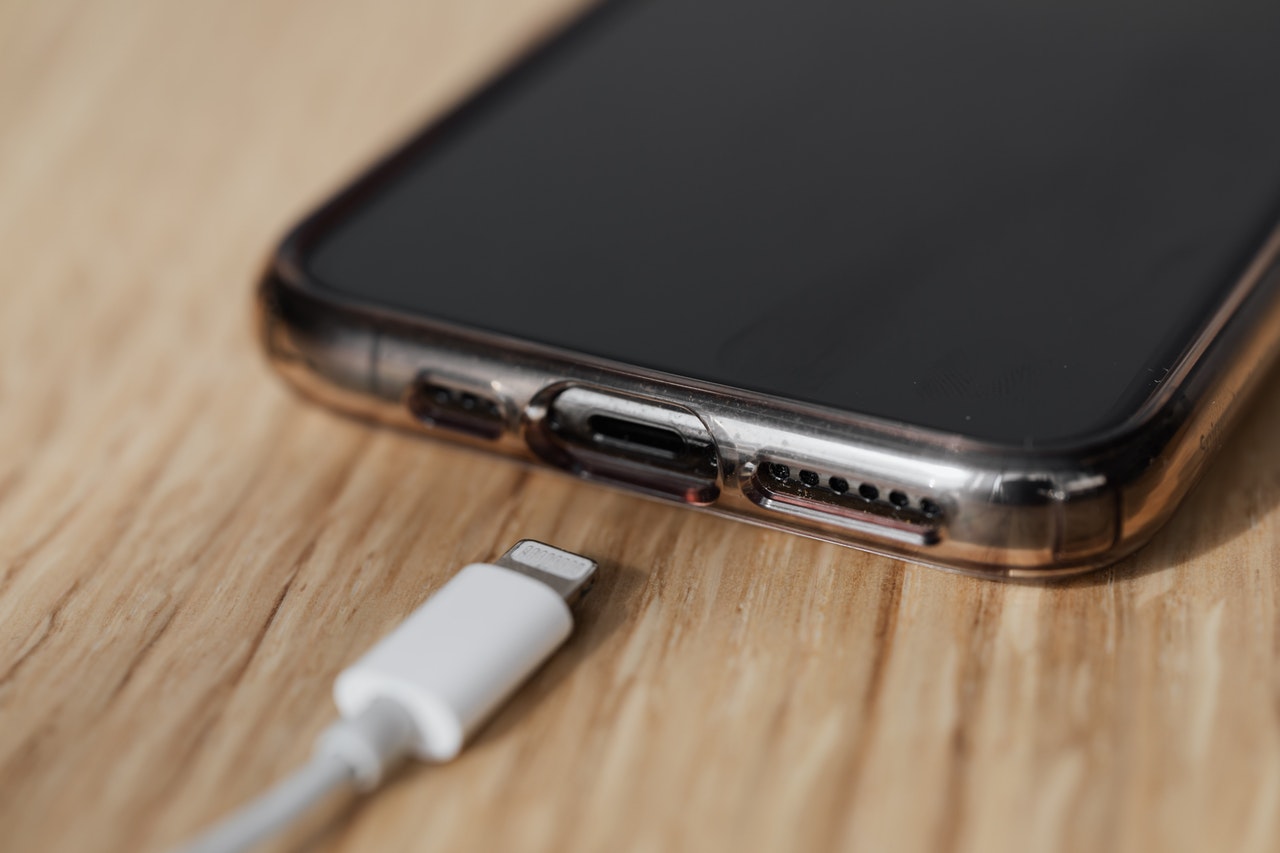 Change Your USB Port
Very similar to the first solution to try, is to change the USB port you currently have your lighting cable connected to. Windows does this weird thing where it sometimes stores the misread data from previous USB cables on that port until you restart your computer. Which segues to my next solution.
Restart Your Computer (Mac or PC)
A lot of the time, a simple restart solves this problem. Period. One more thing you might want to carry out before restarting your computer is to terminate iTunes/Apple related processes. Here's how:
Open Task Manager on Windows by pressing

Ctrl + Alt + Del

. Or Activity manager on Mac

by opening the launchpad and searching for "

Activity Manager

".

Find

iPodService

,

AppleMobileDeviceService

,

or

iTunesHelper

.

On Windows, right-click on those names and click on "End Process". On Mac, click on those names and hit the "X" icon.

Restart your computer.
Update iTunes
More often than not you might be running software on your phone that is slightly more recent than what iTunes has support for. A simple iTunes update will fix this.
Run A Windows or Mac Update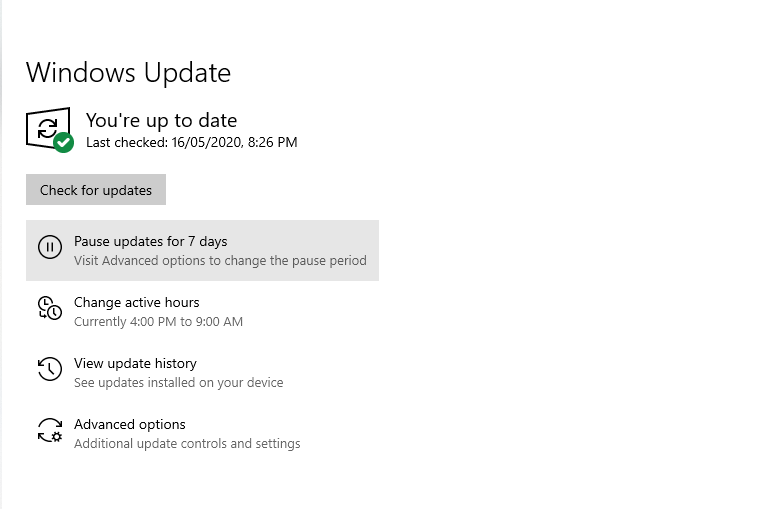 Windows depend on updates to fix a lot of issues. This is particularly true if you recently updated iTunes on your computer. The OS might be lacking some dependencies to run the application properly, thereby throwing the Error Code 0xE800000A. The same is true for a Macintosh machine.
Uninstall iTunes and reinstall iTunes
This might be weird seeing that you just updated iTunes and the problem persists but in fact, some of the software files might have been corrupted and what is needed is a fresh install of iTunes. All you simply need to do is:
Uninstall iTunes.

Restart your computer (it's tradition).

Reinstall the latest version of iTunes.
We hope you were able to solve this iTunes Unknown Error Code 0xE800000A issue with the tips we shared above. Do let us know in the comments section if you encountered any problems while following the steps, if you couldn't resolve the error with them, or if you found other ways to resolve the error.