The Knockout City is the next big game. However, if you are still thinking of downloading it, then go and download it right now. It's almost available on all platforms with cross-play and cross-progression features. I personally found this game a billion times better than its genre of games. Initially, you may find this game challenging, but you can easily be used to it due to its easy controls.
In online matches, there are many different ways to earn rewards. But, soaring through the divisions in league play can be an arduous task. So, here we provide you all the ranked division lists in Knockout City that you need to achieve to gain the highest division and max level.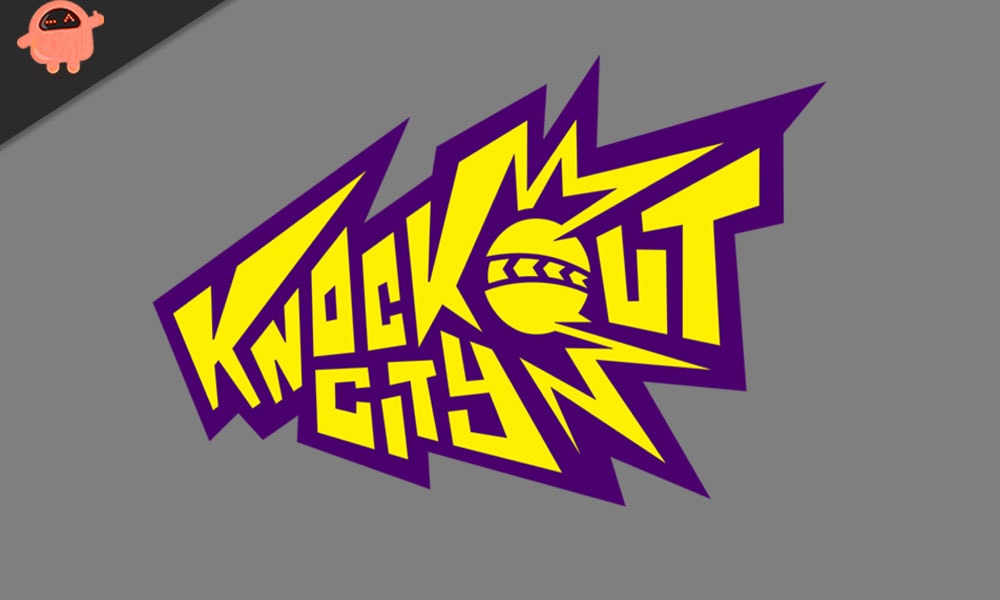 Knockout City: All Ranked Divisions List
As we have already mentioned, all city ranks are needed to achieve if you want to increase your level or gain the highest division. So, ranked division becomes more important for an Overwatch player. However, there are about eight Knockout City ranks, and here we mentioned them in descending order:
Ruby League
Emerald League
Sapphire League
Diamond League
Platinum League
Gold League
Silver League
Bronze League
Knockout City is a newly released game, and currently, most of the players are looking for how to hit anywhere close to the maximum rank. However, all gratitude goes to u/Engelgeddon_ who successfully uncovered the mystery and dug into the game files to find out the Knockout City rank in advance ahead of its progress. Engelgeddon reveals each rank and its details along with the connected image tag. But, unfortunately, he wasn't able to figure out how to get the images.
But, many competitive players are just about to attain the max Knockout City rank. And trust me, it needs another level of dedication to achieve all those ranks as losing matches will resulting in subtracts league points, and you may get demotion for that also.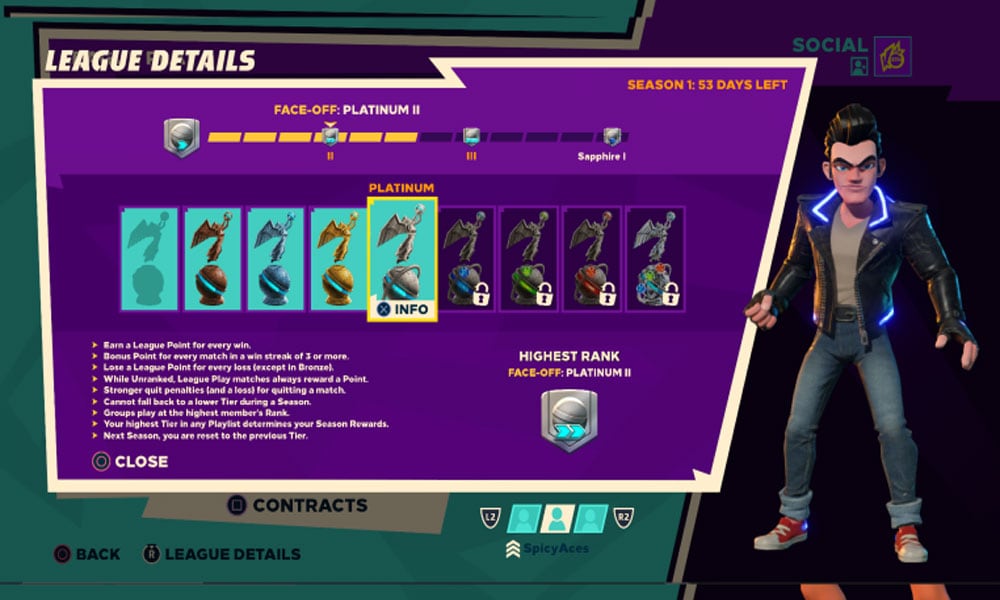 Also Read: Subnautica Below Zero Farming: Indoors Plants and Food Crops
That's all we have for you on Knockout City ranks "all ranked divisions list." If you need more help in the new Knockout City, visit our website. There's a lot of new and exciting guides waiting for you, so go and read them all. Also, if you have any doubt regarding the ranked division list, feel free to contact us in the comment section. So, I'm signing off now; catch you in the next article. Till then, stay tuned with the Getdriodtips.