Fast internet is becoming more and more visible these days to one and all. It is because of no other reason than this, more and more people prefer to download the HD content in the phone. Although quality can be assured from the same, it probably consumes more storage space on the phone. This is where the need of more storage in the phone is felt and the same is possible with the help of a micro SD card. This post put some spotlight on microSD card not detecting on my Honor 8x and how to fix it. Check the relevant information below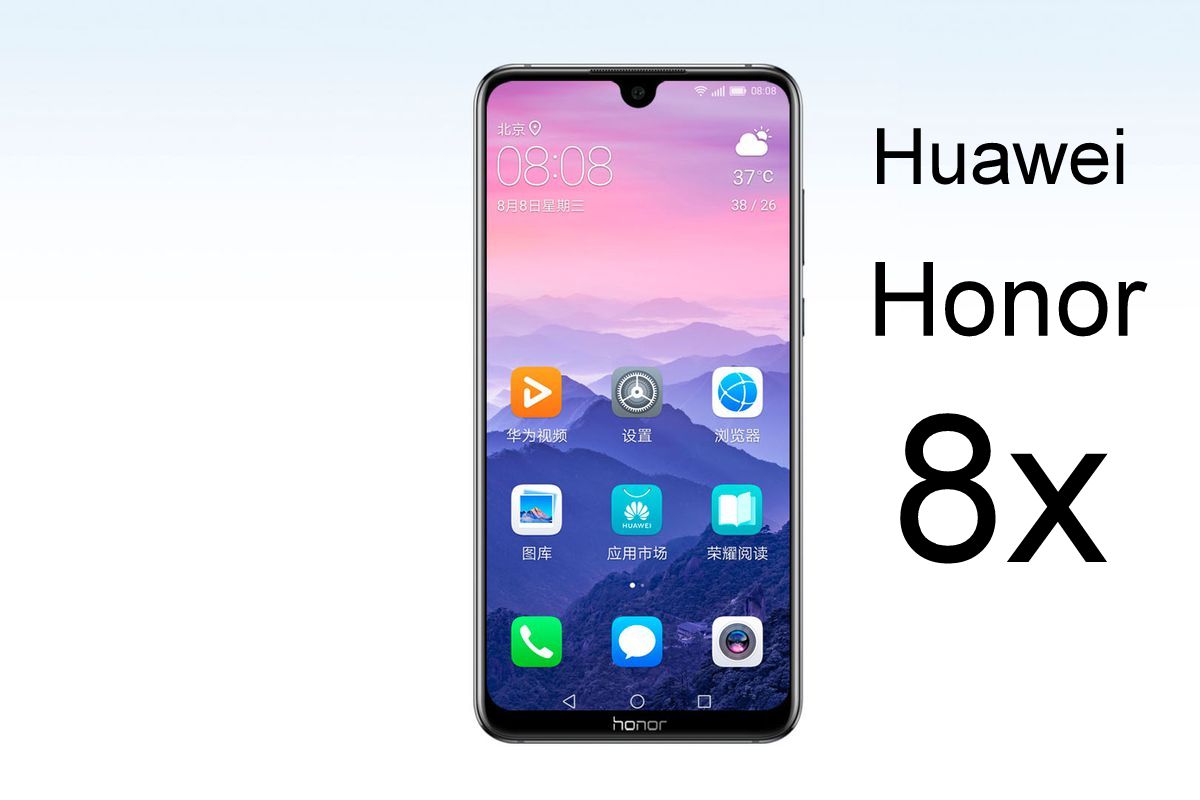 MicroSD card not detecting on my Honor 8X
Solution- It is not always necessary that the problem is there just because of a specific reason only. There are certain factors that can contribute simply. You might have no idea but the functionality of an SD card gets affected easily. Sometimes the factors which are beyond the scope of one's knowledge are responsible for this. Here is some useful information on microSD card not detecting on my Honor 8x and how to fix it.
SD card not getting detected in the phone
Solution- The solution to this problem is to make sure that the data present in the SD card is not set to hidden. There are certain chances that you face this problem because of o other reason than this simply. If the problem doesn't get solved, restart the phone and try again
SD card showing damage error
Solution- This problem might be there due to a manufacturing defect or any other fault in the card. Try using a parallel SD card in your phone and check if the problem is solved. This problem might also be there due to not inserting the memory card properly in the phone. If problem still remains there, format your card and again insert it in the phone.
SD card not getting detected randomly ( MicroSD card not detecting on my Honor 8x)

Solution- Well, this is a clear indication of a fault in the card. Simply save your data and format it. Look for damage carefully on the card. Clean the same gently with a very soft piece of cloth and then insert it again in the phone. The problem might also be there due to a software issue in the phone. Try the following to figure this out and to solve it
Check if the SD card operates reliably in case the device is taken in the safe mode
Simply wipe cache partition of your Honor 8x
Try performing a hard reset on the phone and check if the problem is gone
If you find these methods doesn't work for you, get the phone checked
Exclamation Mark on the photos stored in SD card
Solution- There are certain factors which can be held responsible for this. First try if you can solve the issue simply be restarting the phone. If this doesn't work, check if the security/user's policies of the phone/card are getting violated. This is also an indication that your microSD card is corrupt. Format the card and check if the problem can be solved
Well, there are certain other problems as well which you can face. Feel free to contact us anytime if you need more information on the subject MicroSD card not detecting on my Honor 8x and how it can be fixes