Minecraft Java Edition is the original version of the already available several versions of Minecraft. This version of Minecraft allows cross-platform play between Windows, macOS, and Linux. Minecraft is a sandbox game in which the main player is to explore an uncharted world and survive by defeating the enemies, crafting new items and build your own empire. It is developed by Mojang. There are millions of users of Minecraft across the globe.
However, recently one burning question has been on the rise related to Minecraft. The error basically is due to a missing DLL file for the Minecraft Java Edition game. If you also play Minecraft java Edition game and are experiencing missing DLL file issue with your game and are looking for a fix to this error, then you are at the right place. As in this post, we will give you a complete guide on what are the reason behind this error and how you can fix this issue. So, without any further ado, let us get straight into the article itself: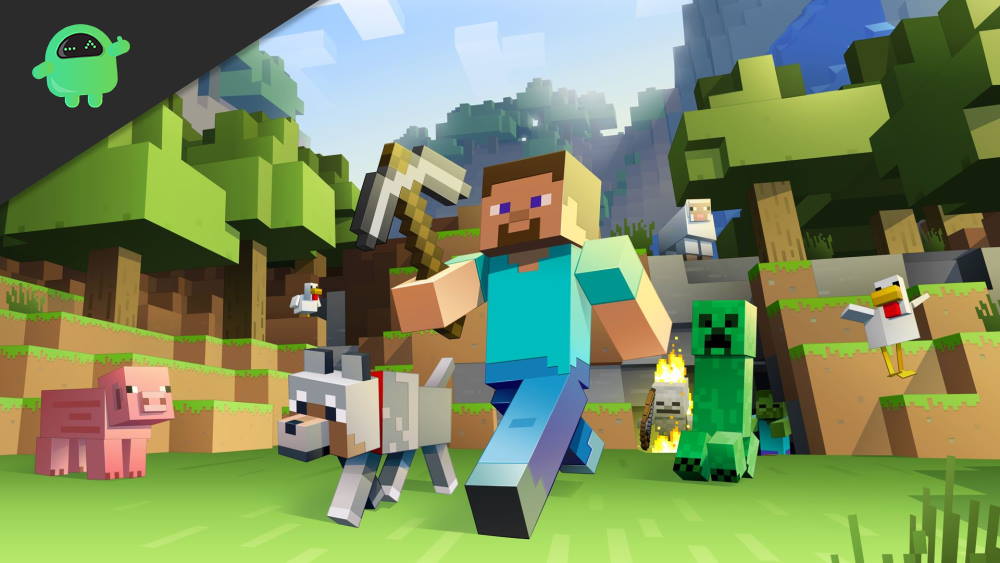 Minecraft: Java Edition – How to fix a Missing DLL Error?
Below are some of the fixes you can try to fix this missing DLL error in the Minecraft Java Edition game.
Update Software
Well, this error can creep up due to non-installation of the latest software update of the Minecraft Java Edition launcher. You need to make sure that your Minecraft Java Edition launcher is up to date. And in order to do so:

Make sure that you have the latest graphics card drivers installed on your PC.
You need to also check if there is a new Minecraft Java Edition launcher update available. If yes, then download the latest update.
Always restart the computer once you have updated any driver to put it into effect.
If the problem still persists then, you should try reinstalling the drivers as this will fix any missing DLL file from the PC and also fix the error due to bad installation.
Reinstall The Game
There are several users that have found reinstalling the game, fix this issue. In order to do that head over to Control Panel>>Unisntall a Program>>Minecraft>>Uninstall. Once this is done, restart your PC and reinstall the game.
Disable Antivirus
One of the effective and the best option that fixed this issue for several users, is you need to disable your antivirus and see if you can disable network and general protection while you are installing Minecraft game. Once you have installed the game, re-enable this feature in your Antivirus.
So, there you have it from my side in this post. I hope you guys liked this post and were able to solve this Minecraft: Java Edition Missing DLL Error while playing the game. Let us know in the comments below if you were able to resolve this issue or not. Until the next post…Cheers!