Logitech MX Keys Mini is quite popular among computers because of its comfort and ease of typing. Although many users like to connect the MX Keys with Logitech options to enjoy advanced features and better compatibility of the keyboard across multiple devices. However, many users have reported facing multiple challenges with the setup. In most cases, the MX Keys Mini is not showing up in Logitech options despite many attempts.
The problem seems to be common between Mac and Windows devices, where the controls for the mouse are working correctly but MX Mini doesn't respond. In most cases, this is just because of a low battery issue on the keyboard. Although there can be multiple reasons as well, so here are some troubleshooting methods to fix the problem.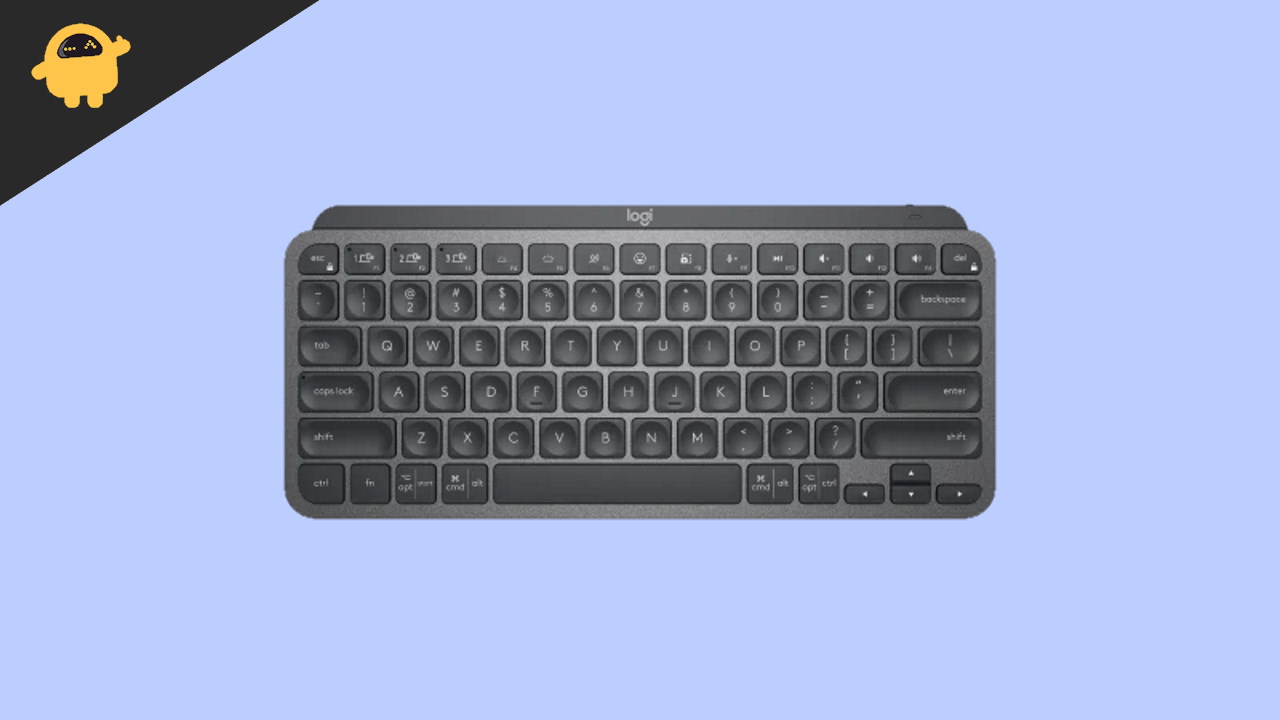 Fix: MX Keys Mini Not Showing Up in Logitech Options
It can be quite frustrating when you install Logitech Options to get better connectivity across your peripherals, but the MX keys Mini just doesn't work at all.
Restart MX Keys
In most cases, the issue is due to a Bluetooth handshake problem which is quite common in modern computers. But no worries,s as you can easily fix this problem by restarting your MX keys Mini which will reset the handshake and connect with Bluetooth easily. Its also recommended that you give your computer also a reboot/restart just to be sure.
Disconnect MX Keys From Other Devices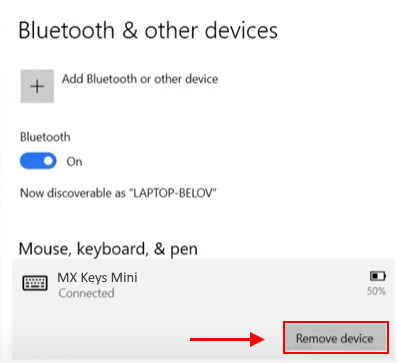 MX Keys Mini is designed to work on one device at a time, so if it is already connected to other devices (eg your PlayStation or iPad etc) then it will not show up on Logitech Options. So first, disconnect your MX Keys on other devices, then try to pair them with your computer.
Charge MX Keys Mini
Are you sure that you have adequately charged your device? Most Bluetooth devices only have a limited charging timespan, so if your MX Keys Mini is discharged, then it is obvious it will not connect/show up on your computer connected devices list.
Note
Make sure you charge your MX Keys for at least 70% before trying to connect it with Logitech Options.
Restart Logitech Options as Admin
If none of the above methods works, then it is because of privacy or admin rights. Although Logitech Options does get essential permission rights when installed for the first time, but if you run it as admin, such issues will go away immediately.
First close Logitech Options software from the system tray.
Now Right-click on Logitech Options, and choose to run it as Admin.
You will be able to see and connect with your MX Keys now.
Re-install Logitech Options
It's quite possible that you have installed an old version of Logitech Options, or some of the important files from the software are missing. It's good to re-install it will fix most of the problems. Download the latest version of Logitech Options from here, install it on your computer and see if the issue persists.
Check Privacy Settings
Many Mac users, especially with the latest Catalina update, are facing this issue. This is because of the new privacy settings Mac OS has introduced for connected peripheral devices. In this, the Logitech Options automation feature doesn't work which is responsible for connecting your MX Keys Mini to your Mac.
Logitech is still working on a fix, but it will take some time to get an official update for the same. Until then, you can follow this little trick to get it working.
Open Mac Settings and navigate to Security and Privacy.
Here Choose Input Monitoring and click on the plus button to add a new item.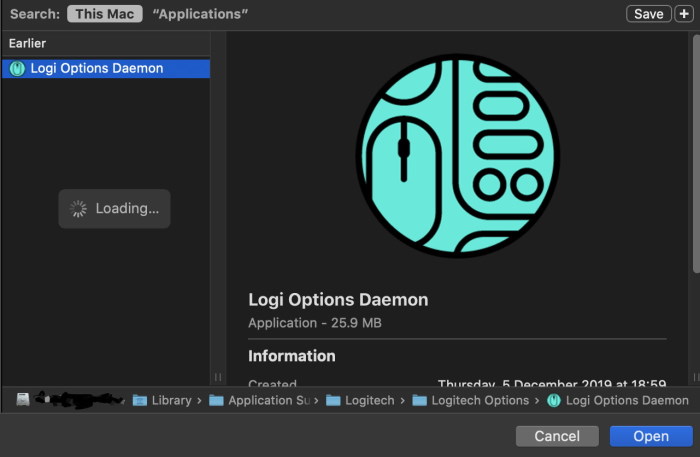 Now choose Logi Options Daemon from the list. You will find it in Library > Applications > Logitech > Logitech options folder.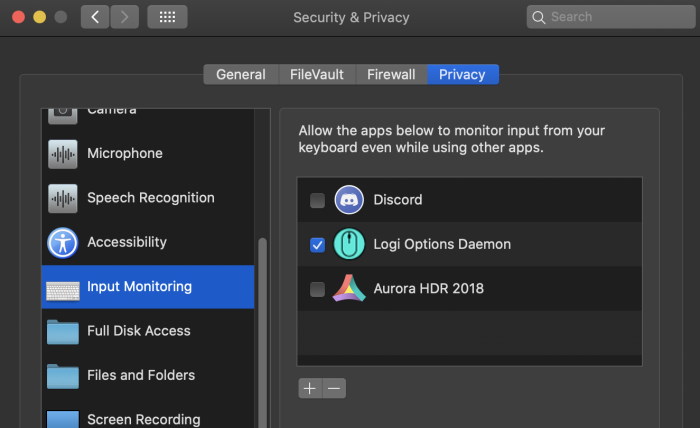 Checkmark Logi Options Daemon and restart your Mac.
Get Logi Options+
If none of the above methods works for you, then you can try the latest beta version of Logi Options which intends to fix all such minors issues faced by the users. You can download the new beta version here. However, make sure to uninstall the old Logitech Options before installing this version.
Conclusion
So this brings us to the end of this guide for how to fix MX Keys Mini Not Showing Up in Logitech Options. Please note that wireless devices as such tend to have minors issues here and there, but if you restart these devices and pair them again then they work without any harm. I'm sure the above methods will work for you, but if they don't, there are high chances that your MX Keys Mini has some hardware damage and you need to get it checked from Logitech care. And preferably get a replacement if your device is under warranty.