Xiaomi Redmi 6 Pro users are enjoying some of the best features on their device at present. It is very true that this phone is good enough to perform any task and has also transformed the thinking of the smartphone lovers and their expectations too. However, just like the other Android phones, this phone also experiences some minor bugs. One of the smallest and the most common issue that is been reported by most of the user is that this phone fails to send or receive the text message. Read the below and know how to tackle the situation on your own.
Sending or receiving the message is one of the basic functions of every phone. There may be various other apps through which we can easily get connected to our dear ones. But a text message is also one of the important forms of connecting people as this will let us know various offers that are taking place. The problem is minor and there is nothing to worry about it. Read the below steps and follow the same on your Redmi 6 Pro and solve the issue on your own!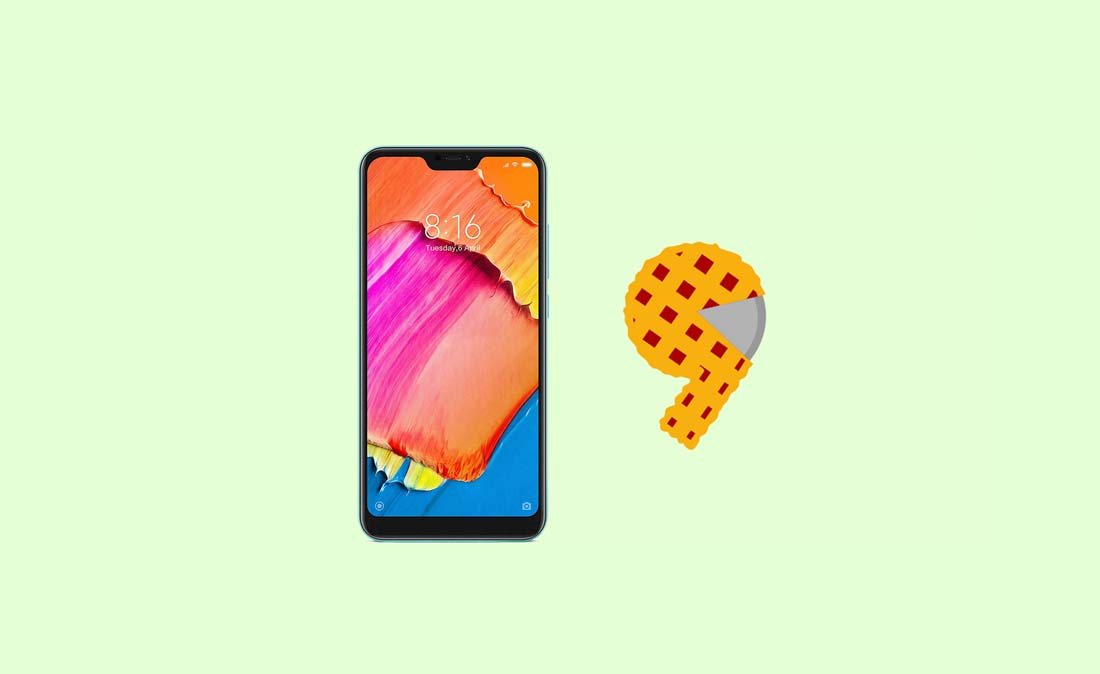 Steps to fix the issue of sending and receiving the text message on Redmi 6 Pro
There are pretty good chances that the issue will be resolved. However, if you still find an issue with sending and receiving the text message, you need to visit the nearest customer service center. You may also get a replacement if this seems to be a hardware issue. I hope the article has helped you in solving the above issue. Let us know if you have any doubts. All you need to do is leave a comment in the below comment section and we will make sure to respond as soon as possible.