When we install the latest graphics drivers from NVIDIA, we get NVIDIA's software on our PCs. And we can access it easily by right-clicking on the desktop and choosing "Nvidia Control Panel." This panel has several customization options that let you tune your graphics unit according to your needs. But this NVIDIA control does not always work flawlessly for every user.
Some users have reported that when they turn on the PC or try to access the NVIDIA control panel, they get a crash message on their screen saying the process has crashed. To fix this, you can try out several solutions, and here in this article, we will discuss them all. So if you are one of the troubled users, this article will help you out. Now, without any further ado, let's get into it.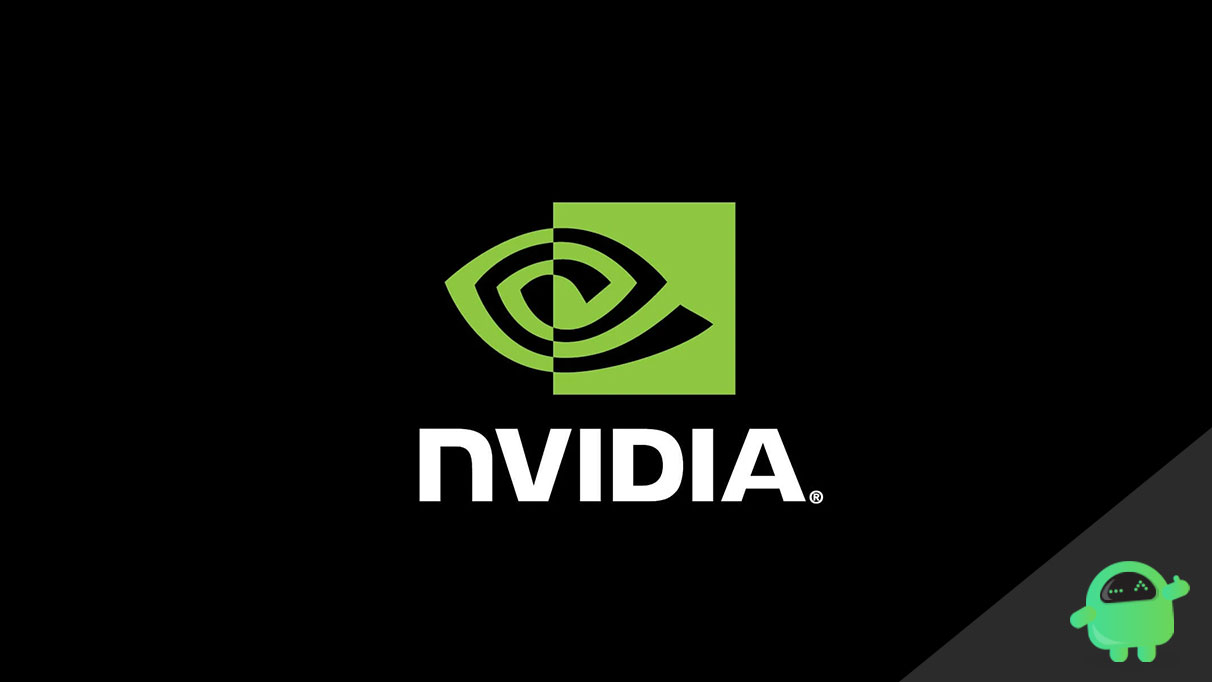 How to fix NVIDIA Control Panel Crashing on Startup on PC?
The solutions mentioned below will work for different users depending on the issue causing the failure on their machine. So it would be best if you tried all the solutions mentioned below, one after the other until you find the one that works for you. Now, let's dig into the solutions.
Reinstall drivers:
Whenever you have issues with a hardware piece of your system, the first you need to try is reinstalling the hardware drivers. Naturally, if Windows is preinstalled in your system, you will already have the graphics drivers on your computer. However, if you have issues with the drivers installed on your system, there may be an inconsistency in the files, so you will have to perform a clean install. A clean installation will involve uninstalling whatever graphics drivers you have installed on your system and then performing a clean install using any means necessary.
Once you have uninstalled the installed graphics drivers, move on to the next step to clean and install the graphics drivers again.
Update your graphics/video drivers:
Graphics or video drivers are the first and most probable cause behind every driver incompatibility issue. So that is what we will check as the first fix.
Press and hold Windows Key + X and choose "Device Manager" from the list of options.
Expand Display adapters in the device manager windows and right-click on your graphics card's name.
Choose "Update Driver."
Choose "Search automatically for drivers."
Follow the on-screen instructions and install the driver update that shows up.
If you don't see any files for an update in this way, then try updating your graphics driver from your manufacturer's website. Search for your PC model's drivers and download the latest version of the graphics/video driver you find there. Then install it and restart your computer.
Another method you have is to use a third-party application. Many third-party applications scan your PC for any missing or outdated drivers and then install the latest ones with the click of a button. Yes, these applications charge a bit for their service, but it will be a one-time investment, and you won't have to worry about any missing or outdated drivers ever again.
If updating the graphics drivers does not solve your problem, move on to the next solution.
Turn Off Fast Startup:
Press and hold Windows Key + X and choose "Power Options" from the list of options.
Click on "Additional Power settings."
Then go to "Choose what the power buttons do."
Click on "Change settings that are currently unavailable."
You will see "Turn on Fast Startup" with a check next to it under shutdown settings. Please disable it and click on Save changes.
If turning off fast start also does not fix your NVIDIA crash issue, try the next solution.
Check files on your desktop:
Some users could get rid of this issue simply by cleaning out the desktop. If you have too many files and shortcuts on your desktop, that can sometimes be a culprit. So try removing everything you have on your desktop to a different location and check whether that fixes your problem.
If NVIDIA still crashes on your PC, try the next solution.
Remove problematic third-party applications:
We use several applications on our PC, and not all of them work well. Some of these problems are due to incompatibility issues that might not work well with our computer. Especially with the graphics driver, the problem comes up if a user installs some fishy third-party video control or display control applications. Sometimes even an antivirus program can block the NVIDIA control panel from functioning correctly.
So if you have any such applications installed on your PC, uninstall them one after the other. Check whether the uninstallation solves the NVIDIA control panel crash issue every time you uninstall an application.
Try the next solution if uninstalling these problematic applications does not solve your NVIDIA Control panel issue.
Rebuild files of NVIDIA Control Panel:
If there are any corrupted files in NVIDIA control panel files, that could be the cause behind your crashes as well. But there is an easy way to rebuild every file for it. Let's look at that.
Press Windows key + R to open up the Run dialog box.
Enter "C:\ProgramData\NVIDIA Corporation\Drs" in the Run dialog box and press Enter.
Delete the files nvdrsdb0.bin and nvdrsdb1.bin in the folder that opens up.
Restart your PC.
If NVIDIA still crashes on your PC, try the final solution.
Update Windows:
As a final attempt, you can try updating the Windows on your computer to the latest version. Windows pushes out updates for its users from time to time, and most of these updates are fixes to existing problems in the system. Even with the NVIDIA control panel crashing, it could be a compatibility issue. So check for any new Windows updates on your computer, and install it if you see a pending update.
Once the update is downloaded, restart the PC, and your issue with the application should be resolved.
So these are all the solutions one can try to fix the NVIDIA Control Panel Crashing on Startup on PC issue. If you have any questions or queries about this article, comment below, and we will get back to you. Also, check out our other articles on iPhone tips and tricks, Android tips and tricks, PC tips and tricks, and much more for more helpful information.