OBS (open broadcast Software) studio is a free and open-source solution for offline video recording and live streamers, serving on Windows, Mac, and Linux for the past 10 years. Hugh Jim Bailey faced a lot of market and technical challenges during the initial phase. As time passed, they became more efficient and gained a special place across the global market.
Seeing the OBS growth day by day, people tried to use it. Later, the userbase grew to the point where presently, OBS has millions of userbases. Although, it does not mean they are entirely correct. OBS has experienced numerous errors, but the best part is that they resolve them quickly. Additionally, OBS shows frame drop errors, for which we recommend some fixes.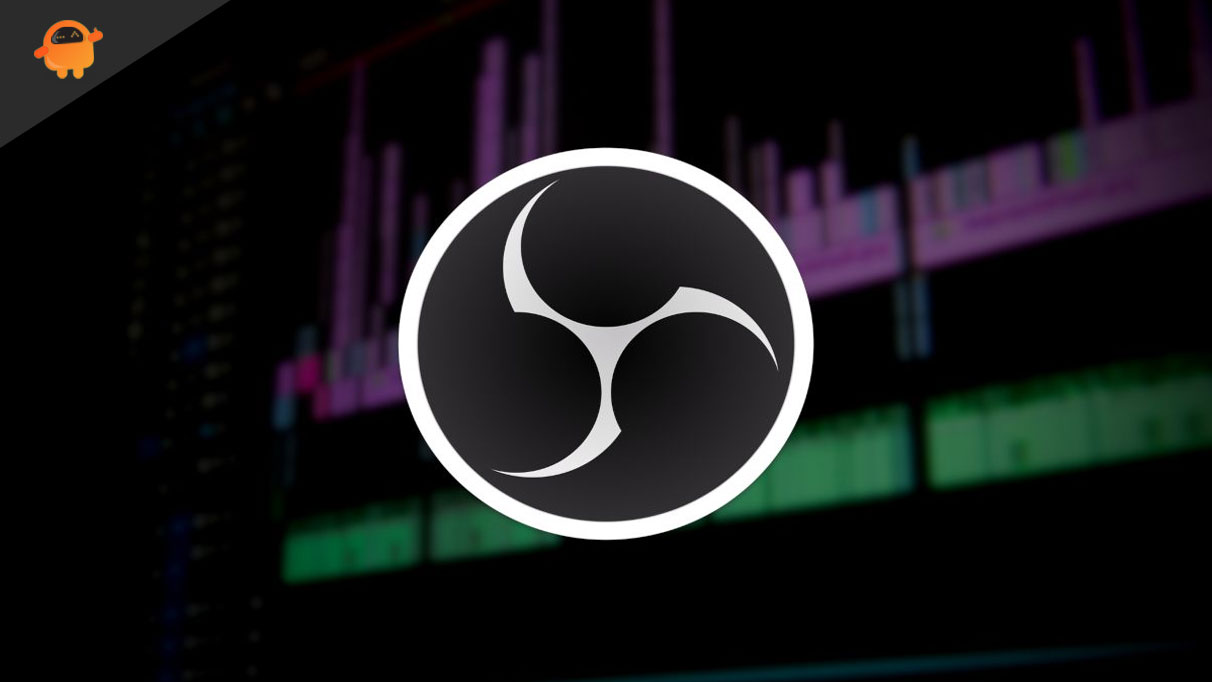 Fix: OBS Dropping Frames For No Reason
To understand Dropping Frames on OBS, you must first know how it works. OBS records and streams video as well as audio on your PC. It is compatible with most video and audio sources. OBS easily integrates with popular streaming platforms like YouTube and Twitch. It works like any regular screen recorder, but the quality it delivers has no competitor. Here, Dropping Frames refers to the software losing recording frames when we start recording.
Indeed, OBS's particular key benefit has a downside. However, previously this was an issue but not today. The reason is that OBS software acknowledged this issue and mentioned a working fix on their official support page. But the problem is that those fixes are explained using technical terms and must be more understandable to a regular user. Here we will easily explain all these technical fixes.
Lower the bitrate
In screen recording, bitrate plays a crucial role, but to understand that, we must first understand what bitrate is. The answer is the rate of information conveyed or processed per unit of time. A higher bitrate causes the processor to take longer to process, resulting in sudden frame drops when OBS records the screen. From such analysis, lower the bitrate, higher the frame rate, or reasonable the frame rate. If you don't know how to reduce the bitrate, follow the steps below.
Note: It should be noted that lower Bitrate results in instabilities in the output resolution. So after lowering the bitrate, make sure to reduce the output resolution through Settings >> Video >> Frame rate.
On your device, open OBS Studio.
Under that, head over to the Settings menu.
Scroll down and find the Output section.
Tap on Output >> Streaming.
Following, change the bitrate setting to low.
That's it; you are done.
Enable network optimization
The primary cause of dropped frames was determined to be a network issue. When the software starts recording or streaming, data must be sent per minute in an optimal network connection; otherwise, it shows irrelevant results. For this, OBS has a Network Optimization application that mainly stabilizes network connectivity fluctuations. If lowering the bitrate does not work, try enabling network optimization with these steps.
Note: This network optimization is available in the Windows version of OBS Studio. So, make sure this is behind before moving through the below steps.
Open OBS Studio on your PC.
Then click on the File appearing at the top.
Under File, click on the Settings section.
From there, click on Advanced >> Network.
Under Network, click on Enable network optimization.
That's it; network optimization is now enabled.
Update your network drivers.
Networks are the primary support for the efficient operation of OBS Studios. And to process proper network flow during recording, an updated driver is required. If, after enabling the network optimization feature, you still get the same error. You have an outdated network driver installed on your PC. To fix this, you need to update your network driver. You might not know how to do that, so follow these instructions to update network drivers.
On your PC, head over to the search bar.
From there, please search for the device manager and open it.
Now select the device and right-click on it to update.
Next, select the option for "automatically search for driver updates."
Then choose the update driver option and follow the on-screen instructions.
That's it; you will get the updated network driver soon.
Check your internet security software.
In addition to network-related problems, the most likely software issues can lead to dropped frames. To protect our Network from unwanted malware, we initially installed these programs. However, such software can sometimes interfere with network connectivity. And you know that eventually, network connectivity gets disturbed, and OBS will show a dropped frames error. It can be resolved by temporarily disabling it and adding OBS as an exception. To do that, follow these steps.
Note: Since there is various internet security software, their navigation differs. But for your understanding, you can refer to the steps listed below.
Open your security software.
Then head over to its settings.
Click on Update & Security >> Select Windows Security.
Now open virus & protection >> manage settings >> Switch Real-time protection to off.
From there, add obs32.exe/obs64.exe (for Windows) and OBS Studio App (MacOS) and re-enable the recently disabled protection.
In this way, the dropped frame error will be fixed.
Always stream over a wired connection.
Hardware plays a backend role in any software. Wi-Fi is often the best medium to stream. But with OBS Studio, you can face a dropped frames error. To be consistent, this OBS studio requires a lot of network support. Moreover, due to the nature of Wi-Fi, it always displays Unstable network connectivity. We recommend using a wired network connection for such concerns. You should use an ethernet or optical fibre connection that provides a consistent network.
Apart from these fixes, if the problem persists, all you can do is contact your internet service provider (ISP). There is a significant issue behind the frames dropping error because of network connectivity. Your network connectivity must be taken care of. After doing so, your error will be fixed, and you can use OBS Studio. These are the relevant things we will explain to you. Nevertheless, if any users still have questions, please ask them all below.