From this post, you could download the OnePlus 8T Cyberpunk 2077 Icon Pack for all Android devices. As of late, many OEMs have released a one-off special edition device. While some collab with automobile giants, others go for the movie or gaming industry. In this regard, the Chinese OEM has also released such devices in the past in the form of OnePlus 6 Avengers and OnePlus 7T Pro McLaren. And now, you could add the OnePlus 8T Cyberpunk 2077 to this list.
For the unawares, Cyberpunk 2077 is a yet to be released action role-playing video game that has already managed to grab quite a few eyeballs. However, since this is a limited edition device, not everyone might be able to get hold of this offering from OnePlus. But even then, you could still give your Android device a Cyberpunk outlook by installing these OnePlus 8T Cyberpunk 2077 Icon Packs. Follow along for the download links.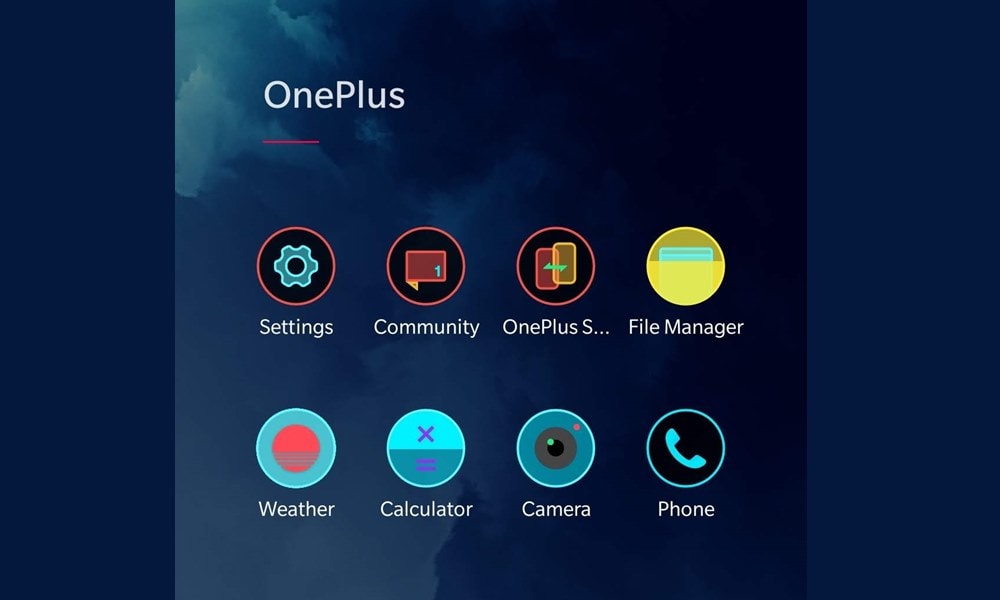 OnePlus 8T Cyberpunk 2077: What's New
Just a quick glance at the device, and you could easily differentiate it from the regular 8T. The entire device is covered with black and yellow accents. Then the company has also gone with a completely different rear camera module that covers the entire upper half. Likewise, at the rear end of the device, you could also see the branding of Cyberpunk 2077. The rest of the specs are pretty much along the same lines as the regular 8T variant.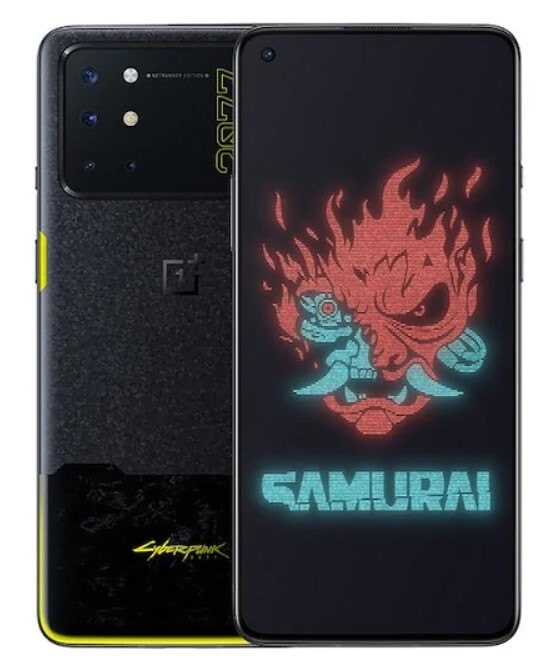 These include the same quad rear camera setup, 6.55-inch Full HD+ display with a 120Hz refresh rate, and the Snapdragon 865 chipset. Along the same lines, you also get a 4,500 mAh battery with 65W fast charging support. It's just that the special edition device comes in a single 12GB + 256GB variant. However, it's not just the aesthetics that the people are talking about. The OnePlus 8T Cyberpunk 2077 Icon Pack has already generated quite a buzz. SO download them from the below section and give your device a Cyberpunk outlook!
Download Icon Pack
You could now grab hold of these icon packs from the below link. Do keep in mind that since they were designed especially for the Cyberpunk edition device, you might witness a few hits and misses while applying it onto your device. But anyway, it's definitely worth a try!
Once downloaded, enable Unknown Sources on your device and install the APK right away. As far as applying these icon packs are concerned, in the case of OnePlus, you may long press on the Home Screen > Home Settings > Icon packs > Cyberpunk. The steps will be near identical for other OEMs as well.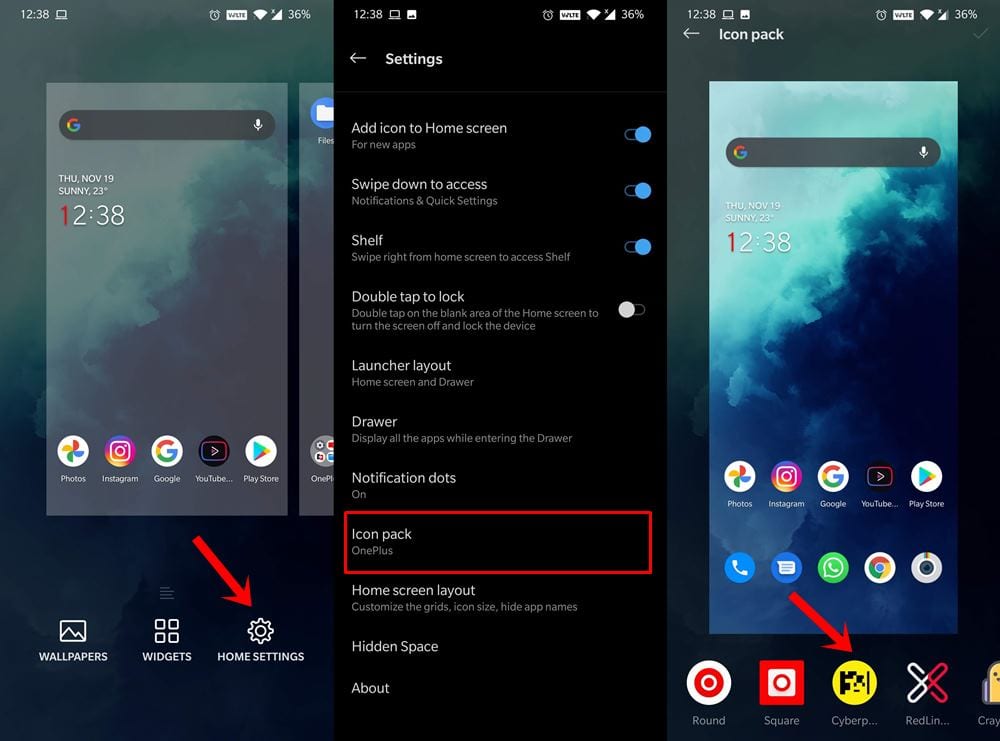 Do let us know your views about these OnePlus 8T Cyberpunk 2077 Icon Packs in the comments section below. Rounding off, here are some iPhone Tips and Tricks, PC tips and tricks, and Android Tips and Tricks that you should have a look at as well.