On Android, adaptive brightness uses sensors to adjust the brightness level to a comfortable level under various lighting conditions. The feature, however, fails to function accurately, causing users to have a hard time with it. The good news is that Oneplus phones can be fixed to open automatically in bright light. You should read the guide until the end to know how to solve the OnePlus open auto brightness issue.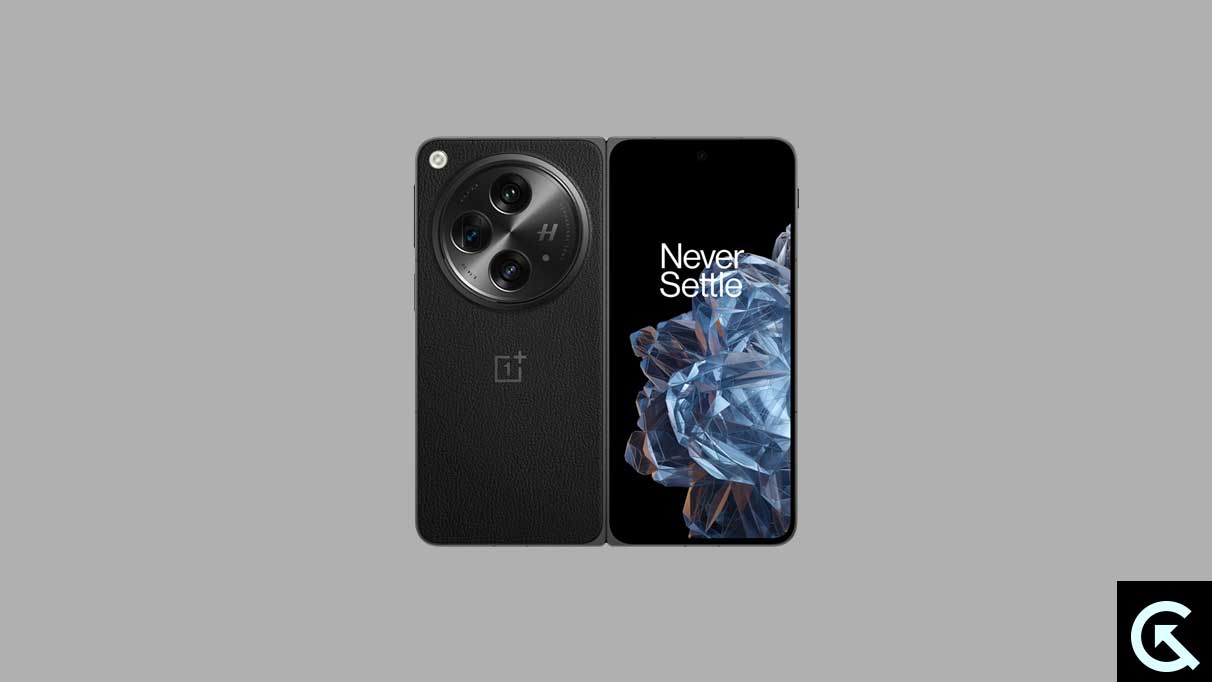 What Causes OnePlus Open Auto Brightness Automatically?
You may notice that your OnePlus auto brightness is not working for several reasons. Several reports of users have faced problems with their OnePlus devices' auto brightness. On your OnePlus device, auto brightness opens automatically for several reasons.
You need to access auto brightness on your OnePlus device if you have disabled Adaptive Brightness. This results in OnePlus opening auto brightness.
It is also possible that the OnePlus automatically opens the brightness due to the night mode or reading mode. You may encounter problems with auto brightness if you have enabled night mode or dim mode on your OnePlus device.
How to Fix OnePlus Open Auto Brightness Issue
So, here are some fixes to resolve the OnePlus open auto brightness issue:
Fix 1: Restart your Phone
There is no reason to worry if the OnePlus automatically opens the auto brightness. Software bugs and temporary problems, which are common on all Android smartphones, may cause the OnePlus open auto brightness. Your OnePlus device can be easily restarted to fix the brightness issue. Here's how.
OnePlus users can reboot their devices by pressing and holding the power button (side button) until they see the option to restart.
Select Restart from the menu.
You can now turn on your OnePlus device and turn it off automatically.
Again, try to check if the OnePlus Open auto brightness.
Fix 2: Reset Adaptive Brightness
The next step after you have toggled your OnePlus device's adaptive brightness is resetting it. It may fix the issue of auto brightness by resetting adaptive brightness. Here are the steps for resetting adaptive brightness.
Open your device's Settings and select Apps.
Once again, tap on See all apps.
Tap Device Health Services at the bottom of the page.
Choose Storage and Cache.
At the top of the screen, tap Clear Storage and then Reset Adaptive Brightness.
Check to see if the brightness issue on your OnePlus device has been resolved.
Fix 3: Disable and Re-enable Adaptive Brightness
OnePlus users experiencing issues with auto-brightness need to disable and re-enable the adaptive brightness settings on their devices if they have enabled adaptive brightness. There is a good chance that this will help you to fix the issue without any difficulties, and most of the time, it will work. Here's how to do it.
On your OnePlus device, go to Settings.
Select Display.
In the top menu, you can now choose Adaptive Brightness.
To disable the toggle, tap it and wait for a moment.
On your device, tap the toggle again to re-enable Adaptive Brightness.
On your OnePlus device, check if the brightness issue has been resolved.
Fix 4: Update Phone Software
Your phone software can also be updated, which is another straightforward solution. If the OnePlus open auto brightness opens automatically, the software system must be updated. You may need to update your software if you have a OnePlus and are experiencing auto brightness problems. You can update software by going to Settings > System and selecting System Updates.
Fix 5: Perform a Factory Reset
Last but not least, you can factory reset your OnePlus. You should reset your device if you cannot access auto brightness. You will lose all of your OnePlus device's data, including photos, videos, and documents when you perform a factory reset. Back up your files and data before you begin the factory reset. Here's how to factory reset your device.
Go to the Settings section of your OnePlus device and select Additional Settings.
Tap on Backup and reset > Reset phone at the bottom.
Click on Erase all data, confirm it, and you're done.
Fix 7: Contact OnePlus Support
For assistance, if you have tried the above methods but are still having problems with your OnePlus' auto-brightness, please get in touch with the OnePlus support team. If your OnePlus is experiencing auto-brightness issues, the OnePlus supporter can provide the best solution for you. They can easily be contacted through the official OnePlus website or by visiting a nearby service center.
So, that's all we have for you on how to fix if OnePlus Open auto brightness automatically. We hope that this guide has helped you. We'd love to hear from you if you have any questions. Please comment below.