If you are using Mac and using a Mac word processor, then it will save any word file in the ".pages" extension. This extension is invisible on Mac, but when you are transferring that file to windows, then it will show you the extension as ".pages." It looks not accessible to anyone when you try to open it. It is possible to open that file in Microsoft Word and Windows.
You can open the ".pages" file by changing the file extension in Microsoft Word App in windows. It is like giving instructions to windows that ".Pages" extension file is a Microsoft Word file. This is a quick and easy way to open ".Pages" extension file but it is not an ideal solution. A better way to change the modification of file extension is by resaving the file with the extension compatible with Microsoft Word.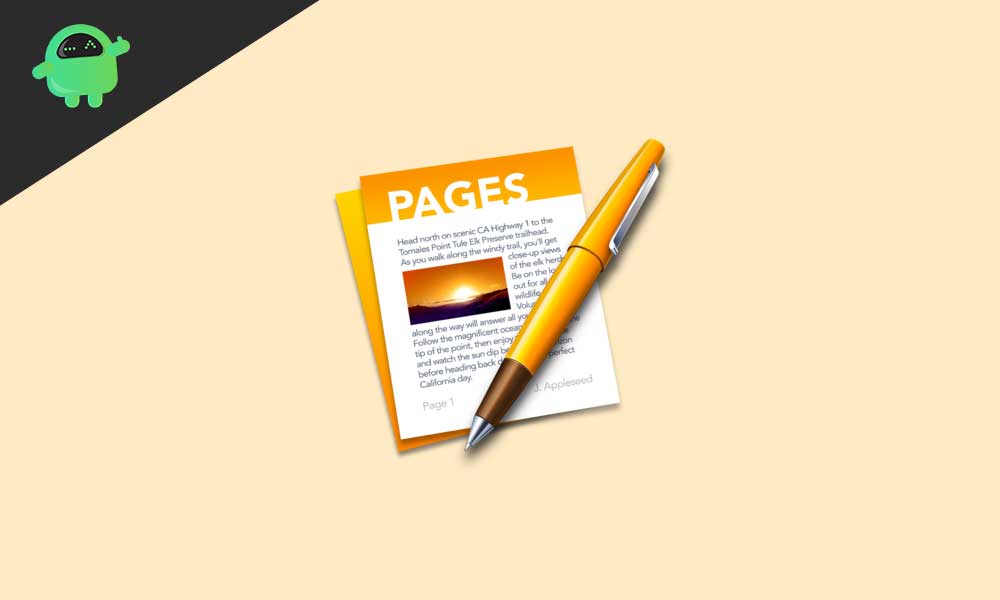 Steps to open a.Pages format file in Windows and Microsoft Word
Follow the below steps to open the ".Pages" file in Microsoft Word
The first step is to save a copy at a different location in case if anything goes wrong, and you can get the data.

Now select the file which has ".Pages" extension in windows, right-click on that file and select the option "Rename."

Now you have to save the same file with the extension ".Zip" instead of. ".Pages". You can save it at the same location, or you can save it on a different location

Now you can use this saved file in Microsoft Word, WordPad or Notepad
One thing needs to remember and that your file should be visible in windows with ".Pages" extension for change of extension. If it is not visible, then you need to make it visible by going to Folder Options > View > Uncheck "Hide extensions for known file types" and you can safely ignore any extension warning or change warning.
There are few things which you need to keep in mind while you are forcefully open the file in word format. The first thing is that you can not open the file if it is protected with a password. All such files need to be unlocked first before changing to the extension. When there are ".Pages" file is complex with formatting. Then, once you open it into Microsoft Word, you may face formatting issues.
Instead of going back to Mac and looking for changing into the file, you can also visit the Microsoft Community for the best solution to open the file in windows. It might help to one who is looking for such a solution.
Apart from above all solutions, you can also use it by icloud.com from a web-based app. You can open the Pages app on icloud.com and make the necessary changes to it. To make all such changes into the file, you just need an Apple ID to log in and use it (Apple ID can be created free of cost). It also provides you to save the file in the different extension which are compatible in Microsoft Office or .Docx/.Doc.
This might help you out during your work on Mac and Windows. If you have already passed through it and you know a better solution, then let us know in the comment box down below.