Outriders Matchmaking Unavailable Error has become one of the trending topics among the players only within a couple of days of launch. While there are some other bugs and errors that take place for almost every platform, the online server connectivity or matchmaking issue is too much frustrating. If you're also one of the victims, you can follow this guide.
This particular error appears whenever Outriders players are trying to join a group as a solo or filling the party. So, affected players are receiving an error message that says "Matchmaking Unavailable. Could not connect to Outriders servers." Although a newly released cooperative RPG may have these kinds of issues, you should try following some of the methods below to fix it.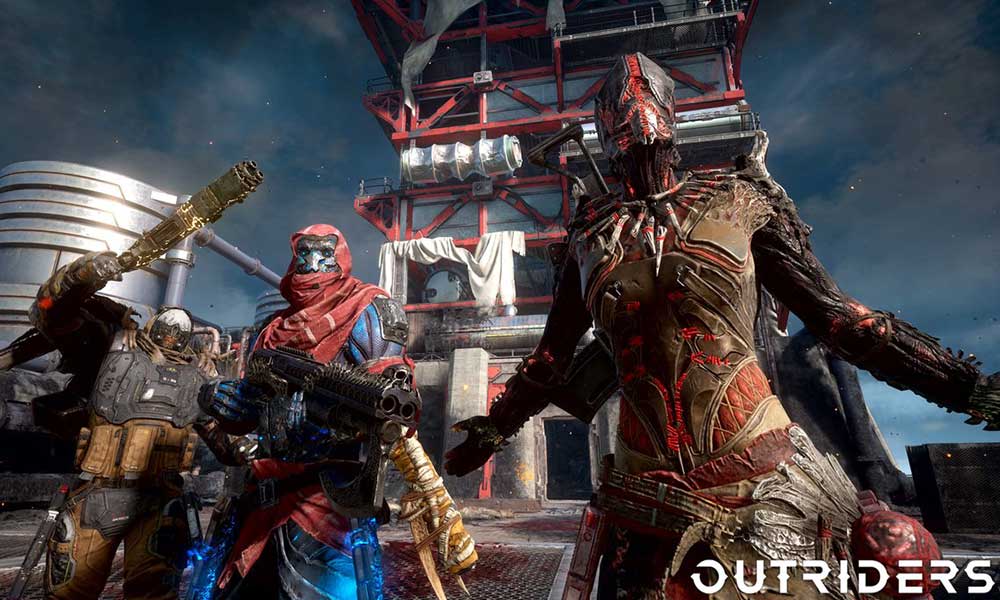 Now, without wasting any more time, let's jump into the guide below.
1. Reboot Outriders
First of all, you should try fully closing the Outriders game and then signing back into it to resolve this issue manually. Sometimes a normal reboot of the game and device can also fix several issues. If in case, your gaming console was in the rest mode for a while, we'll recommend you to turn off the rest mode to check again.
2. Check Network Connection
Whether you're using Wi-Fi or a wired connection, make sure that the internet is stable and fast enough to easily connect to the servers. You can also switch between Wi-Fi and wired connection to cross-check the problem.
3. Check Outriders Server Status
As the Outriders Matchmaking Unavailable Error may occur due to the server downtime or maintenance, we'll highly recommend you to check the Outriders Server Status Page properly. Additionally, you can try following the Outriders Twitter handle for further info.
If there is actually an outage or maintenance going on, just keep waiting until the servers become operational again. There is nothing you can do in that scenario.
4. Power Cycle Your Networking Device
Make sure to perform a power cycle on your networking device such as a Wi-Fi router. For networking issues or server connectivity issues, it's one of the most useful methods to resolve the problem.
Simply power off your router > Disconnect the power adapter from the router > Wait for around 30 seconds and then connect the power adapter back again > Connect to the network and check for the issue.
5. Update Outriders
Keep updating your game periodically whenever a new patch update arrives. Although it's quite hard to follow the updates, you should check for updates whenever you open the Steam client and launch the Outriders game. Having an outdated game version for a while may trigger multiple issues and crashes too.
That's it, guys. We hope this guide was helpful to you. For further queries, you can comment below.