Outriders is a newly released co-op 3rd person RPG shooter video game that has grabbed attention really well from its demo version. But just like other games, it has also several bugs and errors that plenty of players are experiencing, and Outriders: Stuck at Old Man's House is one of them. This error appears whenever players stuck after clearing the path to the Old Man's House.
Once completing the No Place Like Home side quest in the First City, players get a chance where they find Old Guy's hut but there is no way to exit the area easily. But somehow players are getting stuck at that stage unfortunately and can't proceed to the gameplay further.
Fix: Outriders: Stuck at Old Man's House
Thankfully, this doesn't force close or crash the game and affected players can fix this issue by following the steps below.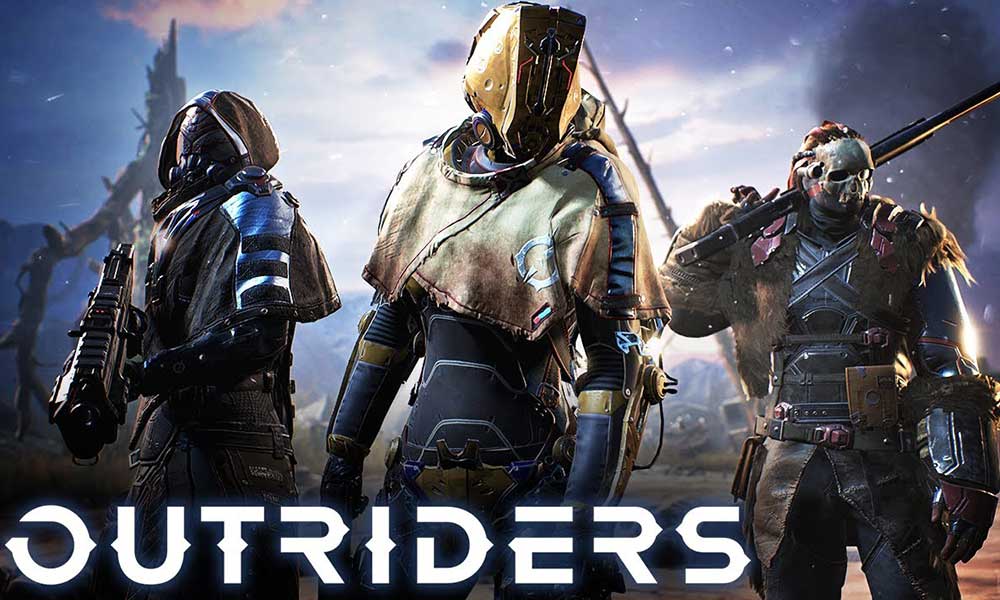 Obviously, this issue is frustrating because affected players can't able to understand what's actually causing it and how to fix it. After talking to the Old Man, players receive three items to choose from which can help them to interact with the Outriders symbol to travel back to their camp.
However, if a player logs out in this area and reloads the game, they will continue from there which is a good thing but unfortunately, the travel symbol will go away. This basically stuck players at the Old Man's House since there are no exits from that area easily.
Must Read: Fix: Outriders Authentication Failed error
Luckily, there's a possible workaround that can fix the issue even if you're playing Outriders in the solo mode. Let's take a look:
Players can log back out > Go with the 'Select Story Point' option.
Choose the most recent waypoint and this will transport their character back to the point where they've previously accepted the story quest (respawn you).
However, the major limitation is that some progress may be lost. But if you think another way, it's better to start over rather than being stuck at the same place.
That's the most possible way at this moment until developers release a new patch fix for the Outriders: Stuck at Old Man's House issue.
That's it, guys. We assume this guide was helpful to you. Feel free to ask in the comment below for further queries.