Panasonic Smart TVs are very famous in the world due to the features and services provided by them. Most of its Smart TVs have 4K Resolution Displays, Dolby Vision Support, HDR Support, and much more. The company also provides updates and a lot of free services to users. And, due to this, there is a large customer base for the brand. The Panasonic Smart TVs are available in a wide range of variety, and you can easily buy a Smart TV that will be able to fulfill your need for entertainment.
The company provides regular updates to their Smart TVs and the TV has the support of all streaming apps which are necessary for the viewers for their entertainment. But, what you will feel if you have turned on the Panasonic Smart TV and it is not switching on? We know how you will feel. And, many users are facing this issue in real life. A lot of users are reporting that their Smart TV is not turning on. So, we are here with the guide on how to fix this issue that users are facing. So, read the full article to know more about it.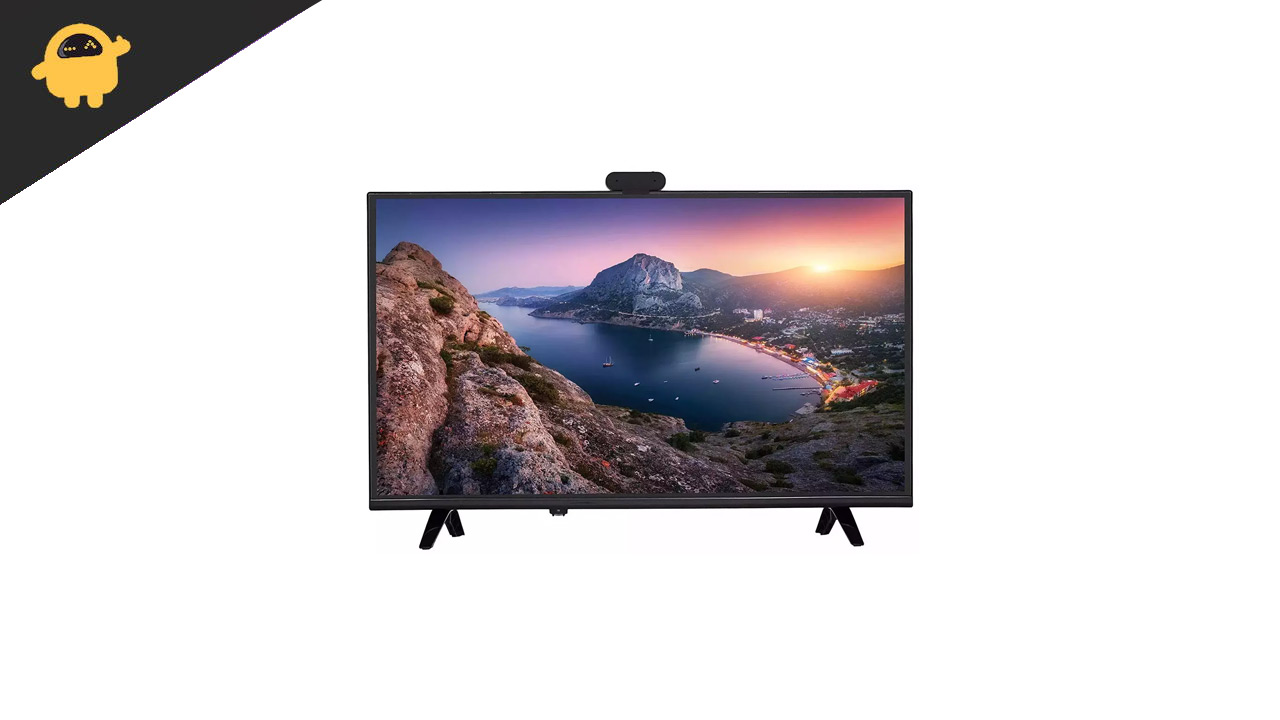 Why is My Panasonic Smart TV Facing Issues while turning on?
If you are facing the same issue and your Smart TV is not turning on then continue reading the guide as we will guide you on how to fix it. But, before that, we will be telling you the most common issues through which it can happen. So, check out the problems through which it can happen.
Hardware Issues
Software Problems
Cables Not Working Correctly
Power Supply Issue
Malfunction
How to Fix Panasonic Smart TV Issue
So, here we will be discussing with you the way through which you can easily try to resolve this issue. Make sure you follow the steps correctly and implement them successfully.
Check Power Cable
Before doing anything, make sure to check the power cable whether is working or not. Also, check the wire and ensure that the wire is not bent and damaged. If it is damaged, then replace it with a new one. Also, check the power supply of the main board and check for the proper stable power supply by using a stabilizer to ensure that your electrical power supply is good.
Hard Reset
So, if your Panasonic Smart TV is not turning on then you will have to Hard Reset your Smart TV to fix it. By doing the hard reset, you will be able to fix the corrupted and malfunctioned files through which it can happen. So, follow the steps which are given below.
Turn off your TV and any connected device from it.
Unplug the TV from its power outlet.
Press the power button for around 30 seconds.
Leave the TV Unplugged for more than 10 minutes.
Now, Plug your TV back in and again turn it on.
Contact Customer Support
If none of the steps helped you, then you might have to contact customer support to resolve this issue. We are suggesting you this because there might be some Hardware Malfunction that can't be fixed by you. So, you have to contact customer support to get it fixed.
Conclusion
We have mentioned all the methods that you can try to resolve the issue of the Panasonic Smart TV Not Turning On. I hope all the steps which are mentioned were clear to you and you are able to easily implement them. If there is any other method through which you have fixed it, then do share it with us in the comment section.