Digital wallets have become our favorite payment method. They are quick, secure, and convenient. Whether paying bills, shopping, or transferring money, digital wallets are essential. Maya (formerly PayMaya) is one such digital payment service. Although it works fine all the time, there could be problems occasionally, causing issues with the app or transactions.
Several Maya users have complained that the platform is not working. Several affected users say they can't make a transaction. If you cannot access the app or make a successful transaction, it can disrupt the digital financial experience. This guide will help you with potential ways to troubleshoot the problem.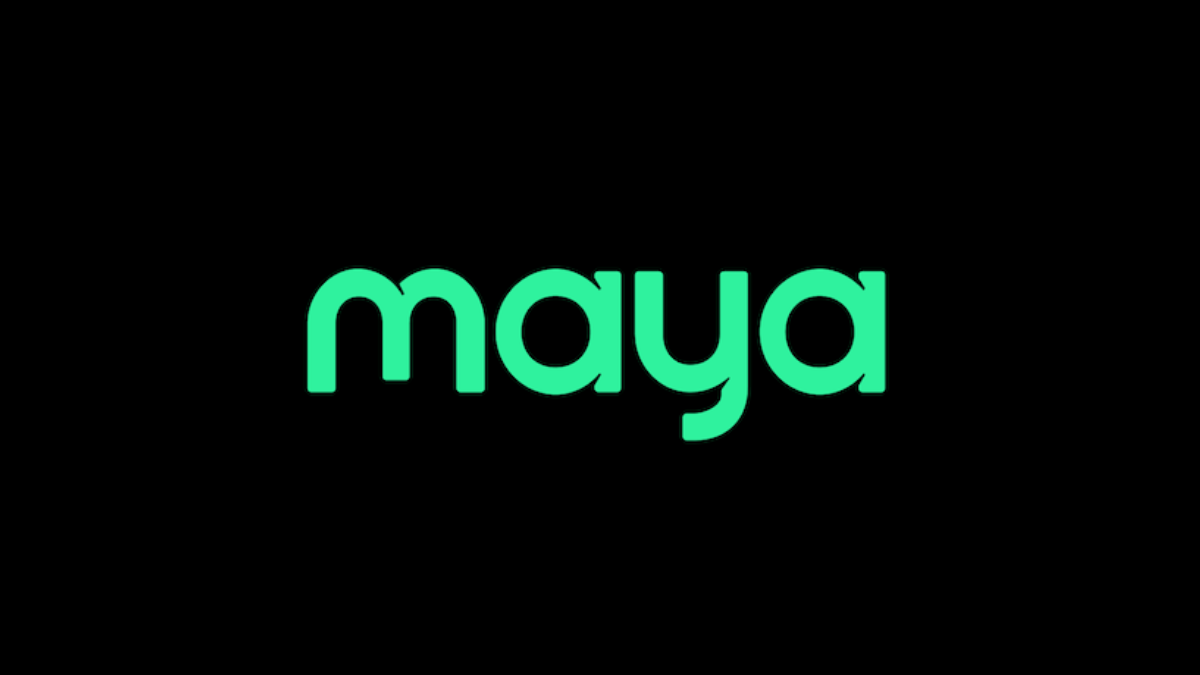 When you rely on a single payment platform to store your money or for all spending, it can be a challenging time when the platform runs into any kind of technical issues. You'll have no other option than waiting for the developers to resolve it. While only the developers can fix server outages or other technical problems on the backend, you should ensure your device is not the culprit.
Check for internet errors, outdated software, and device compatibility to ensure that your device is in order. We have mentioned everything in the solutions part. Before jumping to it, let's quickly walk you through potential reasons that could trigger issues with the Maya app.
Why is Maya (Formerly PayMaya) Not Working Today?
Internet connectivity errors: The Maya app requires constant access to a reliable internet connection. A poor or unstable network can cause issues while connecting to the servers, leading to app failure.
Service outages: Maya, like any other digital service, can experience outages and technical errors. It can happen due to many reasons, such as server attacks or maintenance.
Outdated app: The app may not work if you use an older version. It is regularly updated to improve the user experience and security. Some banking-related applications won't work unless you update them to their latest version.
Software bugs: Your phone may have bugs causing issues with the Maya app. It should resolve after you update the device.
Account-related issues: If you can't make a successful transaction, it can happen for various reasons such as insufficient balance, locked account, unverified account, etc.
How to Fix if Maya (Formerly PayMaya) Is Not Working?
If the Maya app is not working or transactions are getting failed, try these potential workarounds to see if any of them resolve the problem.
1. Check Your Internet Connection
Maya (Formerly PayMaya) requires constant access to the internet to perform any action on the app as it connects with servers to fetch your details. If your connection is slow or unstable, the app might not launch. Hence, you must ensure that it is not causing trouble.
Run an internet speed test via speedtest.com or fast.net to check your connection speed. If the connection is unstable, power cycle your router once.
How to power cycle your router:
Unplug the router from the wall outlet.
Wait for 3-5 minutes.
Plug the cable back into the wall outlet.
Connect your phone to your Wi-Fi network and then launch the Maya app to check if it works. If the problem persists, try switching between Wi-Fi and mobile data to see if it can do the trick.
2. Update the App
If you last updated the Maya app a while ago, it could be the reason for the app failure. An outdated app version could have compatibility issues.
Banking applications, including Maya, are regularly updated to incorporate the latest security features. Due to security reasons, an outdated app may not be allowed to see any details or make a transaction. I highly recommend you update the Maya app.
To update the Maya app, go to the Google Play Store on your Android phone, search for "Maya" and hit the Update button. If you're an iPhone or a Huawei user, update the app from the App Store or App Gallery, respectively.
3. Clear App Cache and Data
Clearing the app cache and data can resolve glitches and problems caused by stored cache. Doing this will also log you out of your Maya account. Hence, you will have to re-login your account.
Launch the Settings app on your phone.
Go to Apps to see all installed apps.
Find Maya in the app list and tap on it.
Click Storage.
Tap on Clear Cache and then click Clear Data.
If you're an iPhone user, go to Settings > General and iPhone Storage. Select Maya from a long list of apps at the bottom and click Offload App. If it does not help, delete the app and install it again. Launch it and set it up again.
4. Check for Service Interruptions
If the Maya app still won't work, the issue is from the backend. Probably, the servers are being upgraded, or there could be technical glitches.
During server issues or maintenance, the app can't connect to the servers, leading to app failure or transaction decline. You must wait until the developer works on it. There's no ETA as it depends on the severity of the problem. But, usually, it takes around an hour or so.
Launch the app after an hour to check if the problems have been sorted out.
5. Contact Maya Support
If you are unable to make a transaction, check if your account has a sufficient balance. A blocked card or account also results in a declined transaction. Contact Maya support to check if there's a problem with your account.
Conclusion
Although Maya is an excellent digital payment service, it can sometimes run into problems. Most issues are caused by server outages, which developers can only fix. However, an unstable internet connection, temporary glitches, and a corrupted cache could also trigger issues with the app. Resolve these issues by applying the solutions from this guide. If nothing works, contact Maya support to get further assistance.