Phantasy Star Online 2 is a much-awaited free-to-play online RPG that has finally released in August 2020. It offers revolutionary gaming features, hybrid custom actions, character customizations, and more. Talking about the rating, it has received overwhelmingly positive reviews on Steam (PC version). However, it seems that some of the players are facing Phantasy Star Online 2 Error Code 249 and 649. If so, check out this troubleshooting guide to fix it.
Though it's an older title, it has been released recently in the US market. Meanwhile, the game is almost bug-free but has some issues that most of the players are experiencing these days. Both the error code 249 and 649 are server-related issues that all the affected players are looking to fix completely.
The 249 error codes do come with an error message that says "Server is Undergoing Maintenance". Whereas the error code 649 says "Because it is in maintenance, this server is currently not available."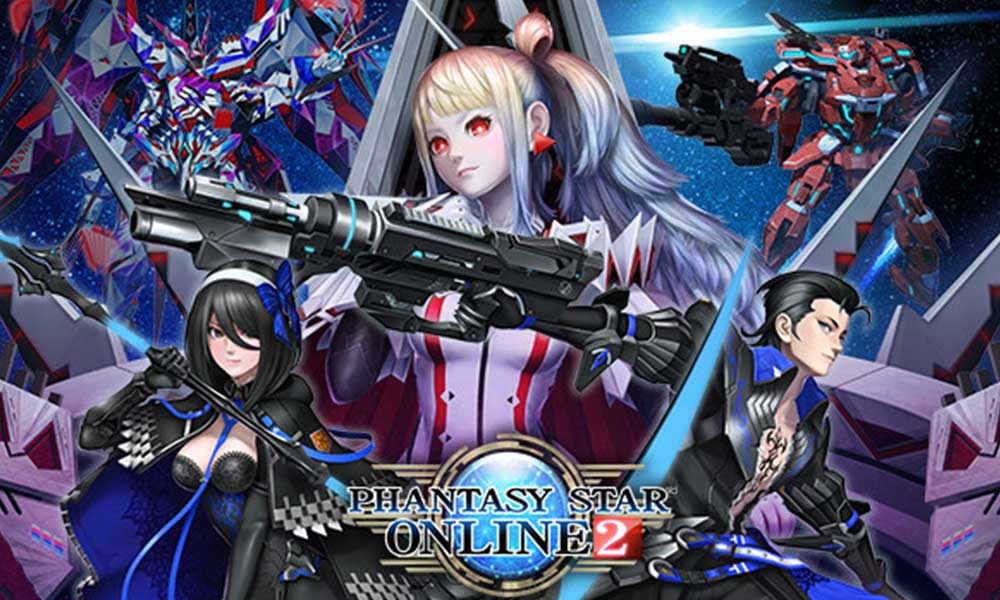 How to Fix Phantasy Star Online 2 Error Code 249 and 649
So, it's clear that both the error codes only appear whenever there is a server downtime or maintenance progress ongoing in the background. To be very precise, this issue is happening from the server end and there is nothing to do from your end actually. It's also worth mentioning that the server maintenance progress can happen from time to time whenever there are any changes or improvements included.
Server maintenance also improves the server's health for better connectivity, game fetching, and performance. Needless to say that almost every online multiplayer game players do encounter server downtime or maintenance issue whatsoever. However, you can try some of the possible workarounds mentioned below to check if the problem is fixed or not.
1. Check Server Status
It's always recommended to check for the official server status irrespective of your platform before following other solutions in the online multiplayer games. If the server is down or having maintenance then make sure to wait for a couple of hours and then try playing the game again.
Meanwhile, you can also check the Phantasy Star Online 2 Twitter handle for real-time info. At the time of writing this article, the developers have scheduled maintenance services for December 22 & 23. However, if the server is active and running well, try another solution.
2. Try using VPN
So, a VPN service mostly helps players to avoid the server connectivity or connection timed out the issue for online games. Whether you're playing a PC game or a console game, try using the VPN service and check if the problem has been solved or not.
3. Check Your Internet Connection
Make sure to check your internet connection also. Sometimes it may possible that your network strength is either weak or the upload/download speed isn't that fast. In both cases, you will gonna experience multiple issues with the connectivity and especially with the online games. Just check from the network settings on your device or go through the internet speed test online.
That's it, guys. We assume that you've found this guide pretty helpful. For additional queries, let us know in the comment below.