There are different ways Google engages with its users. Yeah, you guessed it, I am talking about Easter eggs. Easter eggs are a Google concept primarily aimed at providing users with fun. Google Fan has become the most popular among the different eggs these days. Because it is the only Easter Egg (Game), we can use in our everyday lives. Google Fan is a game dedicated to the table fan that was popular in the old days.
The majority of Google users are young people who are unaware of Table Fans. And to bring it to life, Google added it to its Easter Eggs lineup so that even the younger generation can appreciate the past. But being a newly introduced Easter egg, many people do not know how to play it. Additionally, they need to figure out where to get started. As such, we have self-played and prepared this guide to help you. So let's discuss this here.
How to Play the Google Fan Game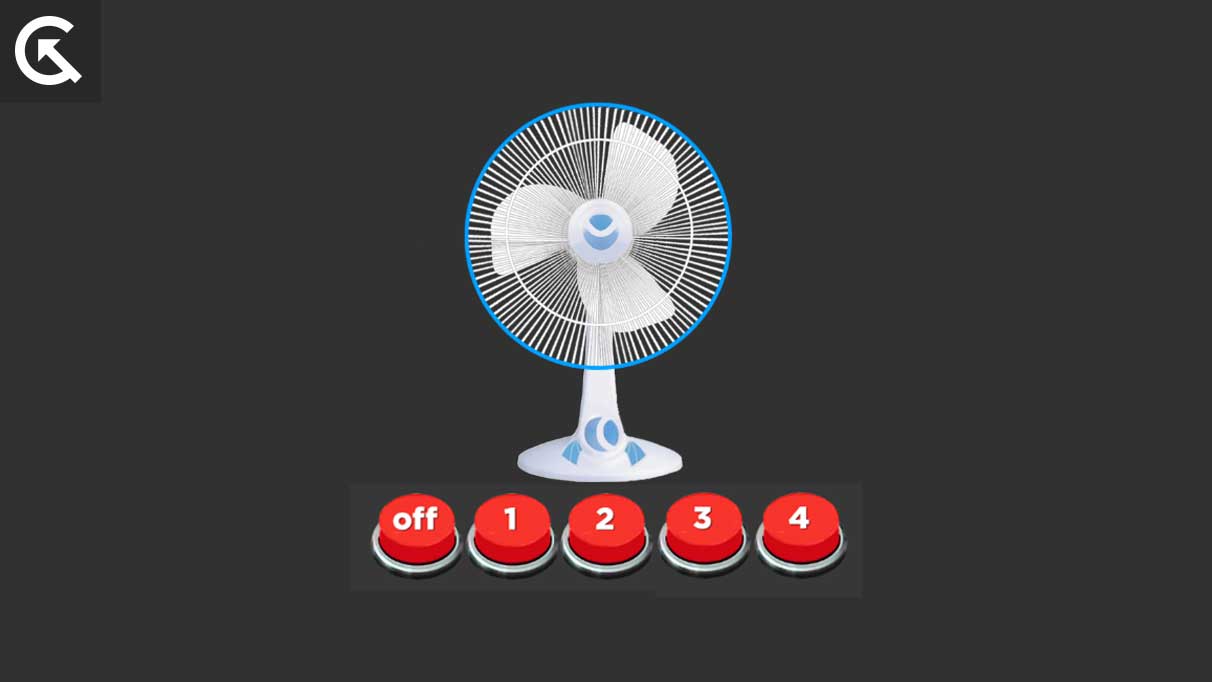 Table fans were the most memorable gadget in the old days, as we have already mentioned. But as time passes, these things get replace by air conditioners. To that end, Google announced the "Google Fan" Easter Egg so that present and future generations can experience that old gadget. In addition to the fan appearance, Google Fan shares some functionality with the old regime.
As per our experience, Google Fans offers five functionalities that every user needs. This fan has three buttons, starting with the first for switching on/off. The second button is for repeat, and the third is for fan speed. Along with these buttons, there is an option called "I am feeling crazy" that boosts fan speed to an extraordinary level. This option appears once you increase the fan speed and wait a few seconds.
Besides these four functions, another thing you can do with Google Fan is Share. You can share your Google Fan experience via email or display modes. After learning about Google Fan functionality, you are itching to play it. However, you might have trouble finding it because it's a novel Easter egg. For this, below, we have prepared some instructions you can follow.
Note: Since Google Fan is Google's Easter Egg, it is evident that it can be played through Google Chrome itself. So if you are using Google Chrome, you don't need to go to the Google Search Page.
Open your Web browser.

Search for Google.com to open the Google Search Page.

On the Google Search Page, search for "Google Fan."

Following this, you will see a list of websites.

Look for the "Elgoog" link and tap on it.

That's it; you are now ready to play Google Fan.
Once you reach the Google Fan's Elgoog Page, you can explore all the different features and find out what interests you. Once you play it, I hope you will feel refreshed. But remember to share your experience with your friends, relatives, and others. Conclusively, these are the relevant things about Google Fan that we have discussed. In case any user has a question, please ask them all below.