It has been over 23 years since Larry Page and Sergey Brin founded Google. At that time, the search engine was a newcomer on the market but we all know how dominant Google has become today. Google offers a better search result experience. Apart from that, Google has more to offer.
Google offers various services and has a hidden gem called Easter eggs. These eggs contain inside jokes, secret games, and much other stuff. I am sure you have also encountered such Easter eggs but finding them difficult. Today, "Do a barrel roll" is a trending Easter egg. So let's learn about it.
How to Play Do a Barrel Roll 20, 100, 1000, and 10000 Times in Google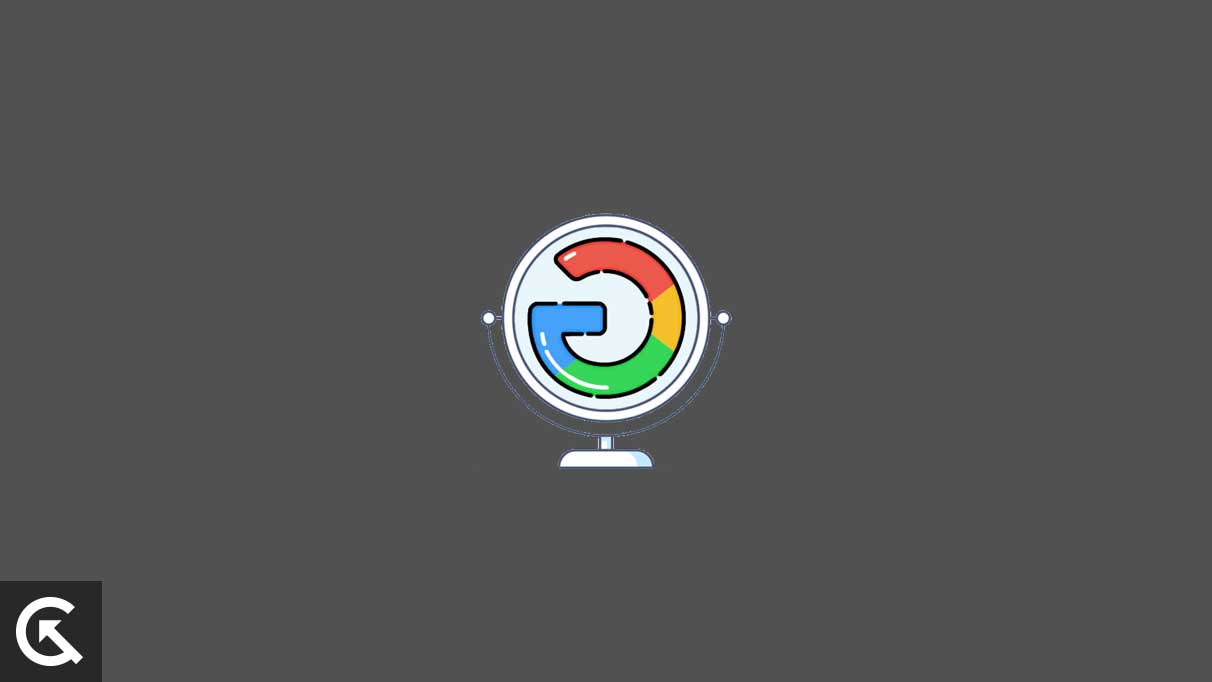 The barrel roll is nothing more than Google's Easter Egg concept that shows your Google search result in 360 degrees and spins several times. However, it is Google's offering, but it's actually inspired by the 1977 Nintendo game "Star Fox." In this game, a space rabbit told Fox McCloud to do a barrel roll.
In 2011 a software engineer created an Easter Egg to entertain users using that concept. If you search for the phrase "do a Google barrel," the result page will spin and look fantastic. Although it is nothing new for Google enthusiasts, it makes a massive difference to a new user.
Doing a barrel is now so popular that users are making memes about it. As a Google user, I'm sure you're craving such entertaining things on Google. More likely, users want to do a Google barrel roll for 20, 100, 1000, and so on. For information on how to do it, see the instructions below.
On your device, open the web browser.
Search for Google.com
You are now on the Google search page.
Type "Do a barrel roll 10000 times" and click on the "I am feeling lucky" button.
You will be redirected to Elgoog (Google's Easter eggs website).
There you go; you will soon experience the spin-off effect.
The above steps will rotate your Google page once. But what happens if we want to roll pages 20, 100, 1000, or 10000 times? The straight answer here is to use the specific buttons on the Elgoog website. Alternatively, you can do that by searching the number of times with the phrase "Do a barrel roll."
For example, if you want to spin your Google Page 20 times. Either tap on the 20 times option on Elgoog's website in step 5. Besides that, while searching for Do a barrel roll in step 4, include the term 20 times along with it. Also, you can do this 100 times, 1000 times, and 10000 times.
To sum up, Do a barrel roll is a game developed by Google that users enjoy. I hope you have also played this game after reading the above guide. Even so, we have explained all of these things clearly. If anyone has questions about this, please ask them below.