In 2012, Google added a new member to their Easter Eggs lineup. This member's name is Zerg Rush. Similarly to previous Easter eggs, such as Do a barrel roll and Atari breakout, Zerg Rush also takes inspiration from the classic video game Starcraft. The most exciting part about Zerg Rush is that you can share your score on Google's social networks.
Zerg Rush combines the O's theme from Starcraft with a few tweaks from Google. Zerg Rush is a search engine Easter egg that turns your search results page into a shootout against red and yellow O's, which are scattered around the page. But being a Google Easter egg, it is still hidden from many Google users. So here we will guide you on how to play it.
How to play Zerg Rush on Google?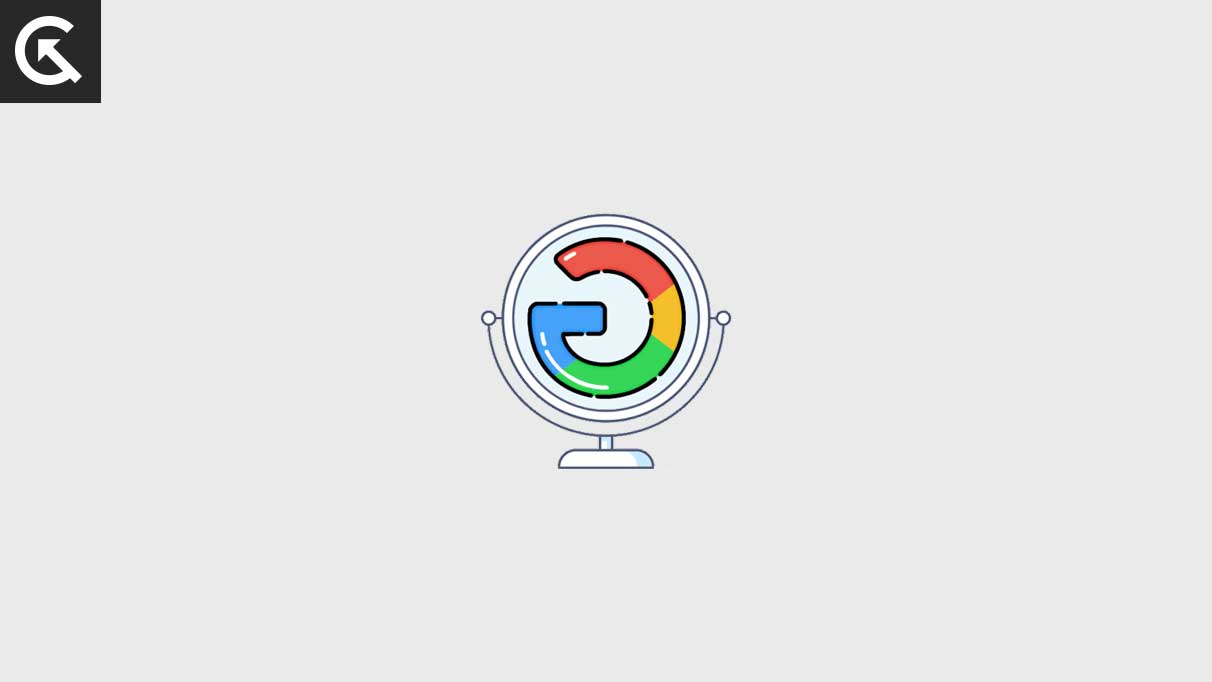 Did you know that a Google-like search engine could entertain you with its same search page? Easter Egg is the correct answer. Google has a special section called Elgoog, where you will see a lineup of Easter eggs such as Do a barrel roll, Atari breakout, Thanos, and more. There is one that entertains you with O's of different colours that need to be tapped to keep them from falling, Zerg rush.
More specifically, you'll see different coloured O's fall on your screen. Here your task is to tap them (called Zerglings) as fast as possible. To avoid making GGs, you must stop them. In addition, it counts your score and entertains you with the search result page. However, many Reddit users share that winning this game could be challenging when those O's cover the entire screen.
Surprisingly, users also express such opinions. They are enthused whenever they hear about an Easter egg with a scoring challenge. They don't know how to play this game, so they have a problem. The following are some instructions you can follow to play Zerg Rush if you are a first-time user.
Note: If you are using Google Chrome, you don't need to do the second step. Otherwise, perform the same steps as given.
Simply open a web browser on your device.
Search for Google.com there.
In the search bar, type "zerg rush" and search.
Click on the Elgoog link after that.
Following this, you will be directed to the Zerg Rush page.
That's it; you are ready to play.
Now that you've completed the steps, you're wondering what to do next. But if you observe, once you've done the last step, different colors of O's will begin to appear. It's just a matter of zergling and preventing the system from making G's pair. If you get a high score, don't hesitate to share it with your friends. These are the relevant things about Zerg Rush. If you have questions, you can ask them all below.