Since Google became the leading search engine, every user has seen it as a valuable resource. But being a yacht of knowledge, Google believes in entertainment too. That's how the Easter Egg came into existence. As it is Google's entertainment strategy, they developed different games with the Google Search bar theme, which entertained a lot.
Previously, we discussed the Atari Breakout Easter Egg, a spin-off. However, if you are a fan of Ocean World, there is a dedicated Easter Egg. This Easter Egg is called Underwater Search, where players can experience and learn about aquatic animals. As an Easter egg, however, it is a hidden gem that needs to be shared publicly. So today, we will discuss the underwater search.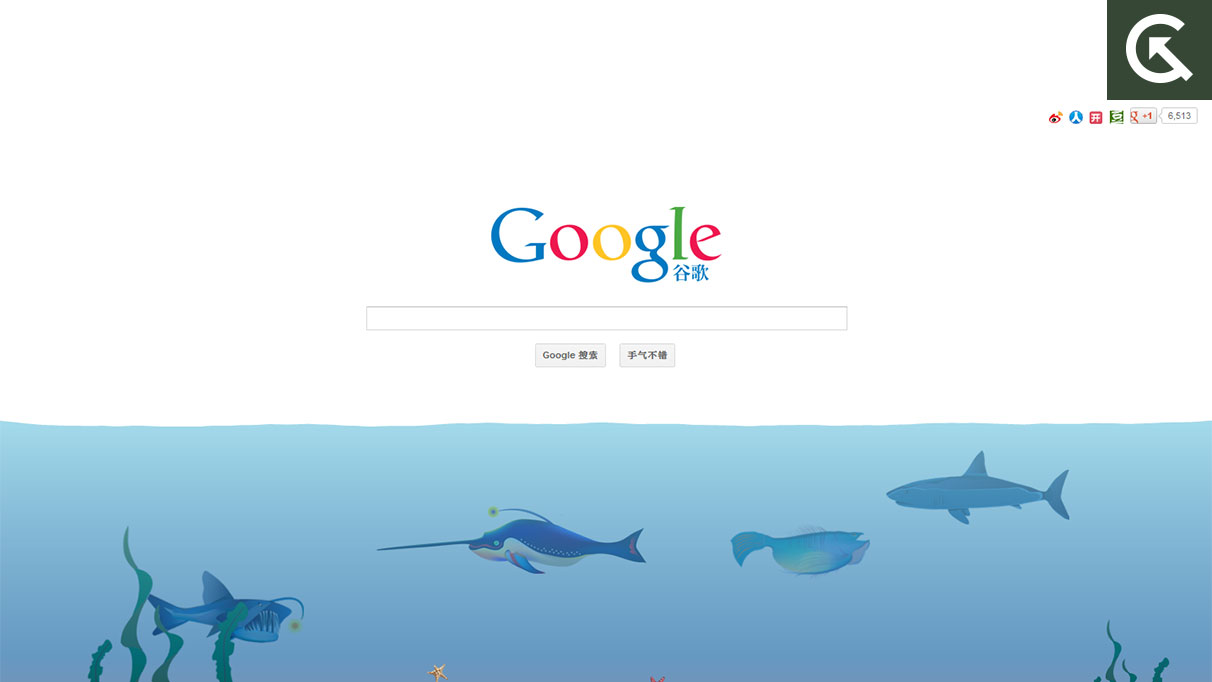 How to Activate or Play Google Underwater Search
The Underwater Search Easter Egg allows users to interact one-on-one with aquatic creatures. Using Google Touch, people can get a feel for ocean life. The most exciting part about this Easter Egg is that you can learn lessons from Ocean members. This game could benefit kids; we already mentioned that they will know much.
The Easter egg contains a lineup of aquatic animals, including sharks, whales, coral fish, octopuses, dolphins, and similar creatures. So that you can tap on those in-game things and learn about them. Furthermore, as a limited aquatic animal, the Easter Egg teaches us how to preserve these creatures to prevent extinction. Now the question arises as to how to activate it.
First, we want to inform you that Underwater Search is not an app. Instead, it is one of the sections of Google. And you don't need any specific instructions to activate it. To play it, you must navigate to the Underwater Search Section of Elgoog. Here are a few instructions to help you understand how to play it easily.
Note: If you use Google Chrome on your device, you do not need to visit Google.com. Instead, start by searching for "Underwater Search."
Simply visit Google.com on your device.
Then search for "Underwater Search" therein.
Next, tap on the "elgoog" link appearing at the top.
On the next page, you will be directed to Underwater Search Elgoog's page.
That's it; you are ready to play.
The most exciting thing about Underwater Search is that it is the only Easter Egg where you learn something. As a result of being here, you need to study the aquatic animals that live there and learn from them. You can also access other interesting Easter Eggs on the same line for more fun. So with that set, I expect you can now play Underwater Search and if you have any questions, feel free to ask them all below.