Are you finding a way to play Lost Ark in South East Asia (SEA)? Unfortunately, the popular title has not been launched in South East Asia or in fact any Asian countries.
So far, Lost Ark is available in 4 regions – Europe, North America, Latin America, and Oceania. Does that mean, people outside these regions won't be able to play Lost Ark? Absolutely NO. You can easily bypass the region block and play Lost Ark from any part of the world.
In this guide, we will tell you how to play Lost Ark in South East Asia (SEA). Though the title only mentions SEA, this method works for any region.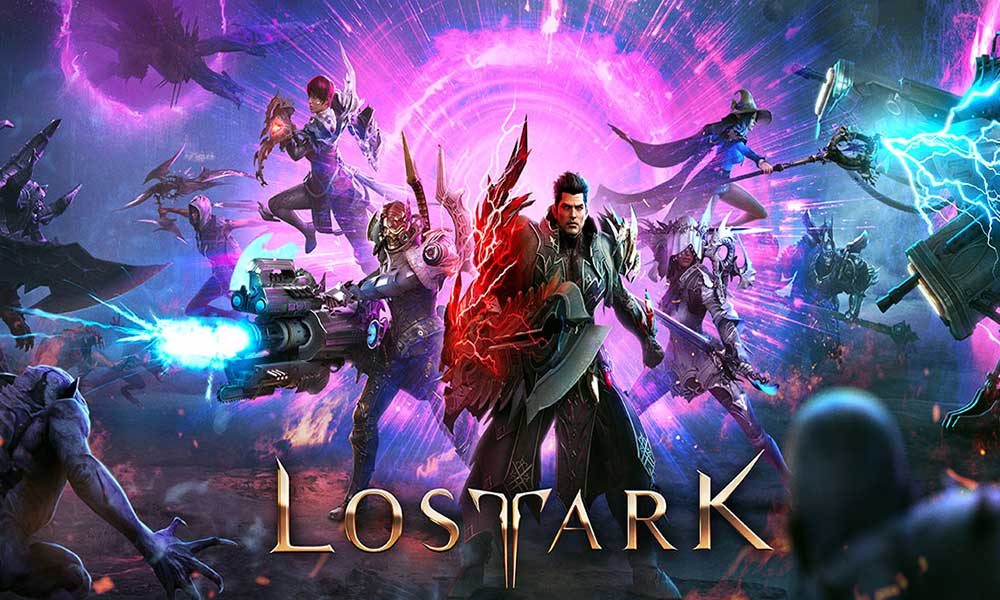 How to Play Lost Ark in South East Asia (SEA)
To bypass the region block, we will be using a VPN. A VPN (Virtual Private Network) allows you to connect to different servers to mask your current location. Let's say you connect to a US server. Your device will get a new IP address from the United States.
Since Lost Ark is available in the United States, we'll be connecting our device to this region and then you have to follow some basic steps.
Step 1: Connect to a US Region (via VPN)
First things first, you have to connect your PC to a US region. For this, you require a VPN service. If you do not want to spend any money on a VPN service, go for ProtonVPN. It's a safe VPN that protects your online data.
Launch ProtonVPN and connect to any of the US servers. To use ProtonVPN, you will need to create an account through its official website.
Log into your account and connect to a US server. It may take a couple of minutes for the connection to establish. To verify the connection, go to whatismyipaddresss.com and check the region.
Since ProtonVPN is free and popular, the servers are mostly busy during peak hours. For a better gaming experience, it is recommended to use a premium VPN service such as NordVPN, SurfShark, and Tunnelbear.
If, for some reason, the US server does not work, you can try connecting to a Europe server.
Step 2: Download the Game from Steam
Once you're connected to a US or Europe server, the next step is to download the game. For this, go to store.steampowered.com and search for "Lost Ark". Or, click here to directly reach the Lost Ark page on Steam.
To download the game from Steam, you will be required to create a Steam account. While creating an account, make sure to set the Country of Residence to the United States (the VPN location should also be the same). Log into your Steam account and download the game.
[Note: Do not download the Steam application on your PC to download and install Lost Ark. The VPN only works with the Steam website.]
If the download is too slow, you can turn off the VPN. Don't worry, the game will continue to download on your PC. Once it's finished, connect to the VPN again and follow the next step.
Step 3: Install and Play Lost Ark
You are a couple of minutes away from playing your favorite game. Now, begin installing the game on your PC. Don't forget to connect to a VPN before launching the game.
When you first launch the game, you'll be required to accept its terms and conditions. You are now ready to rock.
If you have followed all the steps correctly, you should be able to play Lost Ark. If you do not get good ping or latency, consider switching to a premium VPN service. According to a few players, the game runs fairly well when connected to EU Central. Do let us know your experience with Lost Ark. How well does it run on your PC? Share your thoughts in the comment section below.