According to the World Bank, half of the world lives on unnamed streets. It gets very challenging to identify a specific location to receive deliveries, access emergency, and social services or direct people to a location in these remote and unidentified areas. And here comes the role of Plus Codes—Google Map's undiscovered feature. What are Plus codes? How do they work? And How to use plus Codes in Google Maps? Keep reading the article, and in the end, you will have every information you need to have about Plus Codes.
A plus code is a set of numbers that work exactly like a street address for places with no streets. Plus, codes provide addresses and identify unspecified places. It gives addresses to everyone, everywhere allowing them to access emergency services, receive deliveries, and allow people of remote areas to register their vote. Of course, in the future, you will see the varied use of Google Maps Plus Codes.
These addresses exist for even places where there are no roads, instead of street names and ZIP codes. The set of numbers defines two elements: (1) area and (2) locality. First is a Shortcode (of 6 or 7 letters and numbers), and second is Locality (A town or city). E.g., PQ7W+WM, Tokyo.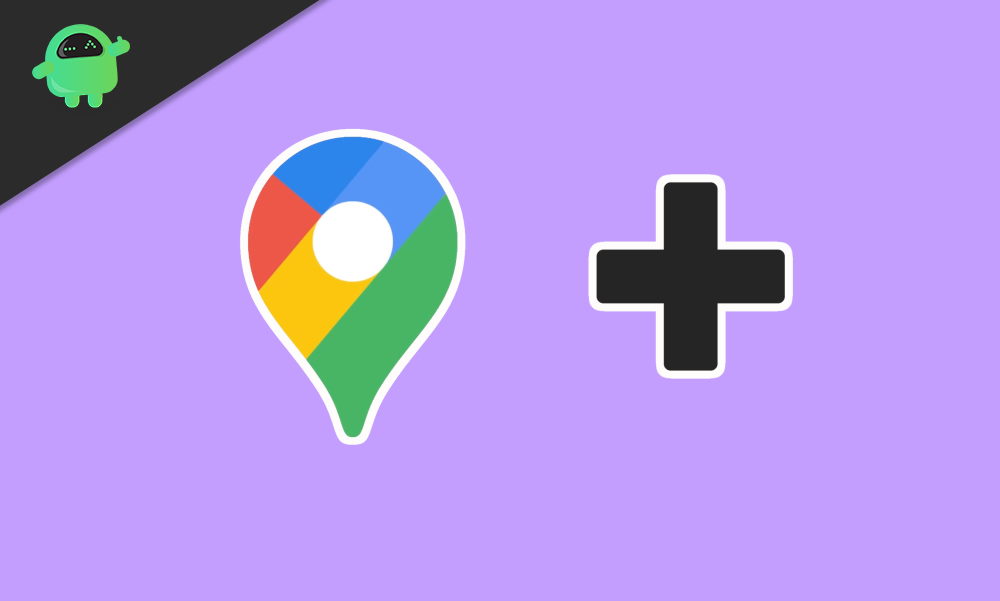 What are Plus Codes? How to use Plus Codes in Google Maps?
Plus, Codes can help you, whether you are an individual, organization, representing a business, or even a developer, for example, on the Individual level. With plus codes, you can share your precise location, store address, or a meeting place even If you are on a remote island. You can also find the location of a precise region using Plus Codes.
Furthermore, you will be free from the concern that your package might get delivered to someone else. Because with plus code, your service providers will locate your place without asking for directions along the way. With the use plus codes, Humanitarian and rescue operating organizations can regulate activities in areas where mapping data is incomplete. Plus, codes are open-sourced. That means anyone can use Plus Codes for free without any license or cost, for any purpose.
How do Plus Codes work?
Plus, codes are backed by altitude and longitude. These two elements form an imaginary grid that is used to locate every location on the planet. Developers behind the Plus code technology made the use of a simpler code system. Now, with that code system, the identification of specific locations doesn't have to be complex and long, like coordinates. They can end up much easier and shorter to use than global coordinates.
In its full length plus code can be ten characters long. It is a combination of two parts: 1) The first four characters—area code and the last six characters—locality code. The area code represents a territory of 100×100 KM. While the locality defines an area approximately 14×14 meters. To locate a broader region, codes use these two parts to find an exact location in that region.
How to use Plus Codes in Google Maps?
On Android and iOS
On your phone, head over to Google Maps app. If the app is not installed on your device, open the web version of Google Maps.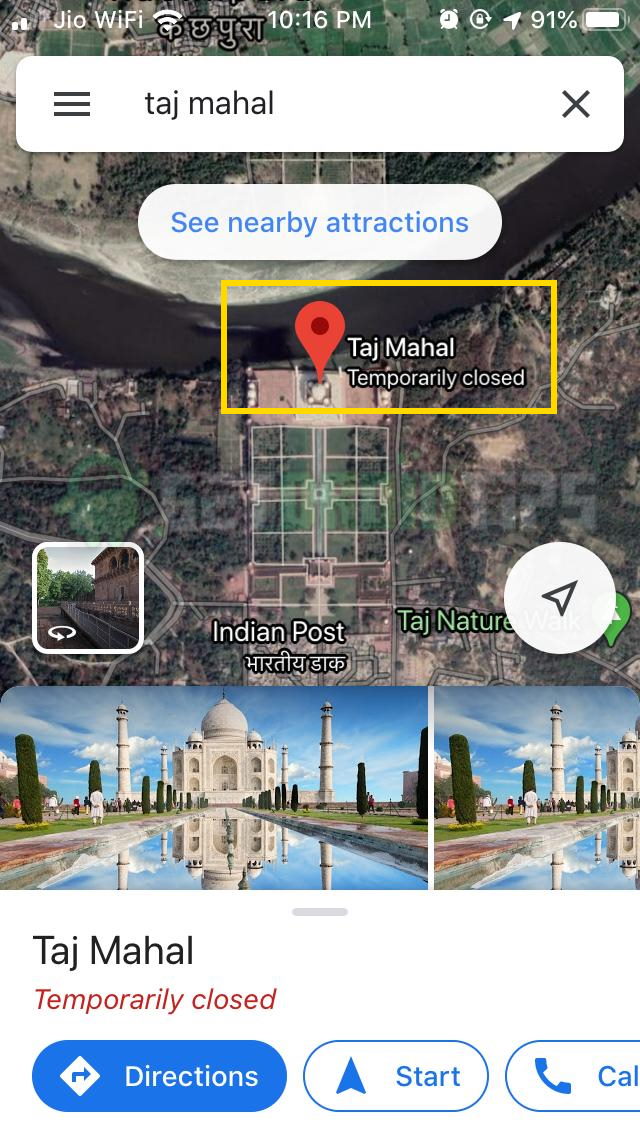 Search the desired location from the search bar. Touch and hold the screen at that location. Plus, code will drop a pin at the location.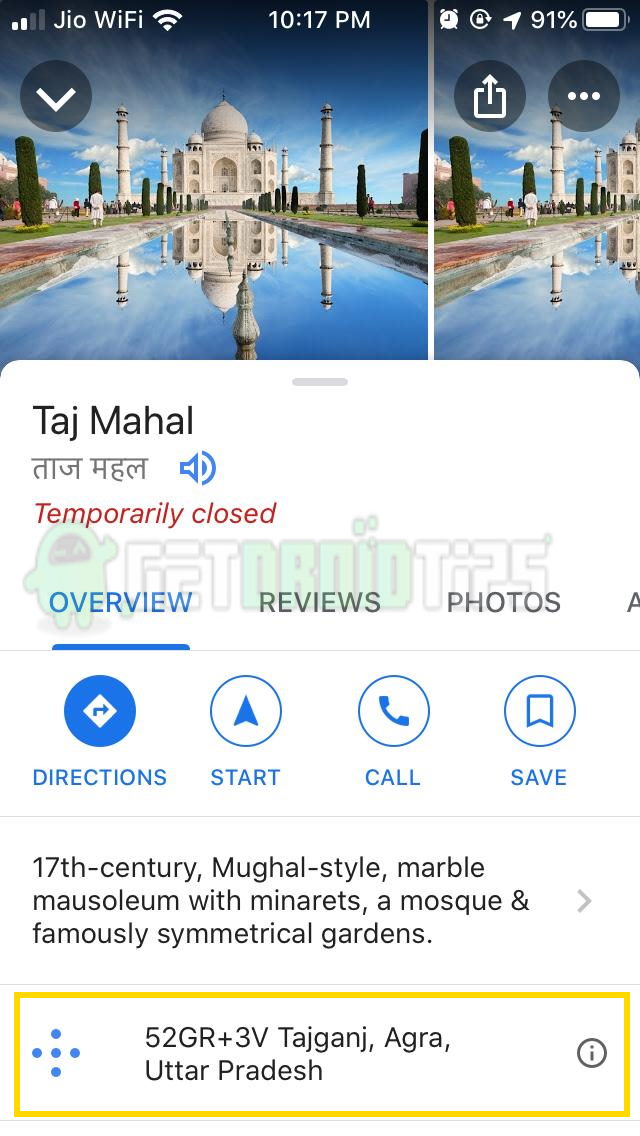 At the bottom of the panel, you will see the "Dropped Pin" panel tap on it.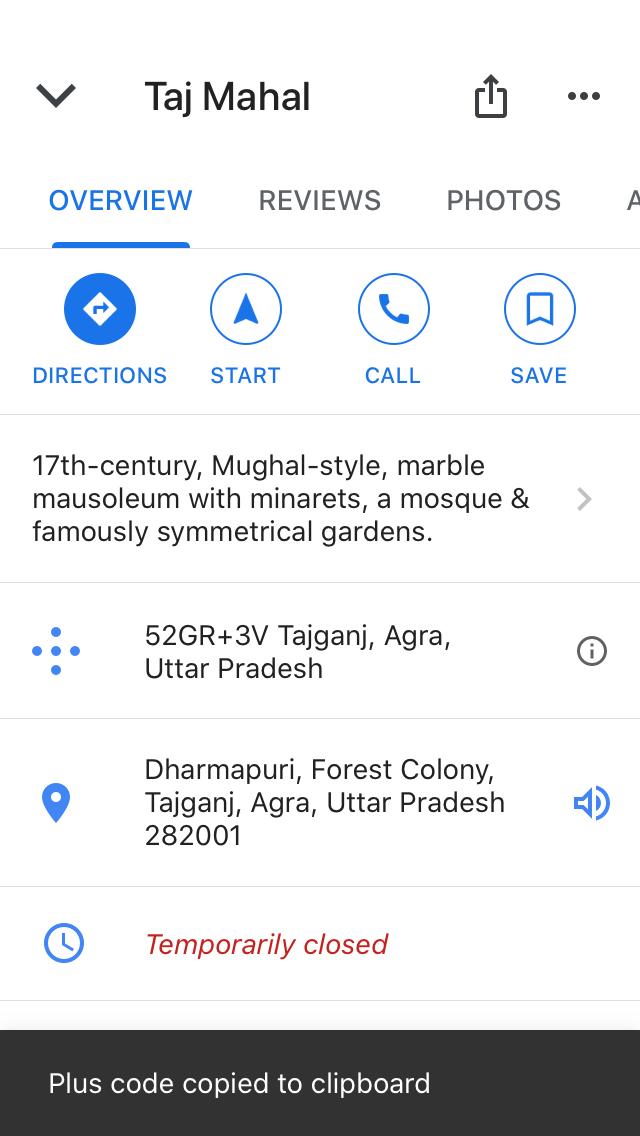 Scroll down, and you will find the Plus code of that location.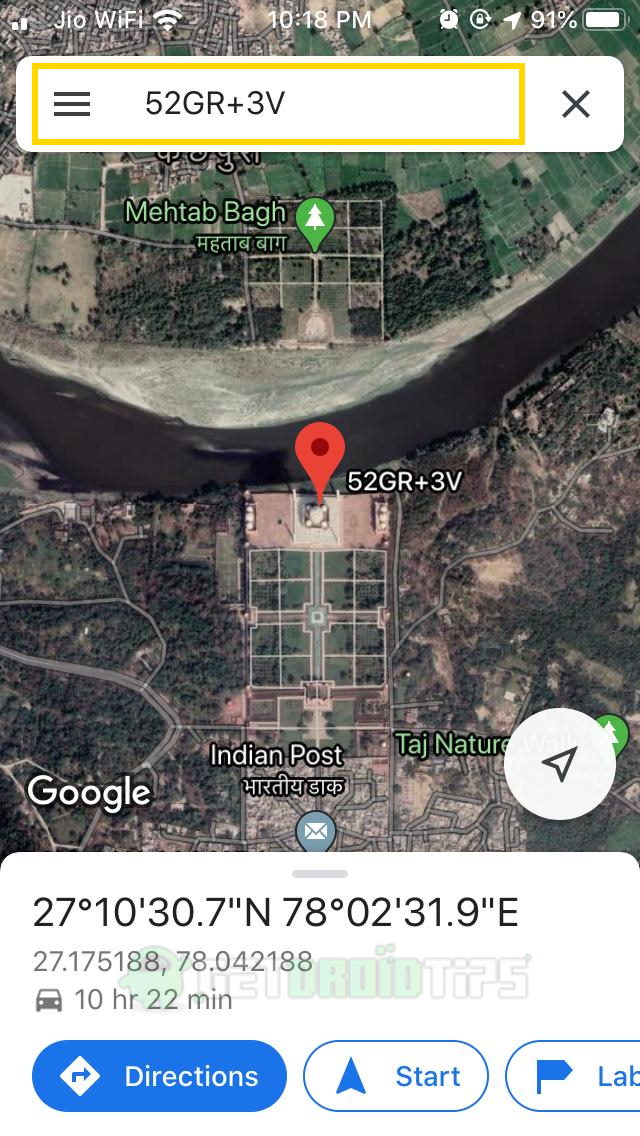 Tap on the Plus Code to copy it on your clipboard. Now you can use this plus code to search for the desired location.
On Pc and Mac
Head over to Google Maps
Simply, click on the location which you need Plus code of. At the bottom, you will notice coordinates, e.g., 57.02155- 116.52906, click on them.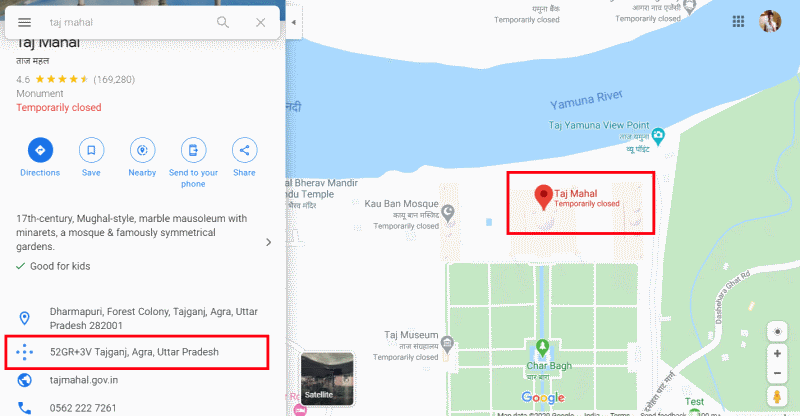 A panel will appear in front of you, scroll down, and you will see the Plus code of that location.
If you wish to copy the Plus code, simply click on it, and It will be copied on your clipboard.
Here's how to find a location using Plus Codes:
Open Google Maps ( the process is the same for, Phone, Pc, or Mac)
Tap on the search box and type (or paste) the Plus Code, and the Google Maps will present in front of you the precise and detailed location behind that code.