Amazon Prime is evolving the whole streaming experience with its service. You can watch Amazon Prime anywhere you want without the barrier of platform and device. It is available for iOS, Android, and Smart TV. Amazon Prime is very much focused on providing the best streaming service to its users. And, users are also loving it. But, what if you are stuck on the loading screen due to some issue? We know it will ruin your whole experience but we are here with the fix.
So, today, we are here with the guide to fixing the Amazon Prime issue. Therefore, read the full article to know more about it.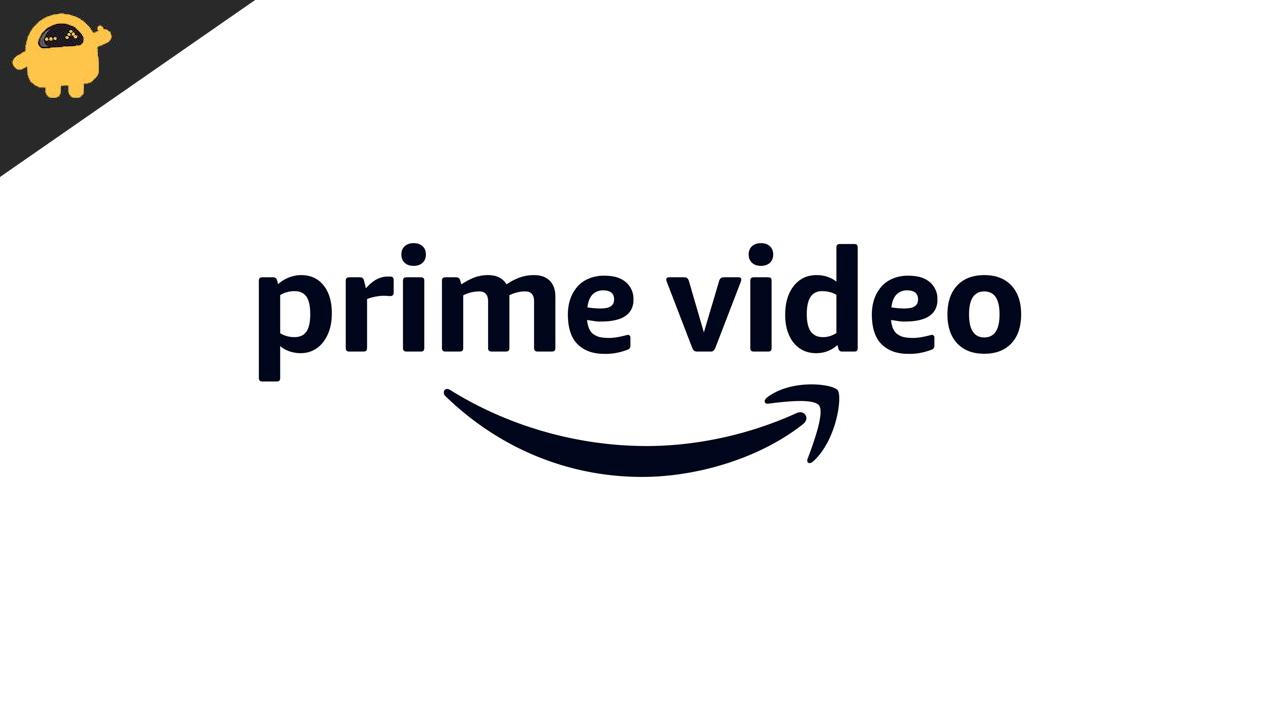 Why I am Facing This Amazon Prime Issue
Amazon Prime is a well-known app for streaming services. And, they are always keeping the focus on making their app very optimized to run for the users. But, there are some reasons through which the users might face issues, and it might be due to app issues or others. So, there are a lot of reasons for the stuck-on loading issue. Here we are listing some of them through which you will get an idea of the issue.
Network Issue
App Issue
Outdated App
Server Down
Storage Full
How To Fix Amazon Prime Issue
So, we are finally here with the all-fix methods through which you will be able to resolve your issues by following the methods we are mentioning.
Check Network Connection
The internet connection is the most required thing for running Amazon Prime. As we know that streaming apps require a stable internet connection so that they can run perfectly. So, make sure that you are connected with a stable internet connection to avoid this type of issue. Therefore, if you have network issues then you are likely to face this issue. So, we will suggest you check your internet connectivity by running an Internet Speed Checker to avoid this type of issue.
Restart The App
The other step which you should try is to close the app properly and start it again. So, make sure that you have closed the app. As sometimes the app files are not loaded properly and this type of issue is likely to occur with you. So, restart the app after closing it. You have to do this on whatever platform you are using it.
Clear Cache Of The App
If the issue is still persisting on your device or Smart TV then you can try clearing the cache of the App. By clearing the cache, the app will download and install the files which are necessary for running the app. So, after it, the issue is likely to be resolved. You can do this on your Android, iOS, and Smart TV as well to fix this issue.
Check Storage of Your Device
Make sure that you have proper storage available for working the app on your device. So, to ensure it, go to the storage options and check whether the disk has enough empty space or not. If there is less space then you can try cleaning the files that are not much needed or you can upload them to the cloud storage.
Update The App
Make sure that you are using the latest version of Amazon Prime on your device. If you are not sure about this, then you can go to the play store to check for updates. After clicking on check for updates, you will get to see about the apps that are available for updates. So, scroll down and look for Amazon Prime if there is any update. So, after it, download the update if it is available and again check whether the issue has been resolved or not.
Re-install The App
If the issue is still not fixed then you have to re-install the app after uninstalling it. So, first of all, close the app, and uninstall it. After uninstalling, wait for a few seconds, and if you are doing this on Smart TV, then restart it. So, after it, again go to the play store and search for Amazon Prime and click on install. After it, check whether the issue has been fixed or not.
Contact Amazon Support
So, in case, if the issue has not been fixed then you can try contacting Amazon Support and telling them the issue that you are facing. But, we hope that you will be able to resolve the issue from the above methods. So, make sure that you have followed and implemented the methods properly.
Conclusion
In this article, we have tried to explain the reasons through which the issue is occurring. After it, we have also explained the methods in detail and how can you fix this. So, make sure to implement the steps properly. Also, If you have fixed the same issue through any other methods then do share it with us in the comment section below.