This year a couple of simulation video games released and Project Wingman is one of them that offers combat flight action gameplay in the single-player mode. Though the players and critics have rated this game quite well, there are a couple of issues or errors are present as well. In terms of a newly released game, the errors or bugs are acceptable but we'll hope that developers will fix most of the common issues on a priority basis. Meanwhile, some of the unfortunate Project Wingman PC players have started receiving the UE4 Fatal Error Crashing Issue.
Now, if you're also encountering the same problem, make sure to check out this troubleshooting guide to quickly fix it. Though startup crashing can happen due to system-related issues, the UE4 error is related to the Unreal Engine 4 which has been used for this game. According to the affected players, the error looks like "The UE4-ProjectWingman game has crashed… Fatal Error!".
Fix Project Wingman UE4 Fatal Error Crashing Issue
Talking about this particular error, it's most probably happening from your end (especially from your graphics card). Now, without wasting any more time, let's jump into the guide below.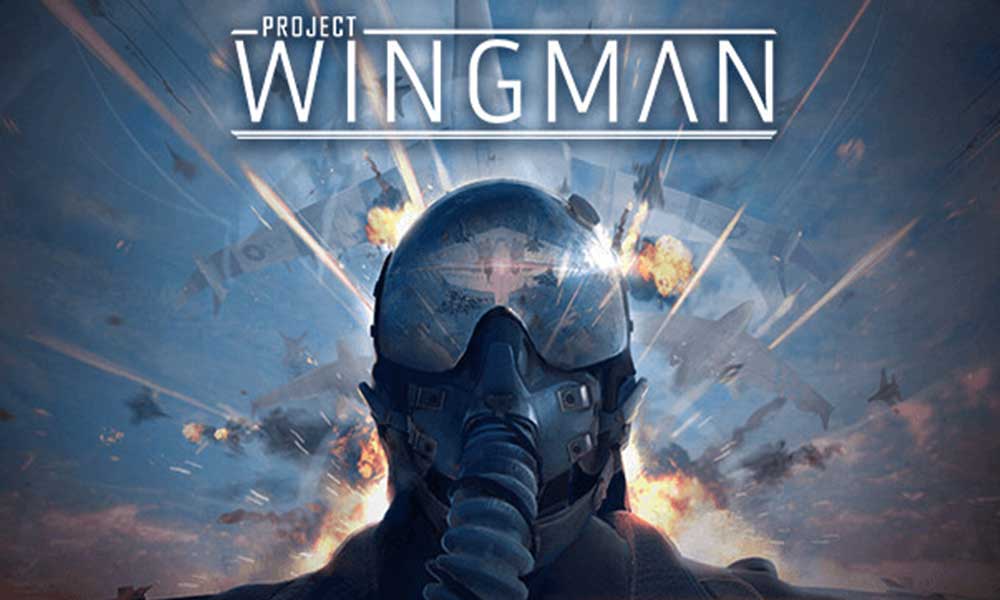 First of all, make sure that your Project Wingman game is up-to-date.
Next, your Windows system and the graphics driver is running on the latest patch.
You should verify the integrity of the game files from the Steam client. To do that, launch the Steam client > Go to 'Library' > Right-click on the 'Project Wingman' > Select 'Properties' > Click on 'Local Files' > Select 'Verify Integrity of Game Files…' > Wait for the process to complete and you're done.
Keep in mind that the graphics settings of this game are set to medium if in case, your PC configuration isn't fully capable to run this game at higher settings or frame-rate.
Try reset your CPU/GPU overclocking to its default ratio. It means if you've overclocked your CPU/GPU, make sure to restore to default clock speed.
As already mentioned, maybe your PC configuration isn't meeting the minimum system requirements of this game. Check that too.
Another most important thing is to simply lower the FPS limit of the game from the in-game graphics settings as well as from the graphics card app. [Set 30/60 FPS]
Try disabling Windows Defender Firewall or any third-party antivirus program on your PC to keep your game running properly.
You should also check within your graphics card application whether anything is set to a higher parameter or not. If yes then try to lower it or just set it to medium.
Sometimes, even an overlay app can cause issues with the gameplay like Steam overlay, Xbox Game Bar, Discord overlay, etc. Simply disable all of them during the gameplay (if any).
Try disabling third-party program from the Task Manager (Ctrl+Shift+Esc) via the 'Processes' and 'Startup' tab to reduce the overload from the system performance.
Ensure to reinstall the latest version of Microsoft Visual C++ Redistributables on your PC from the official Microsoft website.
If none of these above methods worked for you, try resetting your BIOS clock speed to its default value.
That's it, guys. We hope this guide was helpful to you. Feel free to ask in the comment below for further queries.