This time the players of Raft are again complaining that they are unable to change the language in their game. So to help them and clear all their doubts, we have brought this guide. Let's get started.
If you're someone who loves those games where you will encounter oceanic missions and adventures, you would definitely like Raft. The Raft has some unique experiences for you and your friends to play.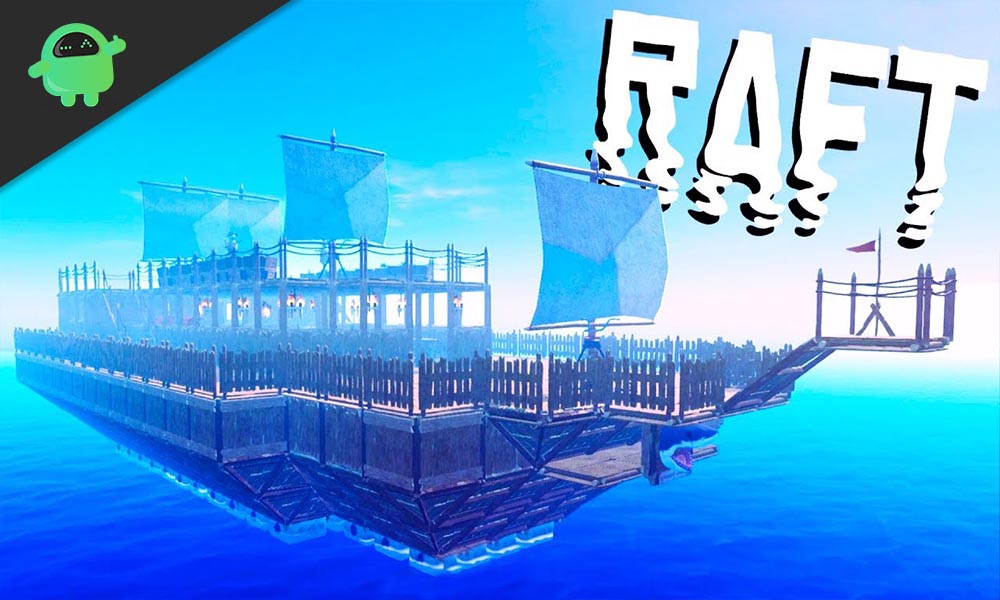 Raft: Changing the in-game language
When the game loads, the default game language is generally German. Unlike other options such as changing game difficulty, which requires a new game, you can switch to your preferred in-game language at any point in the game.
During the gameplay, you will find some game translations on screen. However, most of the time, these translations aren't accurate. These useless translations may drive the need to change the in-game language.
Head over to the Raft in-game settings menu. From there, select the General tab. Choose the Language setting on the top and change to your preferred language. These settings would be saved for your future logins in the game.
That's it for now. We hope this guide helped you with changing your in-game language. If you liked this, also check out our Windows Guides, Gaming Guides, Social Media, iPhone Guides, and Android Guides for more great content. Subscribing to our YouTube Channel can help you win our $150 giveaway contest. If you have any queries or feedback, comment down below with your name along with e-mail ID, and we will reply shortly. Happy Rafting.