If you are a windows user, you will see many different background services running in the background. Some are familiar, and others are new for you. One such process is Agent.exe. This process is used by much different software, but in most cases, it is used by Flexera's InstallShield tool. Mostly, this process is for helping to update related processes. But as the services are constantly running in the background, it begs the question if Agent.exe is safe and if it's not, then how to remove it from your PC.
Is Agent.exe safe? Well, the answer depends on the base software, which is using this process. Sometimes your antivirus software may detect this process as a threat, and in such cases, you might want to remove it from your PC. You can also check the software which is using the process. To do it, double click on the process in the task manager. If you find it suspicious, then you can remove it by the below-mentioned methods.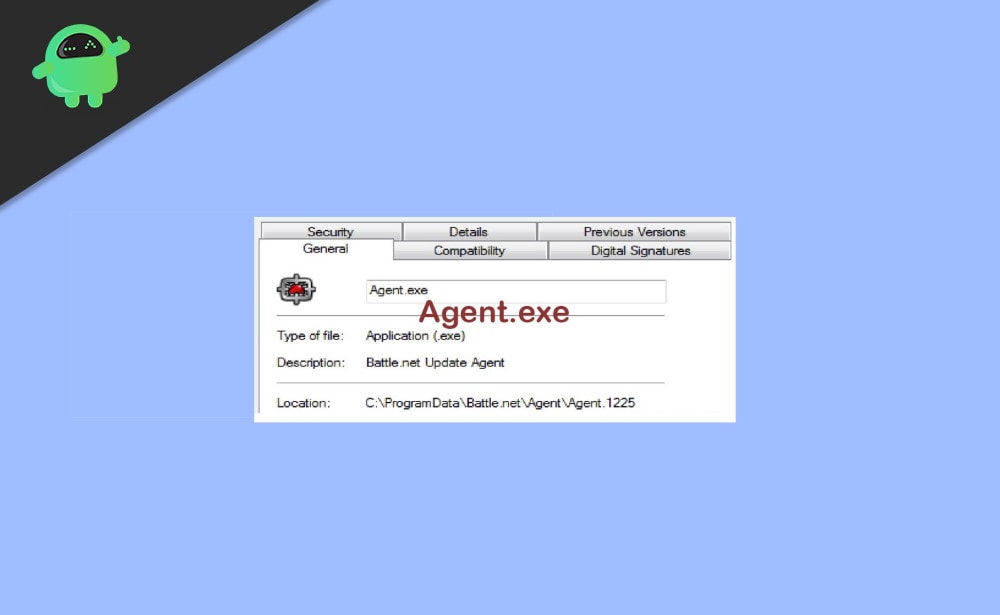 Is Agent.exe safe? How to Remove It From My PC?
If you believe that Agent.exe isn't safe, then there are multiple ways to remove it from your PC. Before removing the Agent.exe, you need to check the base software.
To check the base software, first of all, open task manager and right-click on the process. After that, choose the open file location option. This will bring you to the main folder of the base app. Now see which app is using the process.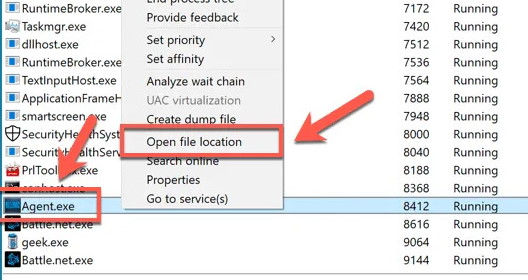 To remove the Agent.exe process, first of all, use the windows search bar or Cortana to access windows settings. You can do the same by right-clicking on the start menu.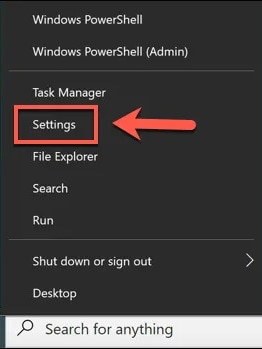 After that, select app and then Apps & Features option here; you will see all the installed apps. Now look for the app that is using the process. You can also use the search bar to find it all as well.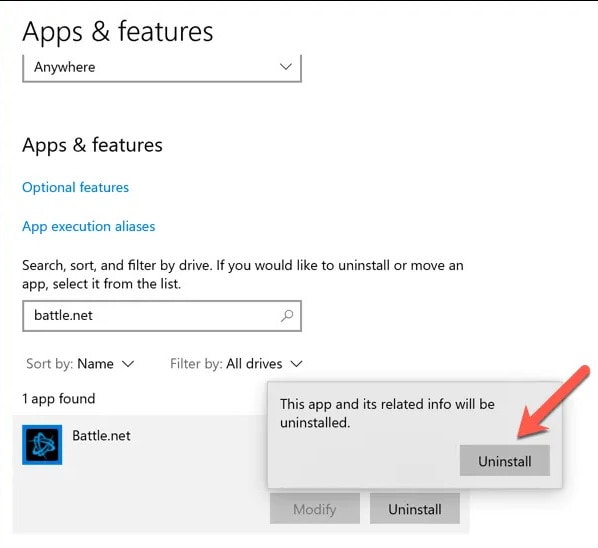 Up next, click on that app and click on the uninstall option. After that, confirm uninstall and wait for a few minutes.
That's all. As soon as the app is uninstalled, the process will go away.
Conclusion
To sum up, removing the Agent.exe is not that hard. It is not a threat to your PC as far as it is related to recognizable software. If you trust the base software, then do not remove the agent.exe as it is a required process for updates. That's all for this article hope this clears all your doubts regarding the agent.exe process.