RCS (Rich Communication Service) is an enhanced communication protocol within phone manufacturers and mobile carriers to replace the standard text messaging system with a richer and fully-fledged multimedia messaging service. Google now offers RCS chat service worldwide via its Android Messages app. But somehow users are more interested in How to Remove Spammy Ads on Google Message or How To Turn Them Off Completely.
If you're also one of them and want to simply turn off the irritating promotional ads that look spammy whatsoever then make sure to follow this useful guide. One thing we should mention is that although RCS messaging was designed to upgrade mobile networks beyond just texting SMS, it looks like mobile carriers are finding it difficult and costly to bring it to users.
Google has partnered with mobile carriers and device OEMs to offer a native messaging client including RCS on the Android Messages app worldwide. Even though not everyone is aware of this feature yet and most of the Android Messages app users still don't know how to activate or use it, some active users are experiencing issues with the unnecessary ads.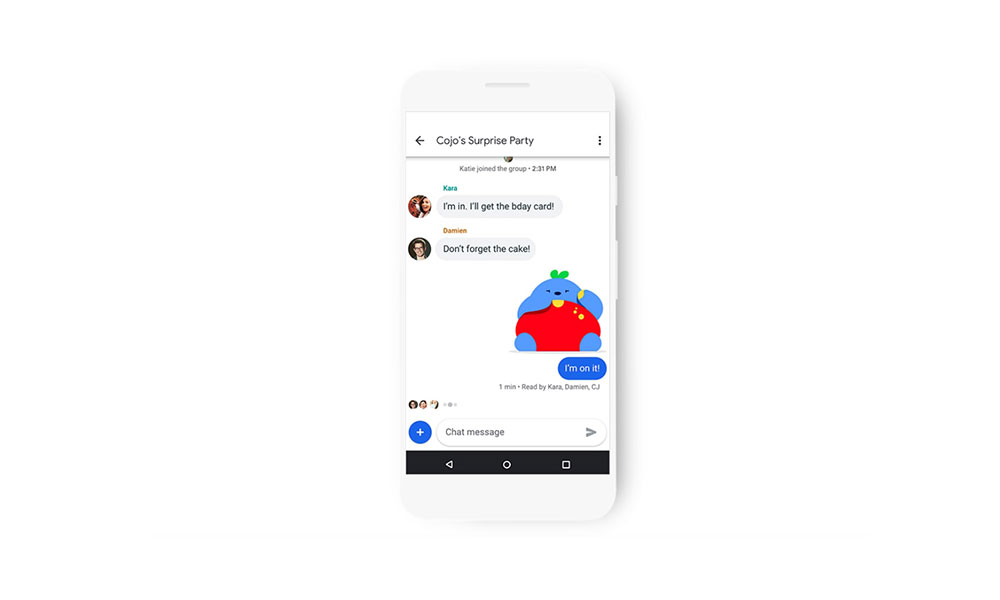 How to Remove Spammy Ads on Google Message, Turn Them Off Completely
Meanwhile, the Indian variant of Messages app users ('Chat features' enabled) are now receiving a lot of spammy ads flashing inside the Messages app interface which is really frustrating. Plenty of reports are coming out that some of the specific brands or promotional offers are constantly getting pushed to specific users by the spammy in-chat advertisements.
Several financial services brands keep pushing their ads to the Android Messages app users who already have saved their numbers. With the help of rich media ads, financial companies are constantly pushing unnecessary promotional ads for a couple of months. It seems that some of the specific brands like Kotak Mahindra Bank, Bajaj Finserv, Buddy Loan, and PolicyBazaar are quite active in the list.
Steps to Turn Off Rich Chats
Once you open Google's Android Messages app, head over to the three dots icon.
Go to Settings > Here you'll find out Chat features that enable the RCS capabilities.
Just turn off the Enable chat features toggle and you won't get any kind of spammy rich media ads anymore. However, turning off this feature will also prevent you from using the RCS feature while texting someone.
Block or Unsubscribe Spammy Ads and Sender
As we've already mentioned above, some of the specific financial companies are quite active in pushing spammy ads with rich media format to attract users easily. But if you're not interested in those promotional ads or want to turn them off completely then you'll have to unsubscribe those ads from the list and block senders too.
Open the Android Messages app > Tap on the Business Profile option from the ads (sender).
Search for Block & report spam under the Options tab.
Just tap on Block & report spam to select it > Then hit OK to confirm.
Whereas if you want to unsubscribe ads from the in-chat option then you can do that also. However, none of these methods are full-proof because there may be some other brands that start targeting you in the near future and unsubscribing may not also come in handy in several cases.
That's it, guys. We assume this guide was helpful to you. For further queries, you can comment below.