The last thing a busy smartphone user would want is his apps getting closed accidentally. Yes, I know that's irritating. However, it happens with all of us at some point in time. We are just checking our recent apps and somehow a wrong move of a finger closes the app. Now, this issue won't bother you anymore. Android 11 has this cool feature which enables you to reopen closed apps in case you closed one by mistake. In this brief guide, I'm going to tell you how you can do this.
Android 11 is currently available on selected devices. As of now, the beta version of the new Android OS is available for use. We already have a large section of guides, tutorials, and informative posts regarding Android 11. You can check that up all on GetDroidTips.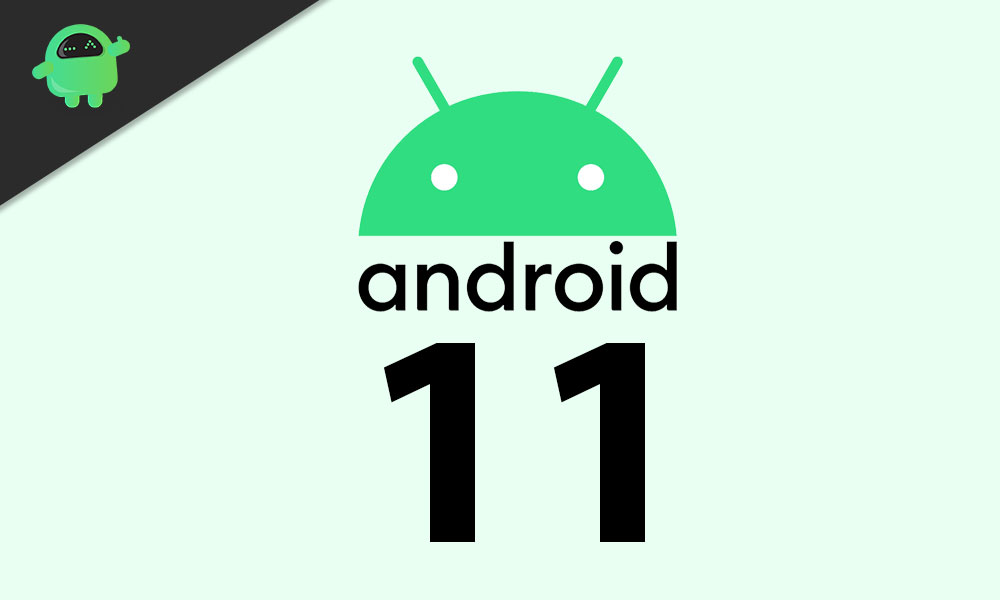 How to Reopen Closed Apps in Android 11
So, let's get down to work. The drill is simple. Like I mentioned earlier, the app gets closed when we accidentally swipe it upwards. This is where you have to time it right.
Make sure the recent app's highlight is active
Now consider that you swiped up and closed an app by mistake
To bring it back, simply swipe down from the top.
The app that got closed will show up again in the recent apps.
You just have to be real quick to undo the removal and reopen the closed apps. Also, this feature is exclusive to the devices running on Android 11. Any older version doesn't support the feature.
Note
Do not keep your finger on the app card for a long time else the previous app on the list will close up. The thing is you won't be able to retrieve the app you swiped up and removed earlier.
I think undoing the app removal is a good feature. Android has definitely stepped up its gesture navigation game since Android 10. Maybe when the stable avatar of Android 11 will release we will get to see various other usages of the gestures. Already the Pixel 4 has the gesture system that can be used to pause/play tracks based on the motion of the user's hand.
Other Android 11 features In A Nutshell
Now, that we are talking about Android 11, let's discuss some other cool features the new OS has to offer. Over the last few years, Android OS has improved itself vastly. The features are getting quite simplified and user-friendly. With Android 11 users will get motion sense gesture, scrolling screenshots, music player in the Quick Settings.
Also, the biometric API will be improved, Bluetooth devices can be used in flight mode, support for punch-hole design smartphones, and improvements to dark mode for the system. We may also get to see power menu toggles, notification history UI, and much more. Refer to our exclusive coverage of Android 11 Features to know more.
Anyways, as of now try out the features that Android 11 has to offer while it's under development. Do try to reopen closed apps using the trick I shared above if you run Android 11. Let me know whether it worked or not.
You May Also Like,