It is always an alarming situation when you forget the password to log in to any website. This is more troublesome if it is a streaming portal. Normally, these OTT platforms allow only premium users who have a paid account. When we say account this means the viewer is using an email ID and a specific password to access that website. People normally like to set a password which is complex to remember but often they themselves forget it. Today we will discuss how BroadwayHD users can reset the password if they lose it or forget it.
It may happen that a user got logged out of his BroadwayHD account somehow. Now, upon trying to log in, the portal is denying access. There are two ideal ways to get out of this situation. I have explained it in this guide. If you are a new BroadwayHD subscriber then this guide will help you out. Also, I have put up an easy way to keep a strong and difficult password safe and easily accessible on your PC. So, let's begin with the guide.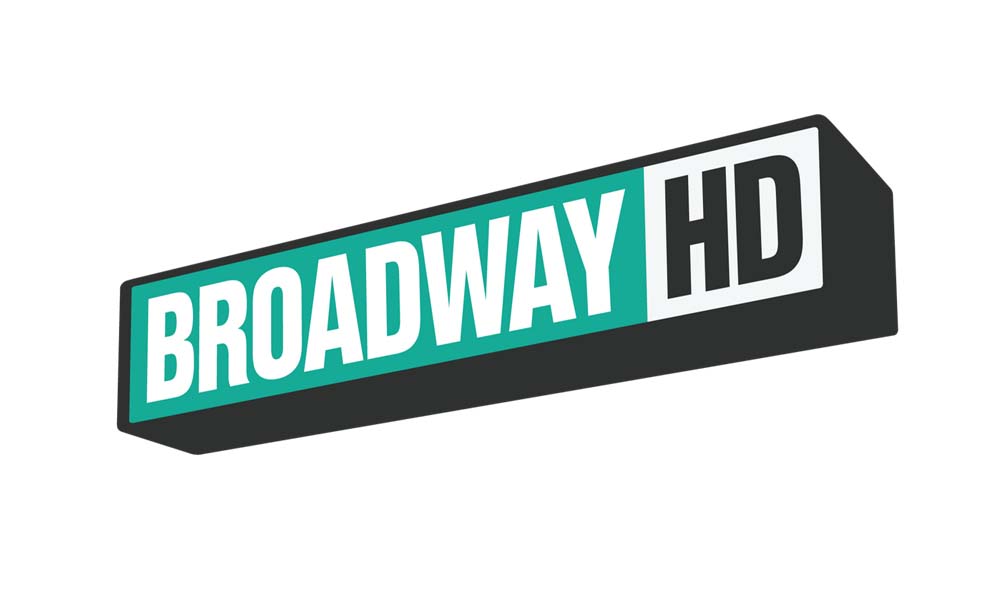 How to Reset Password on BroadwayHD
Every single website comes with a Forgot Password option that users can use to their advantage. The working is very simple. All the user has to do is a request for a password reset and then set the new password. That will be followed by a fresh login to the website. On BroadwayHD, the process of resetting the password is similar.
When you fail a login, look at the option Forgot password? just below the login credential field. Click on it

Then as you redirect to the next screen, there will be a field to enter your email ID. Enter the email ID.

Then click Send Request
Make sure this is the same email you used to sign-up for BroadwayHD. Also, ensure that you can access the inbox of this email ID.
So, after a few seconds of sending the reset request, do check the email inbox or spam section.
There you will find a link to reset the password
Click on this link to go to the page where you have to enter your new password
You may have to re-enter this password for double-checking.
Then confirm the action
Now, as I mentioned earlier, you will have to login again to BroadwayHD with the new password. That's it. However, if for some reason, the rest password page is unresponsive or doesn't work, then there is another way as well to fix your problem.
Alternative Way to Reset BroadwayHD Password
If the above process did not do you any good, then still there is another official way to deal with this issue. You can directly contact the BroadwayHD support to resolve your issue.
You should see a message like this at the bottom end of the display

Click on Submit A Request
Then on the next page fill up the details with your email ID, name, issue, device, etc.
Then click Submit.
Once you submit your issue, the customer support from BroadwayHD will contact you and will offer a solution for your login issue.
How to Remember A Password Easily
Here, the best way to store the password is to use the Chrome browser. When you set up a new account on any website and create a username and password, Chrome offers to save your password for easy access. Even if you forget the access, you can easily
go to the Chrome Settings
under Autofill click on Passwords to see the password that Chrome saved for BroadwayHD
You may have to enter the password of your PC to view the password.
This is really a safe way to save the password without any hassle. When Chrome sets the password, it always ensures that it is a unique and strong password. Thus you do not have to remember the password making the login process safer yet simple.
So, that's how you can reset the password on the BroadwayHD streaming website. If you found this article informative, feel free to share this with your friends.
Other Guides,