Facebook has dropped a new feature that goes by the name of Watch Together. People on Facebook can use this through the Messenger app to watch a video with their friends. We can think of it as a similar format as that of the Netflix party. Multiple users can watch the same video from various locations. The video content will play or pause for everyone that is watching it together from any part of the world. In this guide, I will explain how to use this feature to watch videos on Facebook Messenger with your near and dear ones.
The new feature is available on all platforms. You can try it out regardless of what device or operating system you use. Additionally, you can also use Picture in picture mode in case you want to multitask such as send a message or email. Make sure to install or update the Messenger app to use the new Watch Together feature.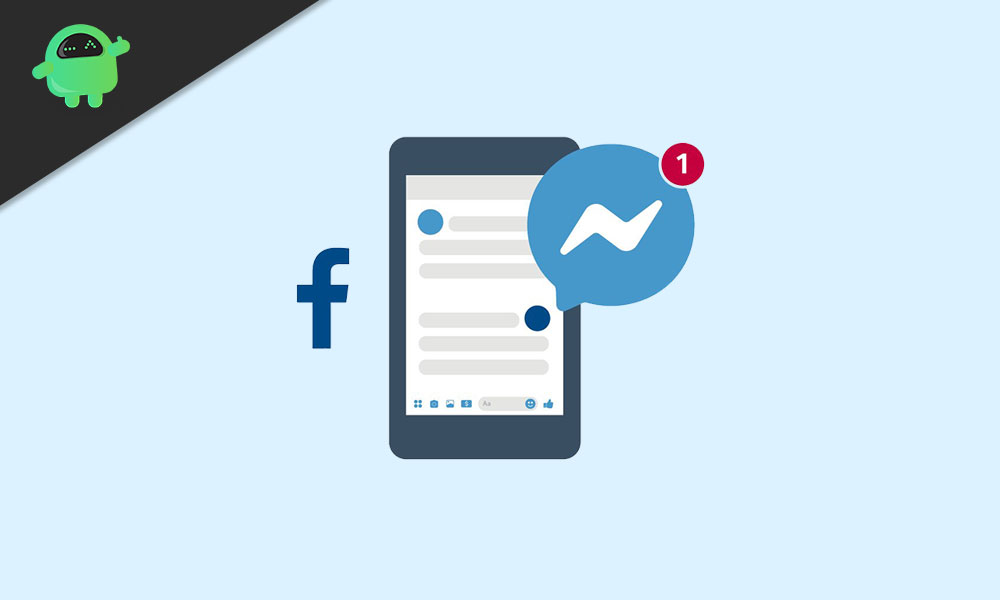 Guide | How to Bulk Delete Old Facebook Posts
Watch Videos with Friends on Facebook Messenger
Here, are the steps you have to follow.
Launch the Messenger app on your devices
Tap on Create Room to start a new group of viewers by adding members from your Facebook contacts
If you already have a group that you use for regular chatting you can tap on that as well to select it.
With the Create Room option, you will have to send an invite to your contacts with whom you wish to watch videos together.
You have to initiate a voice or an audio call. For that, tap on the Phone or the video icon on the top of the group. This call will bring together all the users consisting of that group.
After the call begins, slide down the toolbar on the top of the display. There will be the Things to Do Together tab.
Under that, you will see the option Watch Together. Tap on it.
You will redirect to a collection of Suggested videos, TV shows, and Movies.
If you wish you can search for your choice of video as well. Simply use the search bar.
The video will easily sync with everyone that is present within the group and is watching the video.
So, if you like to enjoy movies or general videos with your friends, then Watch Together is a great feature on Facebook Messenger. Watch your favorite videos by following the steps I have put up in this above guide. Have fun and share this guide with your friends.
Next Guides,