We have seen the evolution of Facebook. A lot of updates are pushed to make Facebook Messenger one of the best social messaging apps. In the beginning, Facebook Messenger was mostly used for connecting with people. But, after the launch of WhatsApp and other social media apps. Messenger saw a downfall in users due to the algorithm and a huge number of fake accounts. But, again, Messenger came back to the race with all new features which were similar to WhatsApp and other social media messaging apps.
Facebook has also pushed many features. Some of them are video calls, group video calls with more people, and much more. But, some users are facing the issue that Messenger Video Calls are closing on Android and iPhone. Therefore, read the full article to know more about it.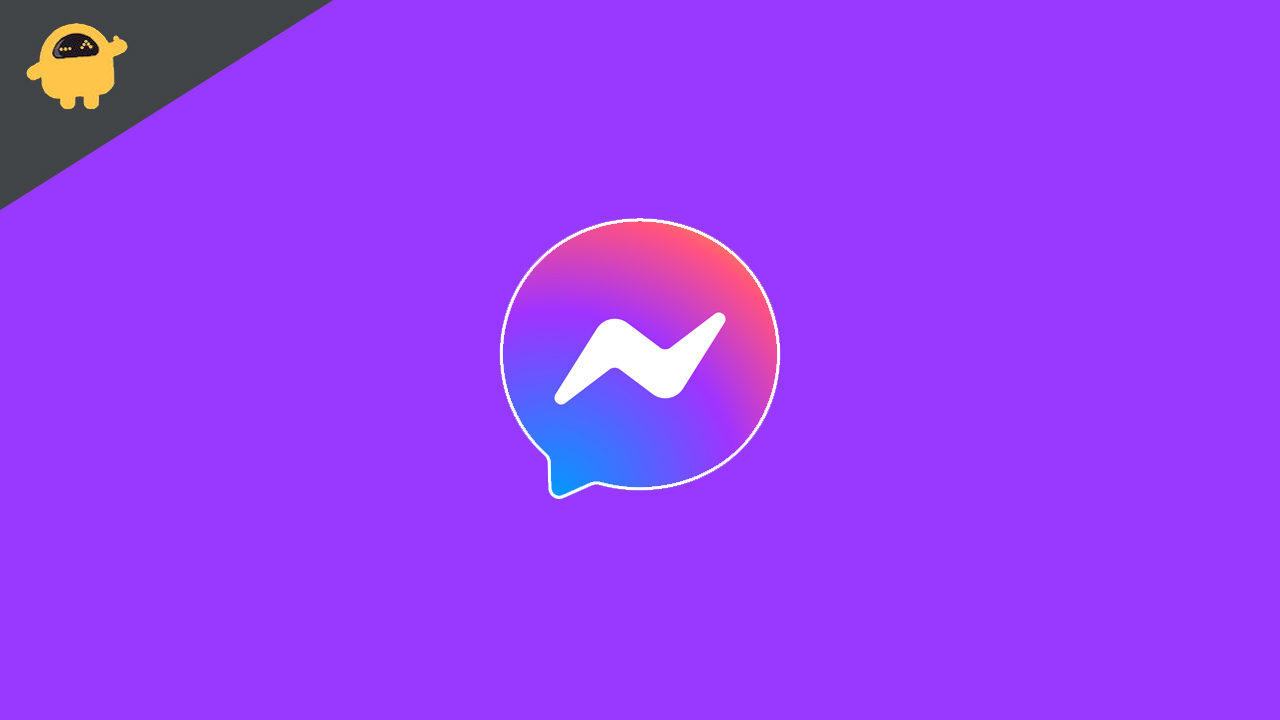 Why I am Facing Issues with Messenger Video Calls
Those users who use Messenger for video calling their friends and family might not be happy due to this. Yeah! We know that this is not something that you want to experience in 2022. The issue of closing automatically can be encountered on both Android and iPhone. There can be many reasons for it. But, we are listing out some of the major problems so you can get to know more about the issue. By which, you will be able to fix it. So, the following are some of the reasons for which this issue might be occurring.
Lose Internet Connection
Software Bug
Not Using The Latest Version
Storage Problem
Permission Not Granted
Not Updated OS
Therefore, the above-mentioned can be the problem through which you are facing this issue. So, follow the steps which are given below to fix the problem.
Steps To Fix Messenger Video Call Issue
So, we are listing out the steps through which you can try to fix this problem that you are encountering while video calls on Messenger.
Internet Connection
Make sure you are connected with a stable internet connection. In some cases, this type of problem generally occurs due to the problem of an unstable internet connection. So, if you are connected with the mobile data then try connecting with the WiFi and then check whether the problem is fixed or not. And, if you are connected with the WiFi, then try connecting with the mobile data to check whether there is some problem with the WiFi or not.
You can also check this by running Internet Speed Checker, so that, you can ensure whether your internet connection is stable or not.
Restart The App
If you are facing this issue then try restarting the app. After restarting, log out of your account and then again close the app and then again log in to it. After it, check whether the problem is fixed or not.
Clear Cache
If the issue is still persisting, then try Force Stop the App, and after it clear the cache. So, when you stop the app from working, so all background processes will be ended and after it, when you clear the cache so the storage will be free, and then again the functioning of the app will be started. After doing this, again start the app, then check whether the issue has been fixed or not.
Permission Granted
In the new updates of the Android and iPhone. We are getting the option to give permission to specific apps. So, make sure you have granted the required permission to the Messenger App. You can check the same by going to App Info. After it, click on Permissions. If you see that you have not given the permission then give it, and again try doing a video call.
Restart Your Mobile Phone
If the problem is still encountered then try restarting your phone. When you restart your device, then all background processes will start properly, so by this, the issue can be resolved.
Update The App
Make sure you are using the latest version of the App. To check it, follow these steps.
Go To Play Store
Click On apps & games
Click on Check For Updates
Check whether the Messenger app is there or not
If it is there, then update it, and again check for the issue
Check For System Updates
You should also check whether you are using the latest version of the Operating System on your device or not. Some apps might not work correctly if they are not compatible with your operating system. So, try updating your Android/iPhone.
Try Reinstalling The App
You can also try reinstalling the app. First of all, uninstall the app, and make sure to clear its files. And, after it, again install the App. Now, again check for the issue whether it is occurring or not.
Software Bug
Check whether it is causing due by your phone or because of the latest update of the App. You can check the forums, or try doing this on other devices. If this is due to the app, then you have to wait for their official update, so by which they will fix this problem. You can also mail about the same to customer care support.
Factory Reset
If none of the methods fixed your problem, and you are ensured that it is only happening on your device then you might have to do a factory reset. There might be some issue with the system files which are not working correctly and you are facing this issue. So, by doing this, your problem will be resolved.
Conclusion
So, this guide might help you in solving the issue. I hope that all the steps which are mentioned are clear to you and you can easily try them to resolve your problem. Also, if you have any other solution to it, then do share it with us in the comment section.