When you're talking with your friends or family on Facebook Messenger, and you accidentally realize they sent a message, they immediately delete it. It's natural to become anxious about what they sent and delete the message immediately on Messenger.
This doesn't look very pleasant, especially when the person deleted the message, and you want to know what the message was! Reading unsent messages on Facebook Messenger can't take place directly. The unsent messages weren't visible on any Android smartphone, and once the message is deleted, it is gone forever. But don't be sad. You can easily see unsent messages on your Messenger app through third-party applications or with settings features.
This tutorial will help you see the unsent messages on the Messenger app sent by the person using a third-party application and notification history. The app works by saving your notification, and they save the notification before it is deleted or unsent. So, let's look at how you can view unsent messages by trying the steps below.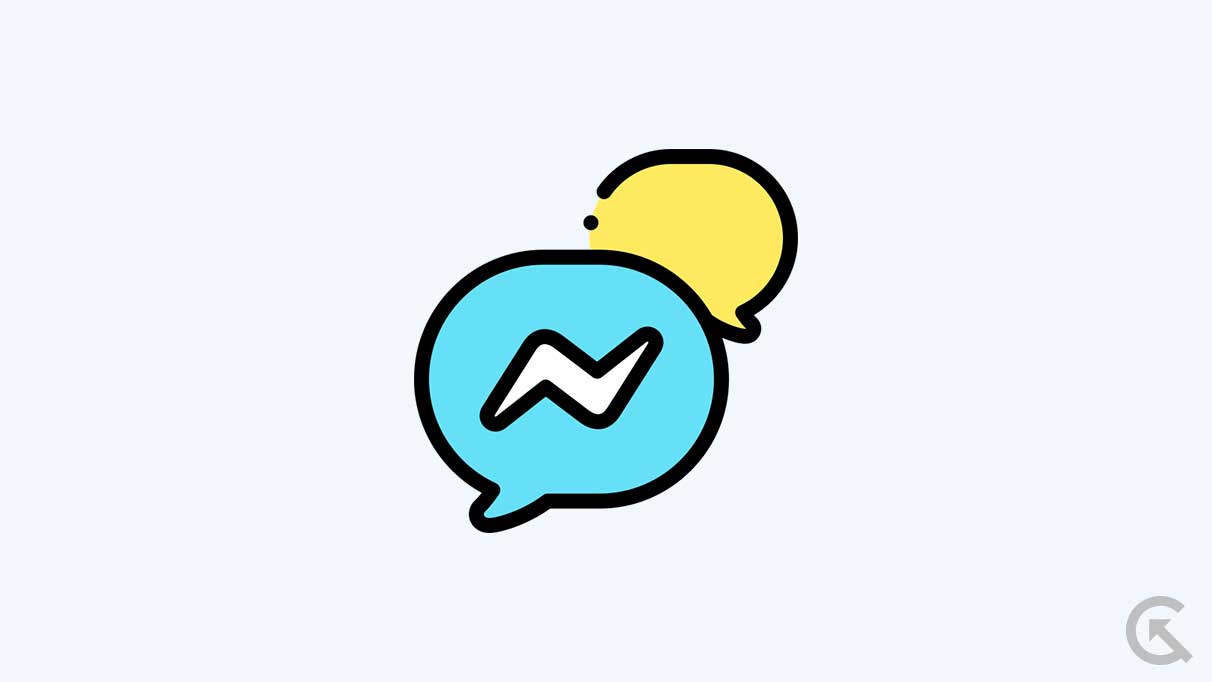 How to See All View Unsent Messages on Messenger?
Unfortunately, there is nothing you can do to retrieve the messages on Facebook Messenger itself. Once the message is deleted, it will be permanently deleted and removed until the person sends the message again. Thankfully, you can easily view unsent messages on Messenger by trying the third-party application and following some initial settings. So, let's have a look at some of the strategies now.
1. Review Your Notification
The first and easiest thing you should try doing is reviewing your notification on your smartphone. When any person sends you a message on Messenger and deletes it, and you can't see it, your smartphone will often send a notification with the content of the message in it. However, the notification can sometimes disappear if the message is unsent, which always does not happen in most cases.
In addition, whenever your smartphone is locked, you should review the notification carefully before it goes away. Sometimes, when your smartphone is open, the message notification still shows on your device. You can easily pull up a list of your notifications from the control centre to view the message you have missed or unsent messages on Android and iPhone devices.
Make sure to review your notification on your smartphones if the message is deleted and you want to see them. Even if the message is gone from Facebook Messenger or the other platform message you're using on your device, it may still show on your phone's notification itself.
2. Enable Notification History
If you're using Messenger on your Android device or tablet, you have a feature to enable the complete history of the notification that you have on your device. This feature keeps your notifications available within your phone even if they're deleted, removed, cleared, on unsent from the application.
Most people don't know about this feature, and it makes it easy to view the messages that have been unsent from the Messenger application. This will work not only on Facebook Messenger but also works on other messaging apps that send push notifications, such as Telegram, WhatsApp, Instagram, and more. However, you may easily enable the notification history feature on your Android device by following the mentioned steps:
Open the Settings app on your device.
Tap on "Notifications" and choose "Advanced Settings."
Tap on "Notification History."
Enable the toggle next to "Use notification history."
Here you can see the unsent messages for the application.
On the notification history, you'll find the list of the applications that have sent you push notifications. You can easily find the Messenger app and select it to view all the Facebook Messenger notifications sent to your smartphone.
3. Try Using Notivsave App
Notivsave is a notification saver application that allows users to access unsent messages on Messenger. Many users use this app to view unsent messages on Facebook Messenger. However, the app is user-friendly and it's easy to use and navigate. Unfortunately, the Notivsave app is only for Android users, and iPhone users can't be able to access this feature on their devices. Here's how you can access the Notivsave app:
Download and install the Notivsave application from the Google Play Store.
Open the app and allow notification access to the app.
Give access to the media, files, and photos on your application.
All the Apps are loaded on the Notivsave app.
Enable "Autostart."
All the device notifications are saved, and you may easily access and view the unsent messages on the Notivsave App.
Features of Notivsave App:
It's a simple interface that users can easily manage and access without any difficulty.
It saves the Messenger notification automatically that appears in the notification panel.
It also allows searches for new notifications from all the apps at once.
Notivsave also supports other apps like WhatsApp Messenger and Facebook Messenger, and it auto-saves every status and message.
You can also reply to WhatsApp messages by using this app.
4. Disconnect from the Internet Before its Removed
The last and final thing you should do is disconnect your device from the internet connection before the message is removed. These may be different methods and can work if you know the message is about to delete. However, it's still worth mentioning. Because it doesn't rely on push notifications on your device, and it also works on other computers and PC.
Whenever you receive and view the message on your phone, then it is downloaded on your smartphone for a while. If you quickly disconnect your smartphone from the internet connection, your phone will not get the command from Facebook to delete or hide it. Make sure to reconnect your device to the internet connection as soon as possible, and then you can view the unsent messages easily.
Frequently Asked Questions
Is there a way to see unsent Messages on Messenger on PC?
Yes, you can see the unsent messages on your Windows PC. For example, you can enable the notification for your Facebook Messenger on your laptop. Hence, you can check its notification panel for unsent messages.
How to see unsent messages on Messenger without App?
You can also view unsent messages on your device by checking the notification history shown earlier in the article. You can also view the unsent messages by swiping from top to bottom of the screen, and you can see the unsent messages on Messenger without the app.
How to see old unsent messages on Messenger?
Depending on how long the messages were sent on your device, you have to navigate to your notification history, and from there, you may easily access and view the notifications.
Conclusion
We have mentioned the possible ways to view unsent messages on Messenger with a third-party application or with the notification history. I hope that you have found this article helpful. If you have any further questions about Messenger or other messaging apps, ask in the comments section below. We will try to help you.