In the age of digital communication, Facebook has become an essential platform for staying connected with friends and family. However, the platform is not without its quirks, and sometimes, you might encounter confusing error messages that leave you wondering what went wrong. One such error that has puzzled many users is the "This person is unavailable on Messenger" notification.
If you have come across this error and are struggling to make sense of it, don't worry! In this article, we will demystify the reasons behind this error message and provide you with some helpful solutions to get you back on track with your Messenger conversations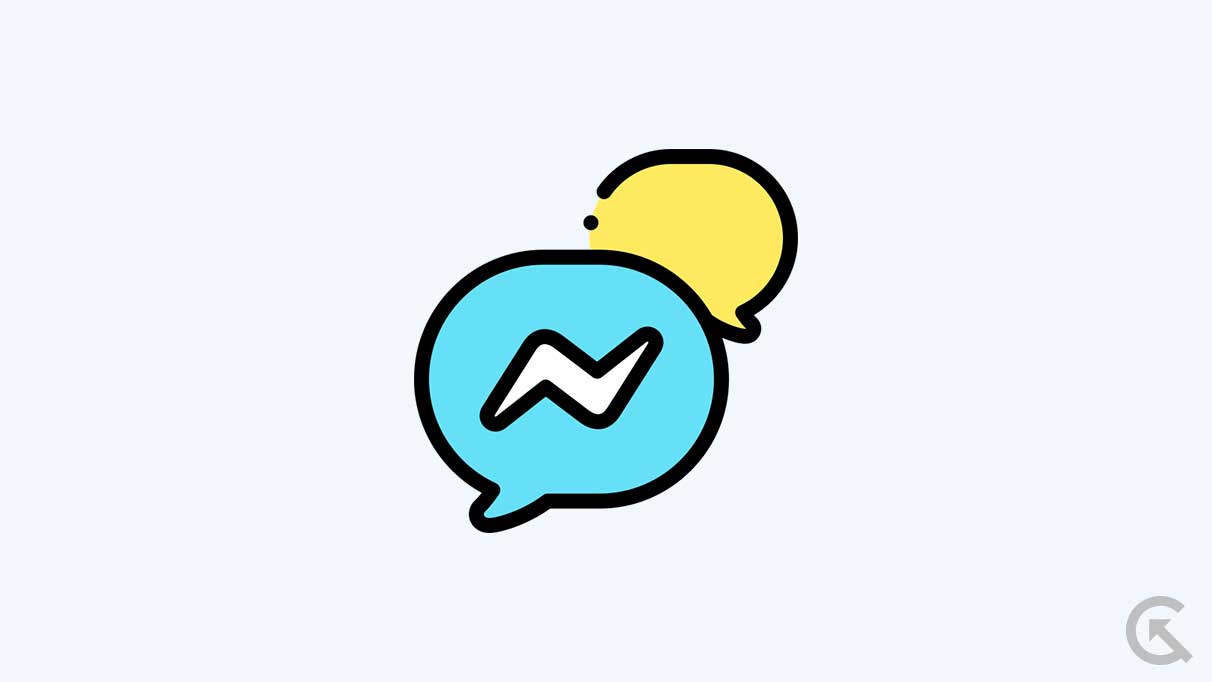 The error message "This person is unavailable on Messenger" surfaces when trying to send a message to someone on Messenger. Obviously, it means that you can't message the person. There can be various reasons why it occurs. Let's now take look at them.
Reason #1: Facebook Might Have Technical Issues
Facebook does not often face technical issues or server outages, but it has happened multiple times. When it occurs, multiple Facebook services get affected. This is probably why you can't message a person on Messenger.
If a technical issue has caused this problem, you should see the same error on all chats. Hence, try sending a message to another person and check if the error message appears.
When there's a major issue with Facebook, they update it on their official Twitter account. You can follow them to know if there's something wrong. Alternatively, you can use a third-party website such as Downdetector.com to check if other users are also having issues with Facebook.
If Downdetctor.com shows a huge spike in the number of reports, it's likely because of some technical issues or server outages. In such a case, you should wait for at least an hour while the engineers work on it. However, if there are no backend issues, keep reading further to know about more possibilities.
Reason #2: You Have Been Blocked by the User
Have you had a bitter conversation with the person you are trying to send a message to? If yes, the person might have blocked you. When you have been blocked by someone, you can't send them a message and Messenger will show the "This person is unavailable on Messenger" error message.
Unfortunately, Facebook won't notify you if you have been blocked by someone. However, there is a trick you can make use of for this purpose. To check if your friend has blocked you, log into your account and use the search function to search for your friend's profile. If you can't find the profile in the search results, contact one of your mutual friends and ask them to search for the same person. If your mutual friend can see the user's profile, it means the user has blocked you on Facebook.
However, if you can still see the user's profile and posts, that means you are blocked only on Messenger.
Reason #3: You Have Blocked the User
Perhaps, you blocked the person a long time ago and forgot. Or, you or someone who has access to your Facebook account may have mistakenly blocked the person you are trying to contact.
Here's how to see the blocked users list (using the app):
Launch the "Facebook" app on your phone.
Tap on the hamburger menu (three horizontal lines) in the top-right corner.
Tap on the "Settings" icon located below the hamburger menu.
Under the "Audience and visibility" section, tap on "Blocking".
Now, you can see the list of all blocked persons.
To unblock a blocked person, tap on the profile and select "UNBLOCK".
If you don't have the app, here's how to do the same using your computer:
Open "Facebook" in any browser (Chrome, Firefox, or Edge).
Enter your login details to access your account.
Click on the "downward arrow" in the top-right corner of the screen.
Tap on "Settings & Privacy" and select "Settings".
Tap on "Privacy" from the left sidebar.
Click "Blocking".
Tap on the "Edit" button next to "Block Users".
You can see the list of blocked users on your Facebook account. To unblock a person, simply click "Unblock" next to the person's name.
Reason #4: The Account No Longer Exists
If you are damn sure that neither your friend has not blocked you nor you have blocked them, then we can safely assume that their account has been suspended by Facebook or they may have temporarily deactivated it. Another possibility is that the account has been permanently deleted.
To check if that's the case, ask one of your mutual friends to access the profile of a person you are trying to reach. If they can't find the profile, it's more likely because the account no longer exists.
So, these are the reasons why one may see the "This person is unavailable on Messenger" error message. Now that we know the problem, let's look at different ways of fixing this issue.
1. Update the Facebook App
You might be seeing the error because of a software bug or any other issue within the Facebook or Messenger app. Or, you may have an outdated version. Try updating the Facebook app as well as the Messenger app to check if the latest version includes a fix for this problem.
2. Check Your Internet Connection
Facebook Messenger may not function well when the internet speed is slow or the connection is unstable. Run a speed test using speedtest.net and analyze the speed. If there's something wrong with the internet connection, reboot your router and you should have a stable connection.
3. Try to Unblock Yourself
If you believe that the person has blocked you on Facebook due to a mistake, take the help of your mutual friend to convey a message to the person who you think may have blocked you. Ask them to unblock you.
4. Contact Facebook Support
If none of the solutions worked, you are left with no other option but to contact the Facebook Support team in order to fix the "This person is unavailable on Messenger" error. Click here to visit the Facebook Help Center.
Final Thoughts
Facebook Messenger is a great way to stay connected with your loved ones. But, there can be times when it won't work as intended. Hopefully, this guide helped you understand why the "This person is unavailable on Messenger" error occurs on Facebook Messenger. Were you able to fix it? How did you do it? Do share your valuable thoughts in the comment section below.