Even though Facebook's popularity has decreased significantly in recent times, millions of users still use most of this platform. Some use it for personal use, while others rely on it for business. The app brings in new features now and then to make the interaction better than before. One part that is unique to Facebook is Featured photos.
Featured photos are stored separately in a separate section on Facebook, and there is a way for you to determine who is viewing your featured images. There is no need for the use of any third-party tool here. You can check your feature photos and viewers in the platform's interface. So how do we exactly do it? That is what we will see here in this article. So without any further ado, let's get into it.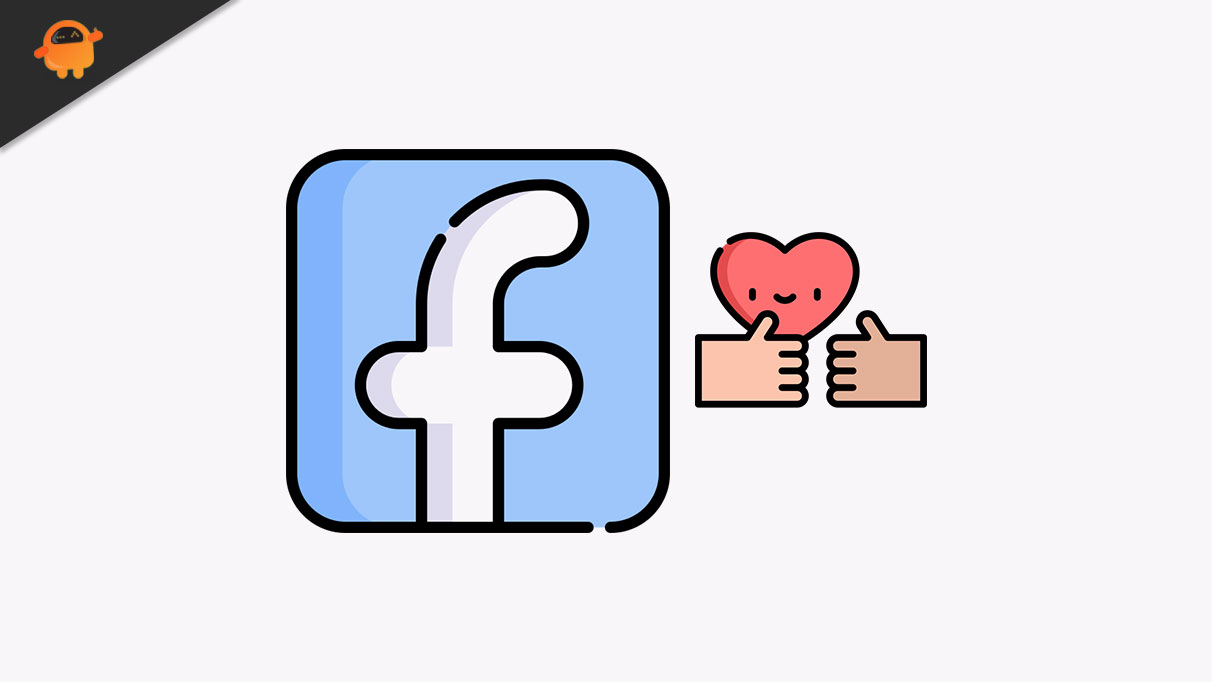 How to See Who Viewed My Featured Photos on Facebook?
Features photos on Facebook are similar to Instagram's highlight feature. It allows users to upload pictures and videos to their Facebook profiles so that everyone can see them.
Additionally, the featured photos previously showed up in the profile in a 3 x 3 grid, but now we can see it in a "Featured Story" option instead. Well, even with the new layout, there is still the option of determining who viewed your pictures online.
Before we get to the actual process, you should know that you will see two categories of people when you look for your featured photos' viewers. This would include viewers and others. Viewers will consist of people with whom you are connected on Facebook. At the same time, the other section will consist of other viewers who are not your Facebook friends. The others section will not display the other users; they will remain anonymous. But any of your Facebook friends checking out your featured photos would be visible.
Now let's take a look at the step-by-step guide for it.
Login to your Facebook Account using your login credentials. We would recommend using the latest version of the Facebook application for it.
Go to the profile section by tapping the profile picture next to the "What's on your mind?" box.
You will find all your profile-related information here. Scroll down to the Featured Collections options below.
Open it up and tap on the one picture you want to check the viewers.
Tap on the viewer's tab in the lower left corner of your screen. It will show the complete list of viewers to you.
Tap on the arrow next to view, which will land you on the insights page. Here, it will show the Facebook friend who has viewed your featured collection along with their display picture and name.
Scroll down below, and you will see an "Others" category. It will display the number of other viewers who are not your friends. You will see the number of other viewers but won't see details about them since they are not your Facebook friends.
So that is all about how one can see who viewed my featured photos on Facebook. If you have any questions or queries about this article, comment below, and we will reply. Also, check out our other articles on iPhone tips and tricks, Android tips and tricks, PC tips and tricks, and much more for more helpful information.