The Roblox Tower Defence Simulator is yet another game with zombies. The game is initiated as a school project by Paradoxum Games. In this game, you will find zombies who will try to walk through a pathway on the maps. They will try to enter and march towards the exit, and the towers would attempt to stop them. Now we will look at the Tower defense codes for September.
Here we have the most recent updates on codes that players can use for redeeming troops and XP. These codes are an efficient way to guard your towers in an efficient way and gain even greater experience rewards. So let's jump in for the Roblox Tower Defense Simulator Codes.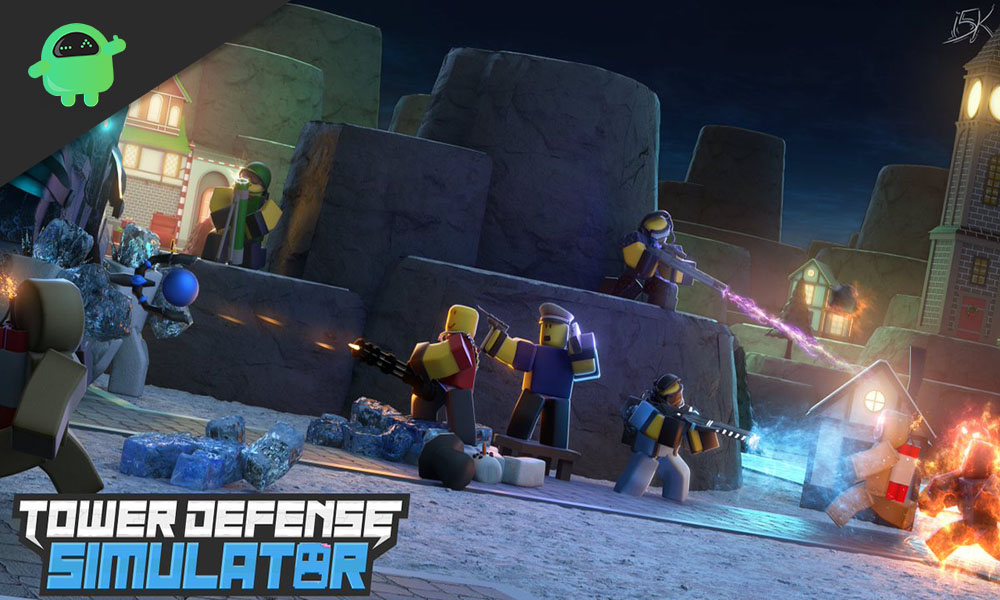 How to redeem codes?
It is a reasonably easy task to redeem codes in the Tower Defence Simulator. Head to the left of the screen and find the Troops menu. Click on that option. It will pull up a menu for you. Please choose the option where it asks you to enter a code. Once the code is entered correctly, just press the > button and you are good to go. You will get the respective reward.
Roblox Tower Defense Simulator: Codes List (September 2020)
The below list shows the currently working or live list of codes, as well as the ones you have missed. It is recommended to keep track of this page as we periodically update new codes.
Working/Live Codes:
Kasodus Skin (Cowboy): DOUBLEBLOXIES
IcyTea Skin (Freezer): ICYFREEZE
65 XP: W33KLICODE
Minigunner Twitter Skin: 5KMILESTONE
Free Hunter Troop: B1RDHUNT3R
Expired/Missed Codes:
Gain XP: 02MOMENT
Gain XP: MOARXP
Springtime Skin (Commander): HAPPY3AST3R!
100 XP: SW33TXP
100 Coins: ELECTRO
Springtime Skin (Shredder): SPR1NGM1L3ST0NE
Guide to Levelling up and Troops
If you gain more and more XP in the game, it will help you unlock a lot of rewards. Additional XP will allow you to have more and more troops to cushion your own army. Keep track of the rewards menu, which can is present on the side of the screen. The rewards menu will help you to determine what you would win by leveling up. With the help of additional troops, you can march into different maps with a variety of options.
Roblox Tower Defence Simulator Codes allows players to gain troops and XP efficiently. Although it sometimes ruptures the original flow of the game, it is better to use them to the player's advantage.
We hope you find our guide helpful in finding the codes for Roblox Tower Defense Simulator. If you liked our guide, check out our P.C. tips and tricks, Games, iPhone Tips and Tricks, and Android Guides for more. Subscribe to our YouTube Channel to get yourself registered in the $150 giveaway contest. If you have any queries or feedback, comment down below with your name and e-mail address. Thank You.