Are you a power user of Android meaning that rooting, installing custom ROMs, modded, and restricted apps on your phone is your thing? If yes then you are probably not unaware of the various methods of rooting. You can use either your PC to root your device or you can achieve root on your phone even without the need for the PC. And if you are looking for the best apps that can let you achieve root access on your phone, then you are at the right place.
As in this post, we will give you a guide on how to root any Android phone without a PC. Note that there are certain dedicated Android apps that lets you gain root access on your phone without the need for a PC. But, picking among those several hundreds of apps can be a bit tiresome and this is where this guide comes in handy. You can pick up any app from this post and use it to root your phone right away.
Before you get ahead with the rooting procedure or root your phone, you should note that it will void your device's warranty and also if performed wrong can cause permanent damage to your phone. So, it is always advised to create a complete backup of your phone's data and then, proceed with rooting. If that has got you intrigued then, let us get straight into the article itself: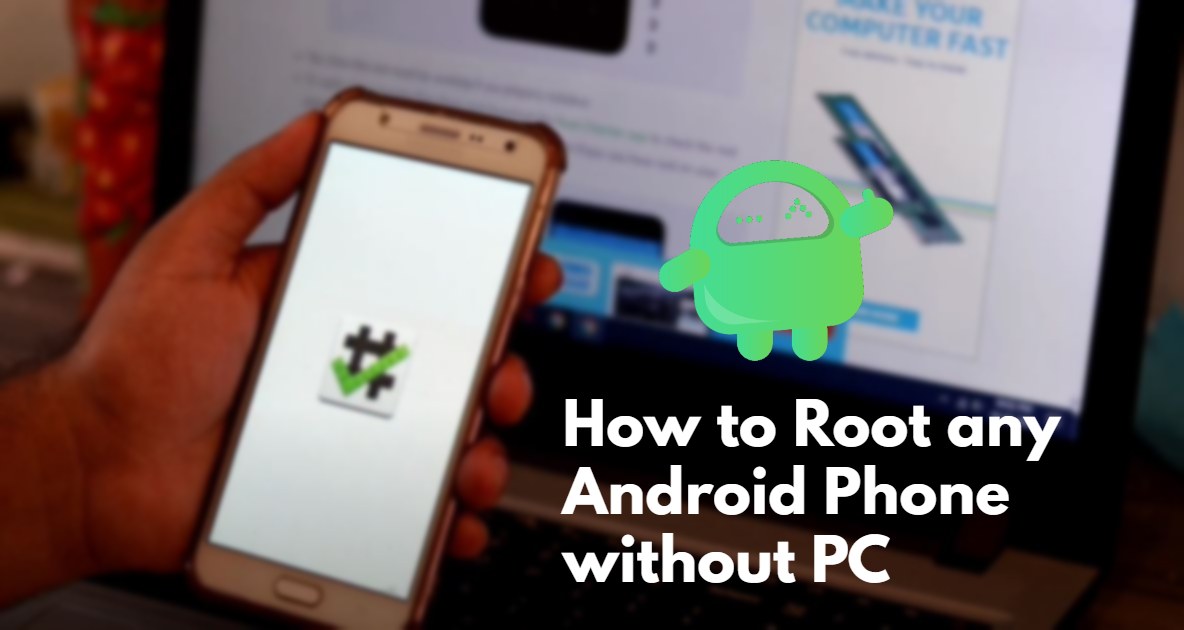 Root any Android Phone with an App
Let us take a look at some of the apps and different methods that you can make use of to root your phone without the need of a PC.
Probably one of the most used and most popular rooting apps that you might also have come across is the Kingo Root. This is a free app and lets you root almost any Android device and is basically a great app for devices Android 8.1 Oreo or less. Moreover, this app has that one tap easiness that lets you root your Android phone with just a tap. It is also compatible with a wide range of smartphones across various OEMs and is pretty safe and risk-free. However, there are some ads as it asks you for an internet connection. The app is also constantly updated by the developers meaning that you are not short of the feature on this app and new features are also added quite frequently.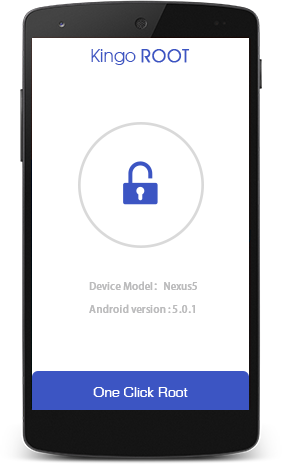 Sounds the same but this app, the KingRoot is different from Kingo Root as they have been developed by different developers. But, one thing is the same, and that is it allows you to root simply from your mobile phone without the hassle of making use of a PC to root your phone. Notably, this app also supports a wide range of smartphones from different manufacturers and is a pretty handy app to gain root access on Android phones running Android 8.1 Oreo or less. You can root any phone and there is an inbuilt unroot option. Moreover, there are some ads and it requires an internet connection to get going. The app is available for free.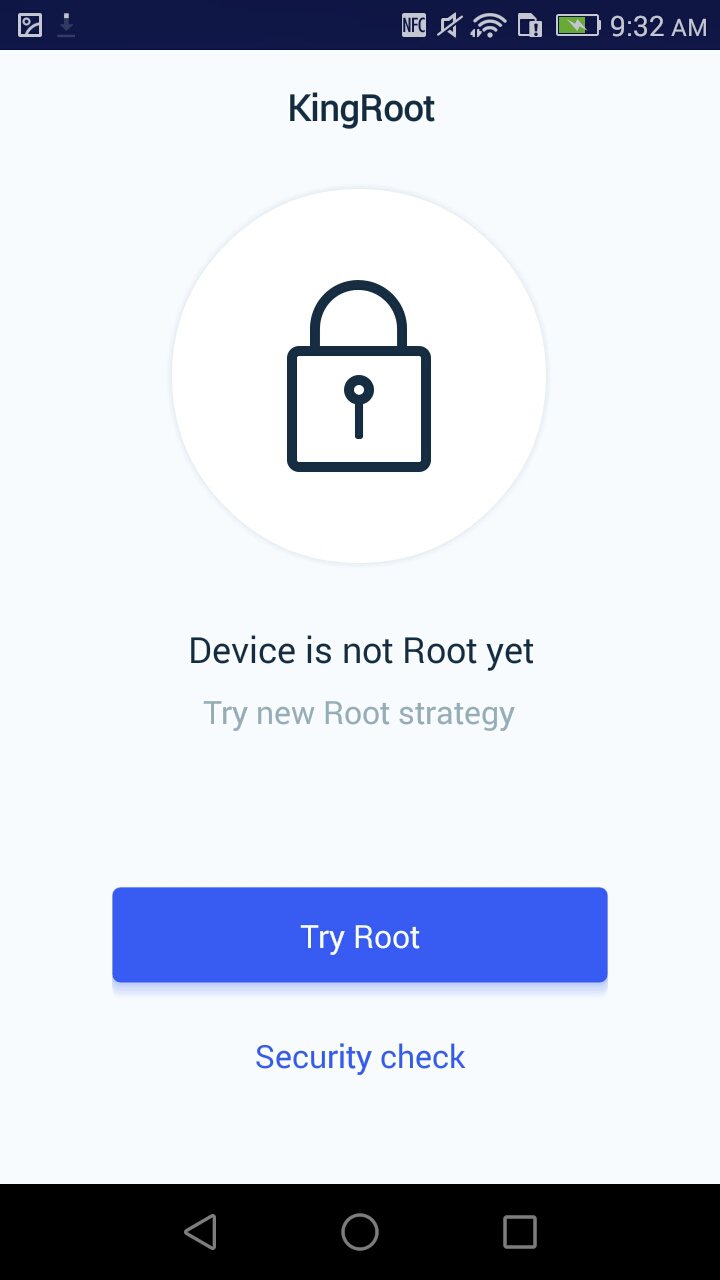 As the name suggests, the One Click Root app lets you get root access on your Android phone with just a simple click. It is made for Android phones running on Android 1.5 till Android 7.0 Nougat. This app is pretty easy and simple to use for beginners and can perform all the tasks related to gain rooting access on your phone negating the need of using a PC to gain root access. Moreover, one great feature of this app is that it has live chat support to help you throughout the rooting process. It has a pretty easy-to-use interface and is free of cost, but shows some ads as it requires an internet connection.
anyway, if you want to root your phone using a PC. You can follow our guide on how to install root using SuperSU zip.
Root any Android Phone without any App
You can make use of the apps mentioned above to root your phone or you can follow the steps mentioned below to gain root access on your phone without the need of the rooting apps. You can follow the steps for any recoveries but TWRP recovery is more preferable.
Boot your phone into TWRP recovery (or any recovery).
Tap on the Install button.
Locate and tap on the SuperSu.zip file.
Swipe at the bottom to flash the file.
Once the flashing is done, you need to tap on the Wipe cache/Dalvik button and swipe to confirm.
If TWRP asks you to install SuperSu then choose Do Not Install.
A new SuperSu will be installed on your phone giving you root privileges.
So, there you have it from my side in this post. I hope you guys liked this post and were able to gain root access on your phone without the need for a PC. You can either make use of the apps mentioned above or the simple method without the need for an app. Let us know in the comments below if you come across any issues while following the above-mentioned methods. Until the next post…Cheers!