Recently, Spotify added a way to search for any song with its lyrics. It is helpful in situations where you don't remember the exact name of the song but search for it. We are providing you guys with a complete guide to search for a song only with its lyrics on Spotify.
Most of us are familiar with the music streaming app Spotify. It is one of the best and widely used platforms all over the world. Spotify has millions of songs of various artists, and the library of the platform is getting bigger day by day. As it is growing, it is adding a lot of new features to make listening easy for the users.
We all love songs and have songs for every situation of life. Now there are many artists and a lot of pieces, and it is nearly impossible to remember the name of all these songs. Also, there are some songs which we have heard somewhere and don't know anything about the name of it, but we know a few lines. In such situations, the new Search Song by Lyrics feature on Spotify comes into action.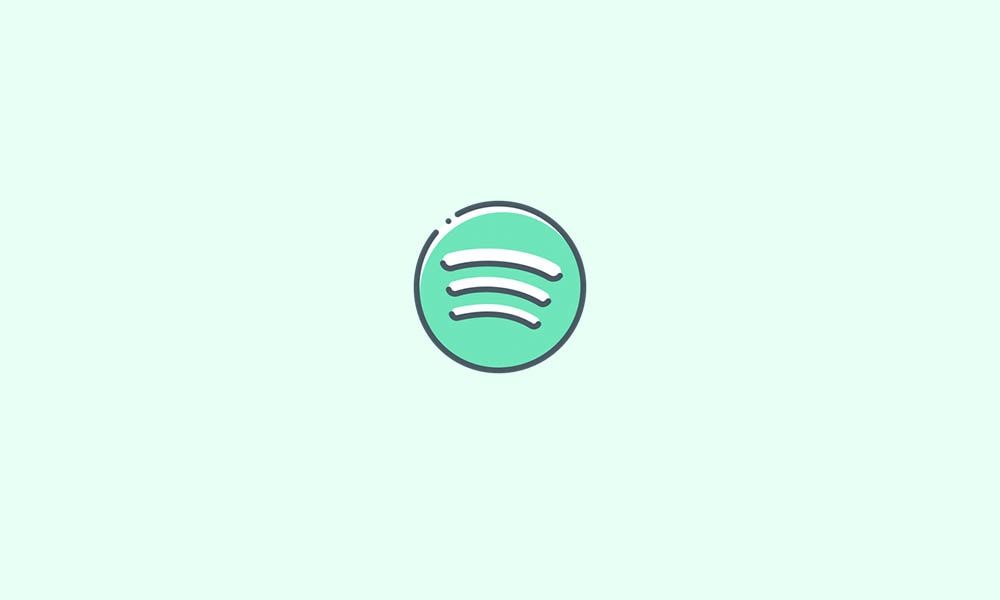 How to Search Songs by Lyrics on Spotify
This feature is available on both Android and iOS, and it is really easy to use.
First of all, launch your Spotify app and click on the search option with an icon of a magnifier glass.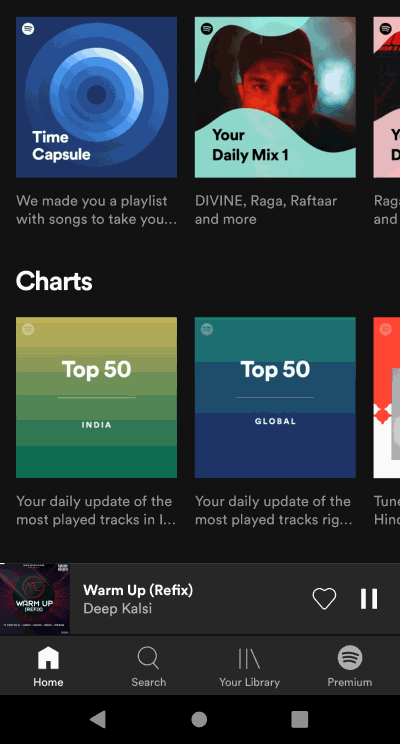 On the next page, simply click on the search bar to open your keyboard.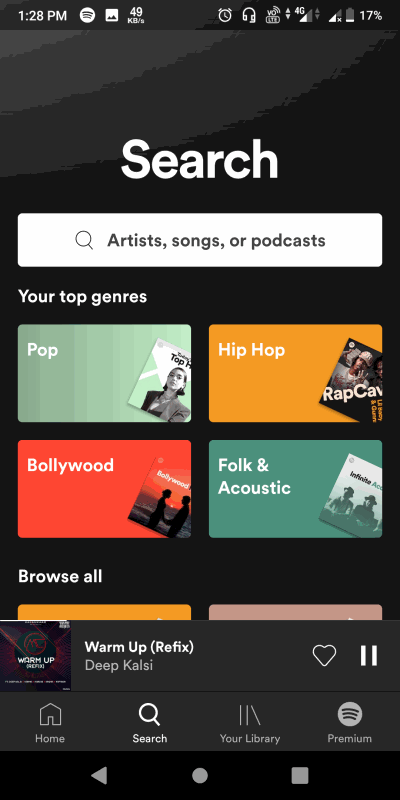 Now write down the lyrics of the song that you want to find out or hold on to the search bar and paste the lyrics if you have copied it.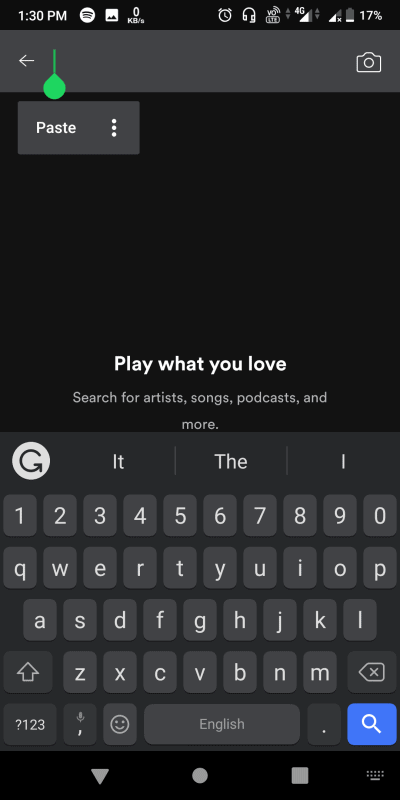 Note: You don't need to write a whole long line because this feature doesn't work that way. Only write a few words of the lyrics.
Once you are done with writing, hit on the search button, and all the matching songs will be available on the search result.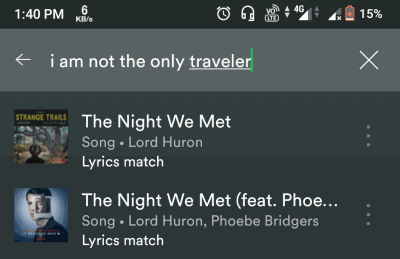 The songs that have matching lyrics will have the tag "Lyrics Match."
That's all as easy as that you can search your favorite song with just a few words of its lyrics.
Conclusion
So this was the method to search any song with its lyrics on the Spotify app. However, the feature is still new, and it is getting better day by day. Most of the time, you get an accurate result, and if you don't, just try any other line. That's all for this article. I hope this helps you in vetting that one favorite song of yours.