Mac requires you to enter the password of your account every time you turn on your system to go to the desktop. Yes, it is a feature to have when you have multiple users using the same system. But if you are a solo user, then it can be annoying. As every time you turn on your Mac and want to access your desktop, you need to enter the password. Now there is a way to skip this entirely and directly go to your desktop when you turn on your Mac. And in this article, we are going to take a look at it.
Now the guide below works only if you have the administrative account's login credentials. If you are not the administrator or if you don't know the login credentials for it, then you can't make these changes. With that out of the way, let's take a look at what you can do as an admin to get rid of this annoying feature on Mac. This guide is easy and straightforward. If you follow the steps accordingly, then you shouldn't have any problem disabling this security feature.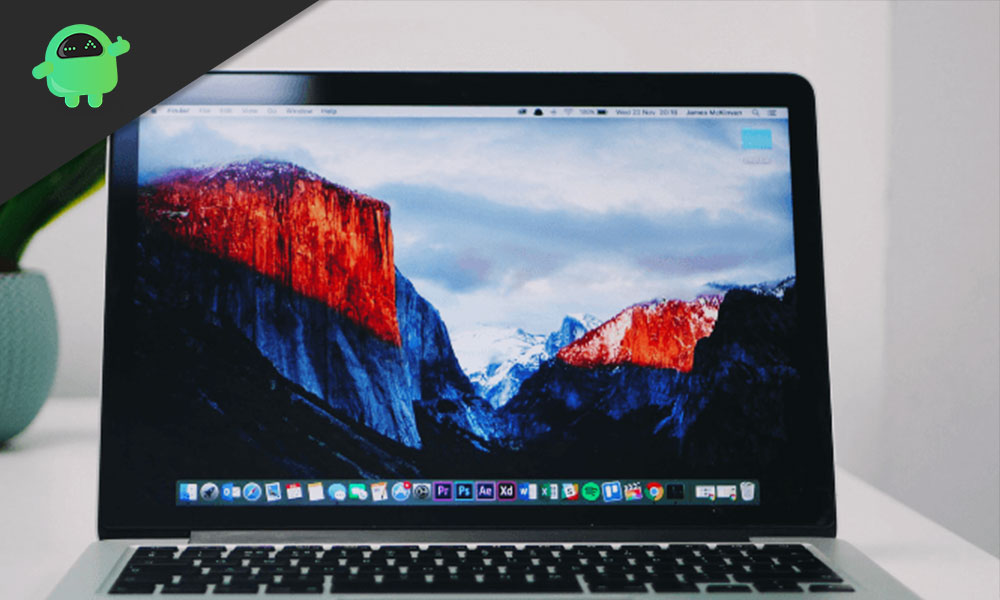 How to Login Automatically To The Desktop On Your Mac?
This is not a recommended change if you have multiple users accessing your system. It will allow anyone to access your files anytime.
First, click on the Apple Menu and here click on System Preferences.
Now you will see a whole list of icons. Click on Users and Groups.
Now, if you are not on an admin account, then you will have to enter the username and password for the administrative account. Click on the lock icon you see on the screen to enter your login credentials.
Once you have done that, you will now see the Users and Groups menu on your screen.
Click on 'Login Options' towards the bottom of this menu on the left side.
Click on the drop-down menu on the right side for Automatic Login and turn it on. This will enable automatic login on the account that you are currently logged in on.
Now you might not see this feature of automatic login. And your Mac may still ask you to enter the password after your screen turns off, and you turn it on again. The solution to this lies in the settings for Security and Privacy.
Just like what you did previously, click on the Apple Menu and here click on System Preferences.
Now you will see a whole list of icons. Click on Security & Privacy here.
Now go to the FileVault tab and disable it or turn it off.
After that, click on the General tab and uncheck the box next to 'Require password after sleep or screen saver begins'.
Now you will be able to log in to your desktop automatically. If you use an iCloud password to log in to your account, then that could be tricky. This is because manual login is required when you use the iCloud password. You can, of course, change your password anytime to fix this.
This automatic login works only when you don't log out of your account when you are done with your Mac. If you do log out then the next time that you do turn on the Mac, you will be required to enter the password again. Automatic login works only when you just turn the screen off and not log out entirely. As mentioned above, this is not a recommendation if you have multiple users working on that system. However, if you are the only user and the administrator of that Mac PC, then turning on automatic login may be the best thing to do.
If you have queries with this guide, then comment down below. Also, be sure to check out our other articles on iPhone tips and tricks, Android tips and tricks, PC tips and tricks, and much more for more useful information.