People nowadays prefer having multiple display monitors in their computer setup. This gives the users an extra bit of space that they can use according to how they see fit. Many gamers and online streamers mostly use dual or triple monitor systems. And besides gamers, a professional photo, video, audio editor also makes use of multiple displays.
But how do you configure the resolution on the multiple displays if they have different resolutions? Can we only configure them individually and not together? We will tell you the answers to these questions in this guide. We will show what you need to do. This is a relatively straightforward method, and it will only take a few clicks to set up your multiple monitor computer setup as per your liking.
How to set up multiple monitors on Windows 10 With Different Resolution?
Before you go ahead and arrange the resolution on all the monitors, the first thing you need to make sure is that all the monitors are correctly connected to the system. You don't want any electrical damage to hamper your system. And by default, every monitor is set by the system at the best-recommended resolution. If you're going to tinker with that, then follow the guide mentioned below.
Change the resolution using the Settings app:
Press and hold the Windows Key + I, and it will open up the Settings menu.
Now click on System.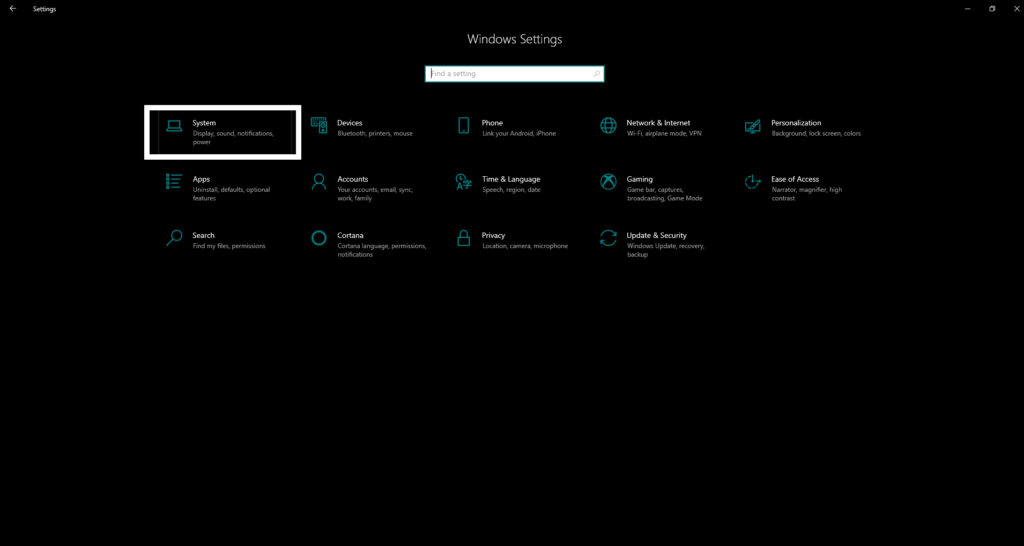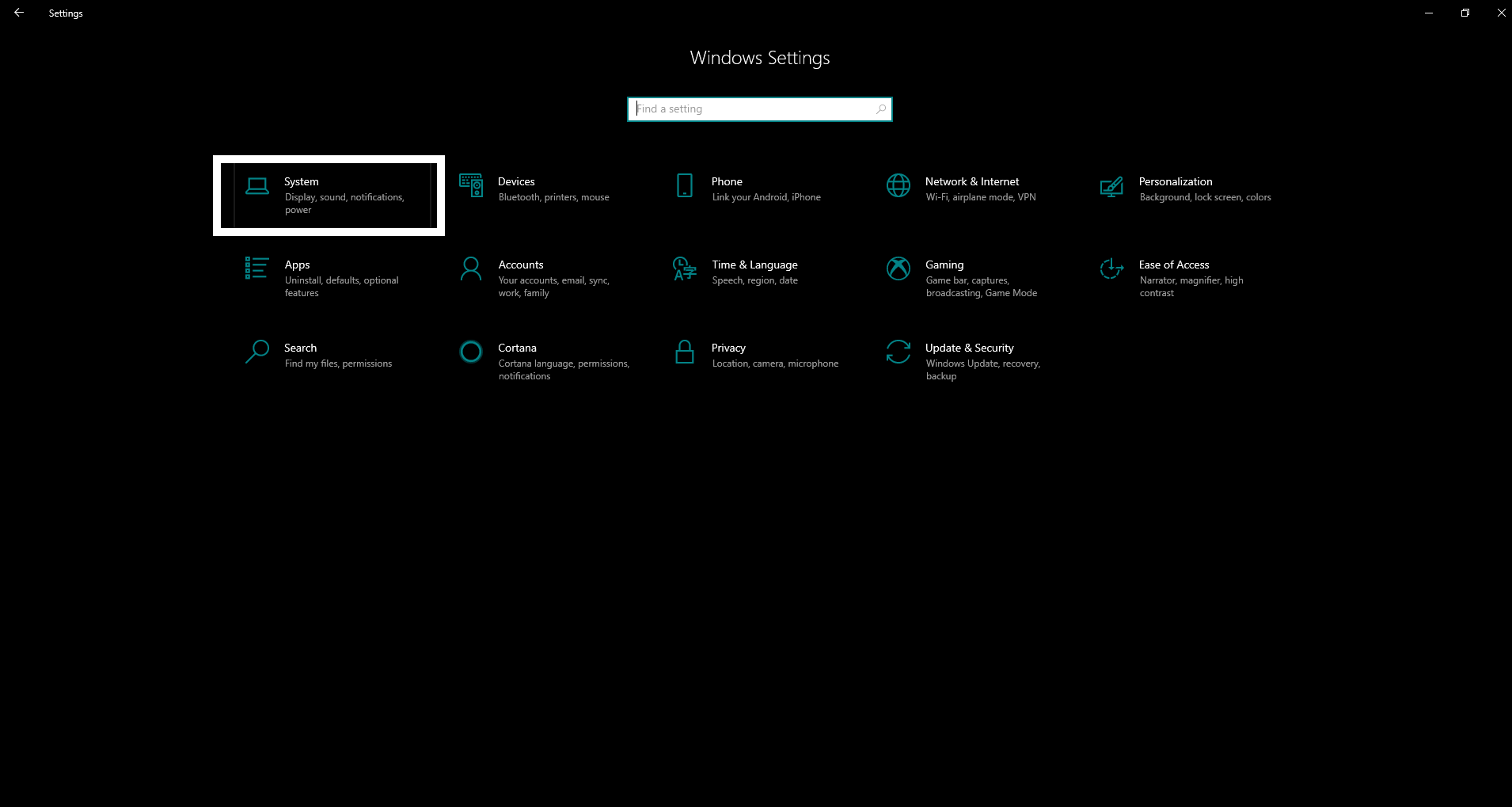 Then select the display whose resolution you want to change.
Under Scale and Layout, you will find the Display resolution. Set any value that you see fit here.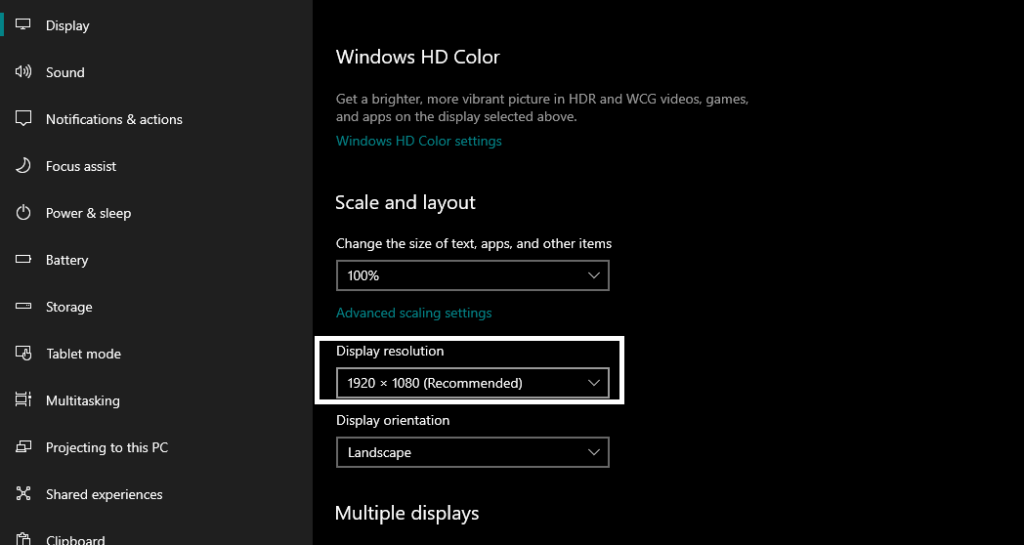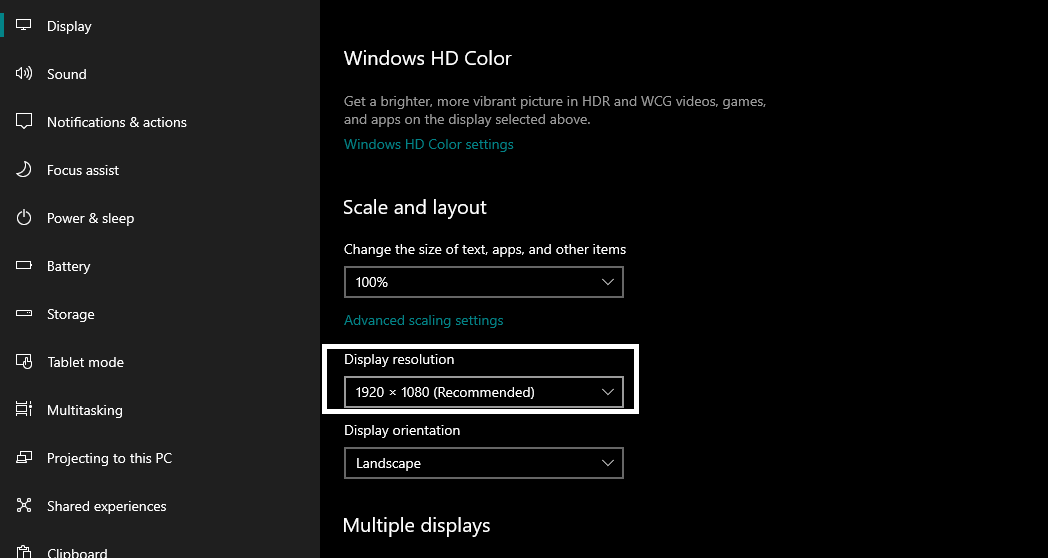 Then select the other displays one after the other and set the desired value for display resolution on all of them.
Having multiple displays with resolutions will mean that things won't be even in any two different resolution monitors. Ideally, it would be best to set a particular resolution on all of them, but if you want, then you can configure it. So using the process mentioned, select whichever resolution you want on all the different monitors separately.
You can change the resolution using your graphics processor's software, too, but that would be a way more complicated than the simple one mentioned above.
Besides changing the resolution, you can also keep different desktop backgrounds, have an extended taskbar, change the orientation of one of the displays, change the scaling of the various displays, and much more directly from the Windows Display settings window.
If you have any questions or queries about this guide, then comment down below, and we will get back to you. Also, be sure to check out our other articles on iPhone tips and tricks, Android tips and tricks, PC tips and tricks, and much more for more useful information.