Both the Shanling M6 and M6 Pro are portable Hi-Res Music Players that come with a 4.7-inches IPS HD screen, Android 7.1 operating system, and more. Additionally, both the devices also support the OTA firmware upgrade method and Wi-Fi file transfer method which is very useful. Now, if you're one of the Shanling M6 and M6 Pro users and want to flash the Stock Firmware File (Stock ROM) then you can follow this full guide to easily update your software version to the latest one.
The Shanling M6 Pro flagship DAP (Digital Audio Player) improves on the original M6 release with a new dual AK4497EQ DAC and a more powerful 600mW amplifier. Meanwhile, if the M6 has some flaws, it sounds really well. Shanling offers periodic software updates with plenty of improvements and additional features to their devices officially. It's needless to say that the software update process is much easier and shorter than most of us may think. If you haven't updated your audio player yet, you can do this right now by following the steps below.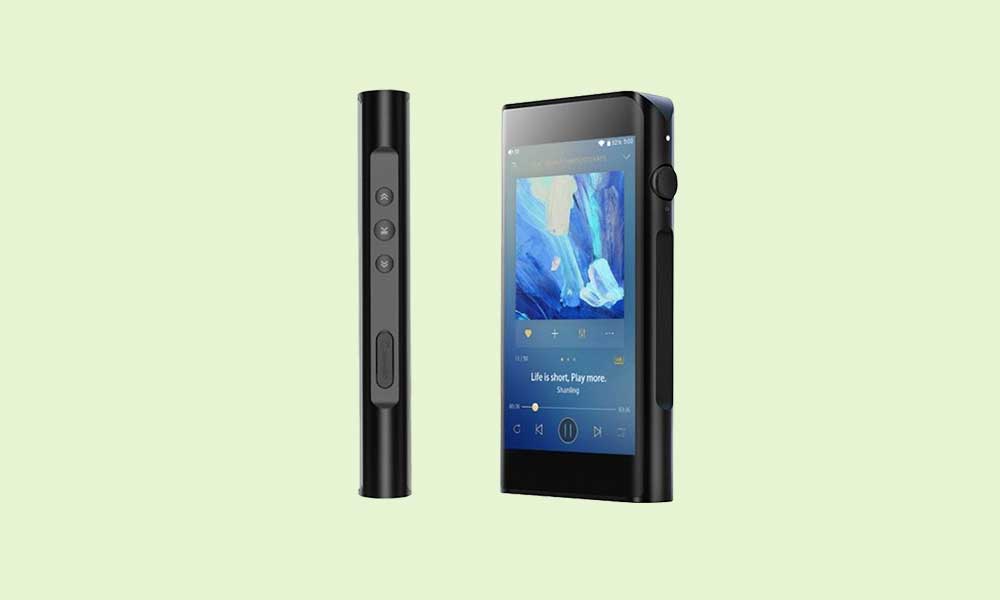 Changelog for V1.62 / V3.52
1. Adjusted system setting structure.
2. Added Replay Gain to Shanling Music app. ("Gain" item in app settings)
3. Added USB Output Volume Lock setting.
4. Improved VU Meter in Shanling Music app.
5. Adjusted navigation mode setting. User can switch to virtual buttons, with gestures or floating box mode completely disabled.
6. Fixed issue causing crash when used in USB DAC mode.
7. Fixed issue causing m3u playlist not being recognized.
8. Other small improvements for Shanling Music app
9. Other system fixes.
Download Firmware:
---
How to Flash Shanling M6 and M6 Pro Firmware File (Stock ROM)
There are two easy ways to install the latest firmware on your Shanling M6 and M6 Pro digital audio player. Either you can manually update the firmware file or check for OTA update and install it. We've mentioned both methods.
1. Manual Update
Keep your device fully charged > Copy the downloaded firmware zip file in the root folder of the device's internal memory. No need to unzip the file.
Now, open the 'Support' app (purple light bulb icon) > Go to 'Firmware Update'.
Switch to 'Local Update' > Locate the firmware zip file.
Confirm the installation and wait until the device restarts after updating.
Note: For M6 users, if you're updating from the firmware lower than V3.0, you need to perform a factory reset after the update.
2. OTA Update
Open the 'Support' app (purple light bulb icon).
Tap on 'Firmware Update' > The system will check for the available firmware update.
If available, download it > Confirm the installation.
Now, wait until the system completes the update and restarts automatically.
Note: If the audio player is running on the latest firmware version, it'll show the notification and stop the update.
That's it, guys. We assume you've found this guide very helpful. For further queries, you can comment below.