When it comes to Windows PC, plenty of gamers or streamers or even multimedia lovers always try to connect multiple screens (monitors) for bigger & wider display experience. While most of the Windows users prefer to keep dual monitors, some of the enthusiasts can add more monitors according to their preference or wall space. Though settings up multiple displays on Windows 10 is quite simple and straight forward, sometimes several users may find it difficult to show the Taskbar on both monitors in Windows 10. If you're also one of them, check this simple how-to-do guide.
As the title suggests, sometimes the taskbar may not appear on multiple displays or mostly on secondary monitor automatically for some reason. So, you may need to manually check and enable some options once your Windows 10 gets connected to the dual monitor. It's worth mentioning that Windows 10 allows users to easily show the taskbar on both the monitors if you have a multiple display setup. Most importantly, you can do this without any third-party software support or any complex settings.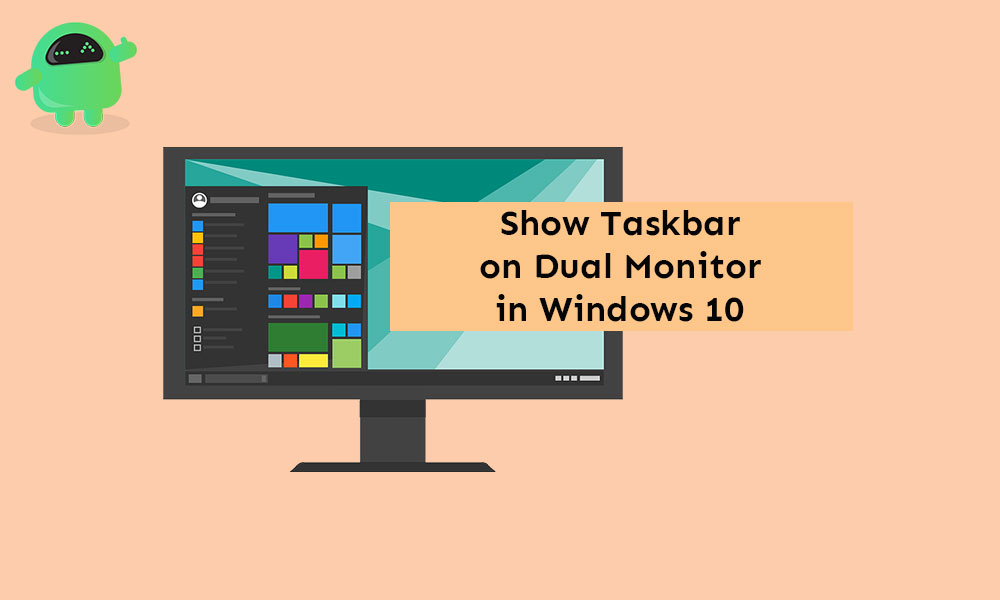 Whether you're a content creator, programmer, blogger, gamer, or even a multimedia consumer, having multiple displays connected in Windows 10 will always give you extra comfort when it comes to the bigger & wider viewing experience. Especially for content creators, gamers, and programmers, it's quite necessary to have a bigger display experience for better productivity. Meanwhile, the recent Windows 10 (build 14332) update brings options for the multi-display users. Now, let's take a quick look.
How to Show Taskbar on Both Monitors in Windows 10?
Once you've connected your displays to your Windows 10 system, simply follow the below steps and you will be good to go.
Right-click on the Taskbar on your Windows system.
Click on Taskbar Settings.
Now, the Taskbar interface will open.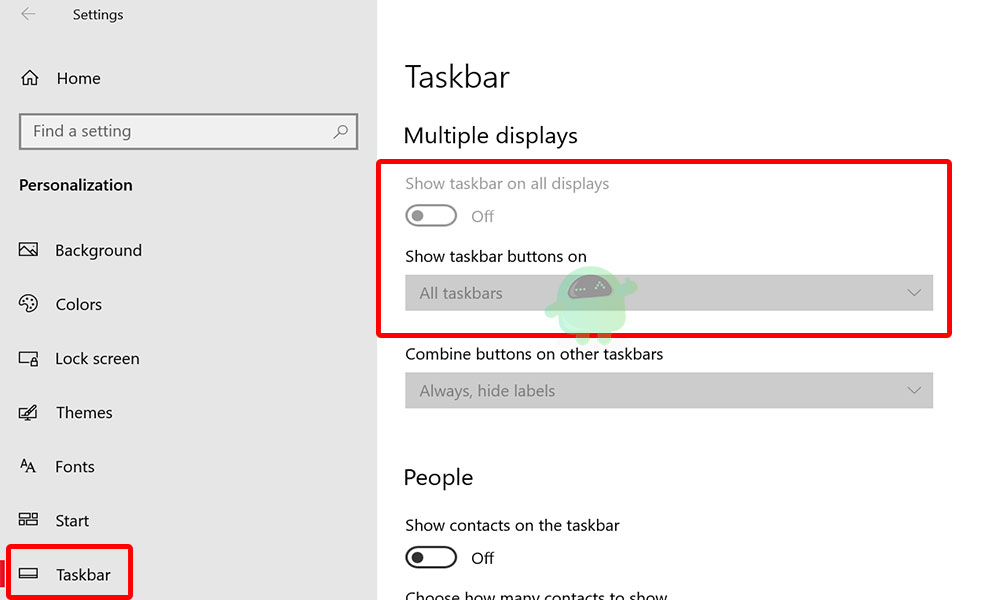 Scroll down a bit and check for Multiple displays.
Turn on the toggle Show taskbar on all displays.
Select All taskbars from Show taskbar buttons on the drop-down.
If your multiple monitors connected properly, you can see the taskbar on both displays.
You can also play with other taskbar options to show or hide it or even showing app icons or not, etc. That's it, guys. We assume that you've found this article very helpful. For further queries, you can comment below.