When we don't use our laptops, it's our natural tendency to close the lid and think that it will shut down Windows. However, this is not true as when you open the lid again, and you will be welcomed by your home screen login. This is a serious issue for many people who want to save their battery life and want to shut down Windows when they close their laptop lid.
Windows has its own set of preferences to define what actions will take place when you close the lid. By default, it is configured to resume the operating system so that when you open the lid, it wakes up, and you can use it after logging in using your credentials.
But some users do not want this feature as default and want their laptop to shut down when they close the lid. This is called Lid close action. So if you are wondering how you can change this default behavior and set it to shut down when you close it, this article will help you do so.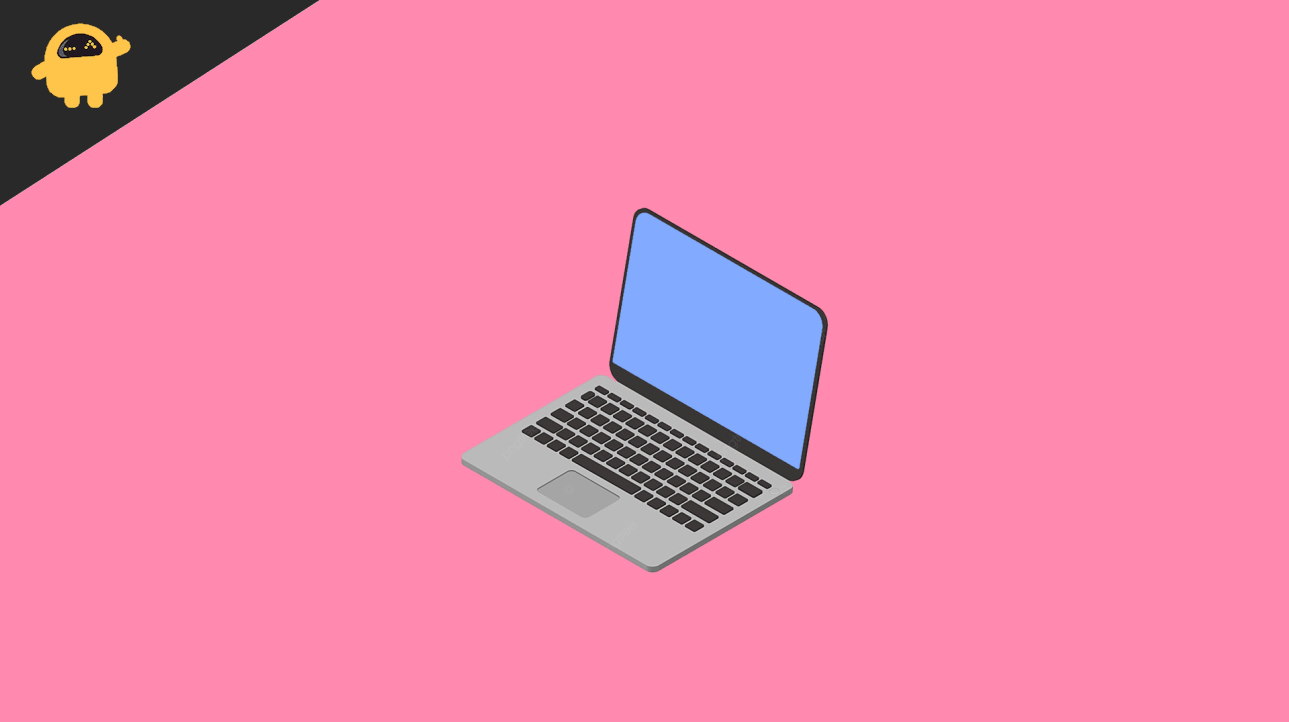 How To Shut Down Windows When you Close your Laptop
Before we can begin configuring the Lid close actions, we have to learn what are all the lid close actions that Windows provides as.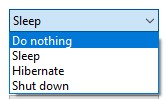 Do nothing:
Do nothing tells the Operating system to literally do nothing when you close your Laptop's Lid. This action will be useful if you are constantly moving your laptop within your house or office. You can simply close the lid, and the process will be running in the background without any interruptions. This can also help if you use an external setup (monitor, keyboard, and mouse). So you can connect all of them and close the lid and continue working on your external devices.
Sleep:
This is the default behavior in Windows for closing your laptop lid. Sleep is a low power consumption state where most of your processes are paused and moved to the RAM. Then all of your components (CPU, GPU) enters a low-powered state to reduce power consumption. But your process will no longer be running. For instance, if you were having a song played, it will be stopped until your open your lid and log in again.
This can be helpful if you don't want the computer to turn off, but at the same time, you want to save some battery usage.
Modern Processors and laptops can enter a very, very low power consumption state where put to sleep. So this could be an ideal option if you use modern notebooks or pro books from vendors like Dell or HP.
Hibernate:
This is a state where windows save all of your currently open applications to the local drive, then completely shuts down your computer. By doing so, when you turn back your computer, you can start working with your files straight away. The only downside is that it takes some time to Hibernate as well as restore from hibernation. Sometimes it may also fail to restore, and you will lose your unsaved work.
Shut Down:
This is the traditional powering-off method where Windows closes all of its open apps (with or without saving them) then completely shuts down your computer. Although the only downside is that you may lose unsaved data if you accidentally close your laptop's lid. But for someone who is cautious, this action may be helpful. So if you are a person who only closes your laptop only after completing and saving all your works, then you can use this option without any issues.
Steps To Shut Down Windows When You Close Your Laptop
Now that we have talked about the various lid close actions let's see how you can change them in Windows to shut your laptop down.
Click on the start button and type "lid"
From the results, click on the "Change what closing the lid does" option.

Now from the control panel, you have to select Shut Down where it says "When I close the lid"

You can select both "On battery" or "Plugged in" as per your need.
Click on Save changes.
Now you can simply save and close all your works and see if the laptop shuts down when you close your lid. It should show shutting down when opened.
From this menu, you can also set the actions for pressing your power button and as well as the sleep button. For instance, you can set the hibernation option for your power button and a sleep option for your sleep button.
Conclusion
As you can see, changing the laptop to shut down when closing the lid is very easy. You can also customize the option for various aforementioned actions. But I would suggest you not to set it to shut down. Because in most cases, you may end up losing unsaved data because you have accidentally closed your laptop lid. I prefer to put it at sleep when on battery and to do nothing when plugged in. But your workflow may vary, and you can always choose as per your needs.