Cities: Skylines is a city-building video game developed by Colossal Order and published by Paradox Interactive. Cities: Skylines is a single-player open-ended city-building simulation. The game starts off as players engage in urban planning. Players engage in controlling, zoning, road placement, taxation, public services, and public transportation of an area. The initial release of the game dates back to 2015 for Windows, macOS, Linux, later emerging into Xbox, PlayStation, and Nintendo Switch.
Concerning the mods that players subscribe to for the game, they are now facing an error that extremely frustrates them off. To date, many of the players are reporting that the subscribed mods are showing up in the game menu. However, it is important to know that you can resolve it with just a few clicks as this is not any major error. Simply follow the steps in the guide below and you'll be able to resolve this error that's frustrating you. So before we divert much, let's see how to fix it when the subscribed Mods aren't showing up in the game Menu.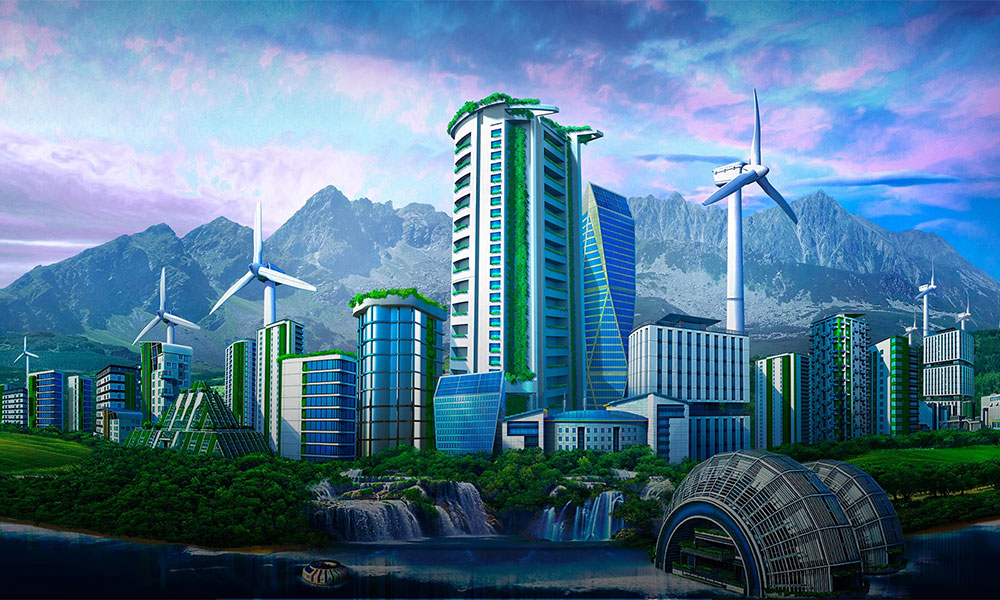 How to Fix when the Subscribed Mods aren't Showing up in Game Menu
Navigate to C:\Program Files (x86)\Steam\steamapps\workshop\content\255710 and copy workshop mod folders
Paste them into C:\Users\"Your Account Name"\AppData\Local\Colossal Order\Cities_Skylines\Addons\Mods
In case the above steps don't make the magic work, then you should try unsubscribing and unsubscribing to the mods again.
Summing up our guide, simply navigate to the workshop mod folders and paste them into your account's colossal folders in C:\Users\"Your Account Name"\AppData\Local\Colossal. According to the reviews, this method should be enough to do the trick. However, if this doesn't work, another optional fix will be to unsubscribing to the mods again. If you have any further queries, please let us know in the comments down below. Good luck!
Also, check out our iPhone Tips and Tricks, PC tips and tricks, and Android Tips and Tricks if you've got queries for it or want help. Thank you!