Slack is a business chat platform. Slack makes it simple to communicate with coworkers; you can message anyone inside or outside your company and work together just as you would face-to-face. But just like any application, Slack also has a login system that makes sure that nobody else can log in to your workplace. Sometimes users might face several Slack login problems. But dont worry, as we will be discussing such problems today along with their troubleshooting methods.
The main reasons behind Slack login issues can be due to faulty or expired passwords. In many cases, when you have left the organization, your account is deactivated, and Slack will no longer allow you to log in. If this is the case, then you should contact your company's HR to check yoru login credentials. Down below we will be discussing some more troubleshooting methods to fix this issue.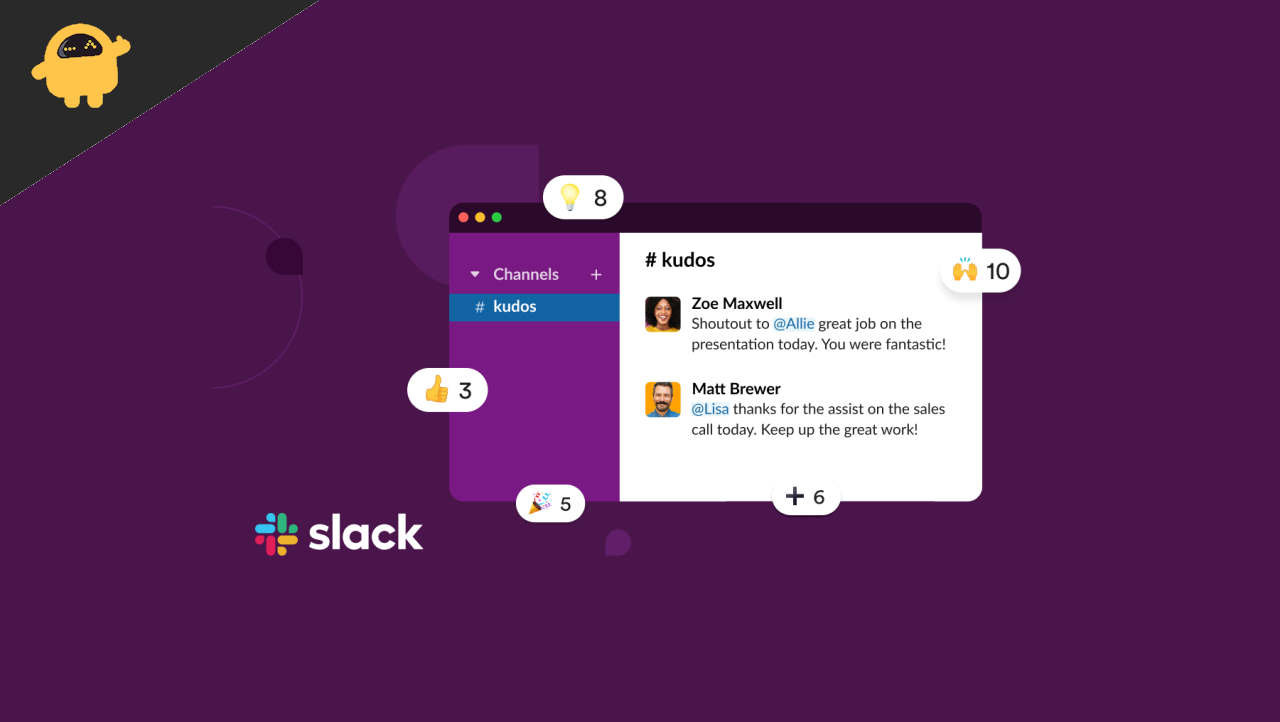 Slack login problems and their solutions
If you use Slack for work, this could be an issue, especially if you have team members you need to connect with. Additionally, if you require any documents from your team for the day, you won't be able to access them.
Method 1: Verify the Slack servers
When troubleshooting an issue on Slack, you should first determine whether the issue is being caused by your device or Slack's servers. To check if there is an issue with Slack's services, go to their System Status page.
You have no choice but to wait if Slack is temporarily unavailable because you are unable to resolve server-related issues yourself. However, if Slack's servers are operating normally, the problem must be on your end.
Method 2: Review Your Account Information
If you are having trouble logging into Slack, make sure the account credentials you are using are accurate. Users frequently misunderstand or forget their login information for an account, especially if it remains logged in on their devices.
Check both your email address and password before checking in. If you can't remember your Slack account's password any longer, you can also reset it.
Method 3: Turn Off Your Device
Before beginning more complex troubleshooting procedures, we advise verifying your credentials and restarting your device. By doing this, you can make sure that the resources on your device are loaded properly.
You can restart your computer using Windows by carrying out the following actions:
To open the Start Menu, press the Windows key on your keyboard.
The Power Options tab should then be selected.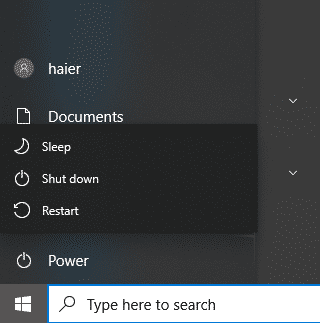 Click the Restart button to finish.
Check out the instructions below to restart macOS:
First, open your Mac's Apple Menu.
Select the option to restart now.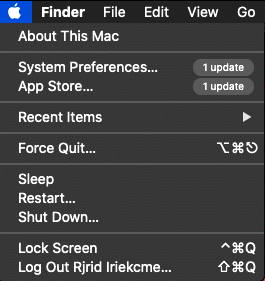 Finally, in the dialogue box, click the Restart button.
Method 4: Check Your Network Connection
If you are having trouble logging into Slack, your network might be having trouble. Slack may encounter issues when attempting to validate your login information from the servers if your internet connection is unreliable. You may check this by measuring the current upload and download speeds of your network on "network speed testing sites."
If the outcome indicates that your network is operating slowly or unstable, restart your modem or router. Reconnect the power wire after waiting five to ten seconds after unplugging it from the outlet. Run another speed test after restarting your router to verify that the issue has been resolved.
In the event that it does not, get in touch with your internet service provider and ask them to fix the problem with your internet connection.
Method 5: Inform Slack about the issue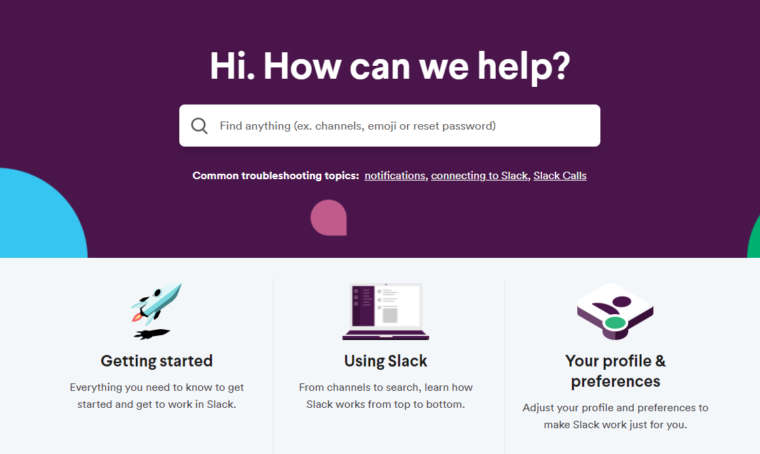 In the event that you are still unable to log into Slack, we advise seeing a specialist. Visit the Slack Help Center and get in touch with customer support to report a problem with your account.
Also read: Slack Calendar Integration: How to Link Your Calendars with Slack
Give your account information, the platform you're using, and any other relevant details so that their team can evaluate your complaint more quickly.
Conclusion
This brings us to the end of this guide for Slack login problems and their solutions. Please note that you need to have a valid account to log into the Slack ecosystem. If your account is deactivated or restricted from the backend (organization), then you will not be able to log into Slack.