Sonos is a big name when it comes to home theater and speaker system. They have multiple products to cater for your sound needs, and Sonos Playbase is one among them. Recently many users have been registering complaints regarding their Sonos Playbase no sound coming from TV issues. This can be either due to poor audio output configuration to just a technical glitch.
Whenever you face such issues, the first thing you should do is to restart your TV, your internet router, and Sonos Playbase. This will clear any technical glitch if any and the issue will be solved. If not, then down below we have some troubleshooting methods to help you fix the issue.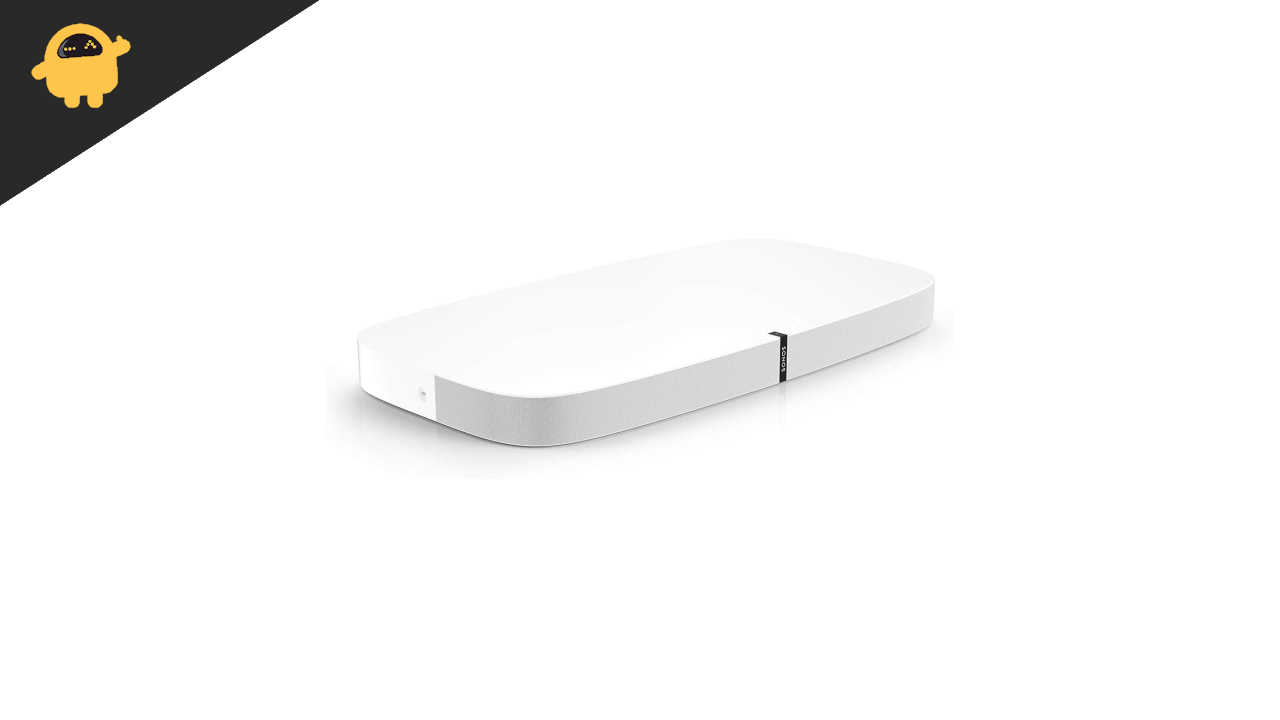 Fix: Sonos Playbase No Sound From TV
In most cases, the issue can be fixed by simply turning up the voice using the Sonos app or Sonos remote. Keep the sound to maximum level and see if it solves the issue. If you still face the no sound from TV issues, then the problem may be lies with either sound output settings or audio cable misconfiguration.
Method 1: Troubleshooting internet
As internet connection is one of the two musts for using Sonos, in this case, firstly check if the Wi-Fi router is even working or not. And if the router is working properly then there are chances that the connection of ethernet is faulty just check all the wires.
If it still doesn't help then after that there are chances that the ports are damaged or not working properly then try using a wireless connection or just change the ports safely.
Method 2: Check Audio Cable
Check if the audio connection is working completely properly or not, if that's the case, unplug the cable and then plug it again. You may also try using another cable and if it still doesn't works then just replace the audio or AUX cable.
Method 3: Check App Sound Settings
Sonos Playbase does not support 5.1 Doly Digital plus or Viper 4X audio format. So if you are using such audio formats for any of yoru streaming apps, then the sound will not work. Make sure to use Dolby Bitstream or Stereo from the sound settings.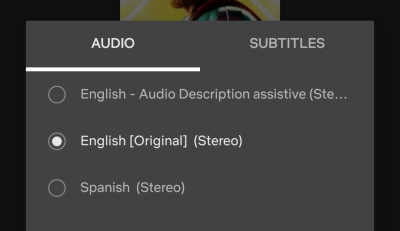 You can find the audio settings in App > Settings > Audio & video settings > Audio output. The settings path might change from app to app.
Method 4: Re-install Sonos App
In many cases, the Sonos app responsible for managing your Playbase bar is malfunctioning. So we recommend you to install the Sonos app and install it once again from Playstore or Appstore. After installing the app, configure it as follows:
Open the app in your Android or iOS
Then tap on the option of "Set up a new system". After that just Sign up/ Sign in.
On the popup that displays your Sonos product, tap Add. If using the Sonos S1 Controller, select Set up products from the Continue menu.
To configure your Play bar, adhere to the instructions in the app.
Method 5: Check Audio Output
If all the connections and internet is working properly then there are chances that the equaliser settings of the TV or the Sonos play base is not proper and if you don't know how to set the equalizer just reset it to default settings.
The TV will not be able to receive or play audio unless it is connected to the Play base. Connect the television to the Play base. If the cable is already connected in, unplug and replug it from both ends.
If the TV's audio output is not configured correctly, it may not be transferring audio to the Play base. Change the settings on your TV to output sound to the play base.
Method 6: Factory Reset Sonos Playbase
If none of the above methods work for you, then you should go ahead and do a factory reset. If the problem is not solved even after doing a factory reset – then the issue is most likely to be from a defecting network or wifi card.
Steps to reset Sonos Playbase:
First, disconnect your Playbase speaker from the power source.
After 30 seconds, press and hold the "join" or "infinity" button and plug in with the power source at the same time.
Keep holding the "join" or "infinity" button until you see a white indicator light flashing.
Wait for the light to turn green which will indicate that the reset process is complete.
Now you can set up yoru account and wifi credentials again and see if it works.
Method 7: Contact Sonos Customer Care
No matter how hard we try, if there is any hardware-level fault on the speaker or other sound chip, then you have to contact Sonos customer care and ask them for help. They will run a diagnosis for the same and check if everything working correctly. If not, they will arrange you a device replacement or repair based on your device warranty policy.
Conclusion
This brings us to the end of this guide for fixing Sonos Playbase no sound from TV. Please note that in many cases, the issue could be due to improper configuration of the sound cables or sound settings. So please crosscheck the same, and if nothing works then you should contact customer care and ask for a replacement.