In this modern era of entertainment, Sony Bravia Smart TV has established itself as a pioneer in immersive visual experiences. However, despite of all their amazing features, users oftentimes encounter perplexing issues that can disrupt their entertainment experience. One such issue that has baffled users is the occurrence of a situation where their Sony Bravia TV emits sound but fails to display any picture. Now this could arise from a number of reasons ranging from a faulty display connector to downright hardware damage. Today in this article, we will explore this issue in detail and will share some troubleshooting methods to fix the Sony Bravia TV Not Showing Picture Only Sound issue.
Sony is a very popular name you might have heard of in various electronic goods and services. They provide cutting-edge modern products ranging from smartphones, and digital cameras, to various smart TV models. And company's Sony Bravia TV is one of the most popular television brands in the world as it offers some of the best features available making it perfect for a home theater entertainment system set-up. However, just like any home entertainment setup, issues can arise anytime. What if you were planning to watch a blockbuster movie and all of a sudden, you can hear the sound but can't see anything on the screen?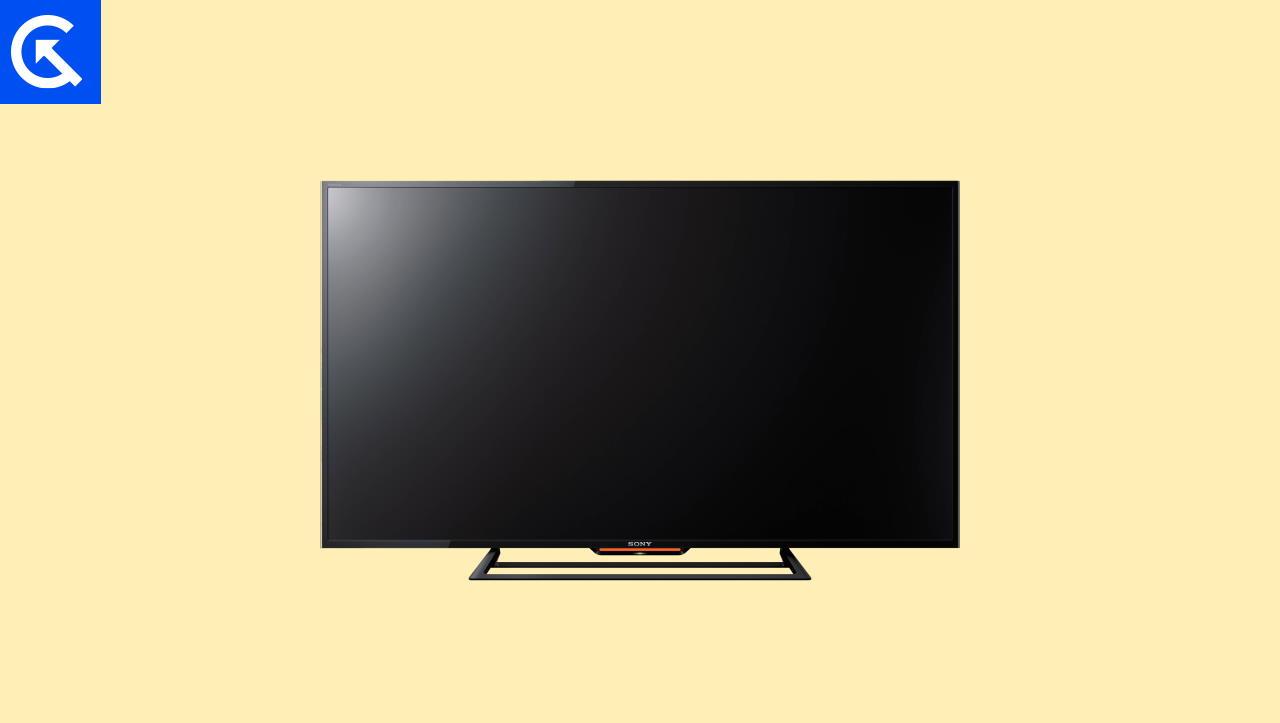 Fix: Sony Bravia TV Not Showing Picture Only Sound
The issue of only sound and no display is not common with Sony Bravia TV models given they are developed with extreme quality checks in mind. However modern technology has its limits and the TV display might fail due to various reasons ranging from a software glitch, loose HDMI connection, or even a wrong input setting. So if you are also facing a similar situation, worry not! As down below we are sharing some working methods to fix Sony Bravia TV Not Showing Picture Only Sound issue.
Method 1: Restart Sony TV
The first step you must take to fix the no picture only sound issue is to restart or downcycle your TV. As in majority of times, this is caused due to a technical glitch which you can solve by a simple restart. To do this, simply unplug your TV from the main power socket and plug it back in after 2 minutes. Now start the TV again and see if it works.
Method 2: Look for Voltage Surge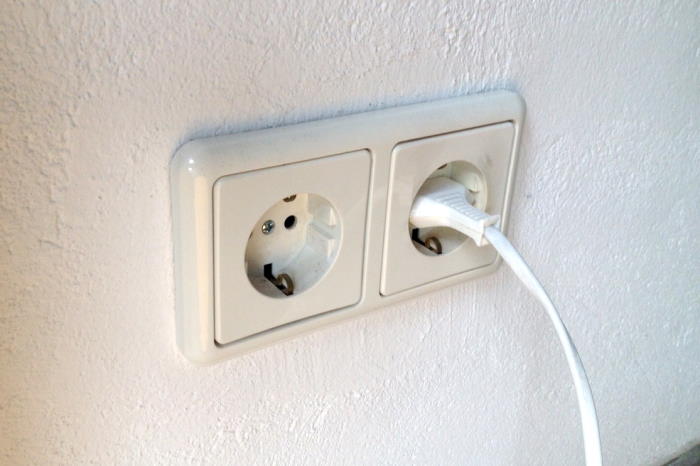 When your TV isn't working properly, you naturally jump to thinking that there must be a fault within the Sony TV itself. But maybe the fault is with your home's electricity supply as it might be dim or not protected via any MCB or voltage stabilizer. So you need to confirm regarding the health of your Home electricity supply from your local power supply authority and then retry when there is no interruption of voltage supply during use.
Method 3: Check Video Output Unit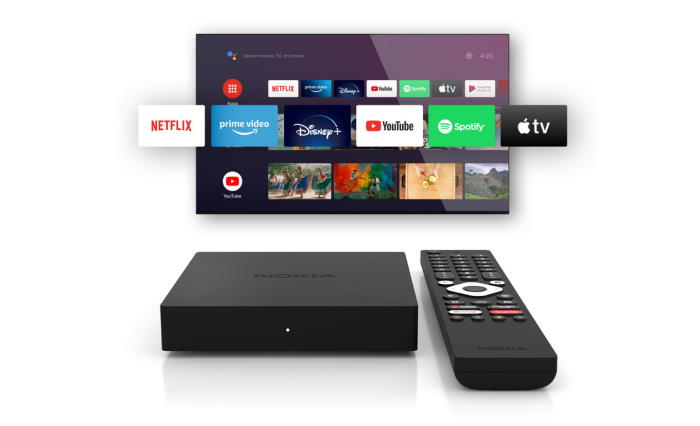 Although Sony Bravia TV models are smart TVs which means they have their own OS and set of apps which are more than enough for your day to day entertainment needs. However, many of us use third-party entertainment boxes such as Roku TV, Apple TV or DTH TV boxes.
These devices have a video output port which is responsible for giving video input feed to the TV. Oftentimes this unit may be damaged or need cleaning & maintenance. So get your Roku TV, Apple TV or DTH box checked by your local technician.
Method 4: Replug connecting cables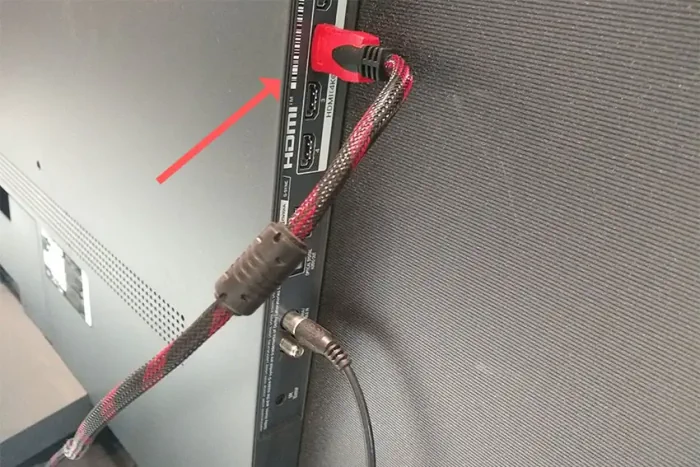 Sony Bravia TV comes with multiple connection options such as SRT cables, VGA, display port, HDMI port etc. And we use these ports to connect display cables such as HDMI or VGA cables. However, these cables may get rusty over time and need cleaning and proper maintenance. So just unplug these display cables from the back of your TV, clan them and re-plug to see if this resolves the issue.
Method 5: Replace HDMI Cables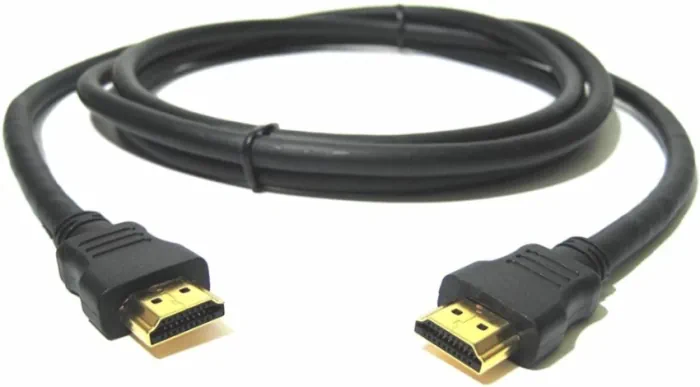 Sony Bravia TV comes with multiple connection options such as SRT cables, VGA, display port, HDMI port etc. In the majority of cases, the HDMI port is used but HDMI cables are very delicate and may get damaged over time. So please replace the HDMI or VGA cable that you are currently using on your Sony Bravia TV and see if it helps.
Note: Please do not use any HDMI to VGA convertor or VGA to HDMI convertor cables as they are often faulty in nature and cause the no display error in many modern smart TV including Sony Bravia TV. Use only good quality HDMI or VGA cables with good customer reviews.
Method 6: Configure Input Video Display Channel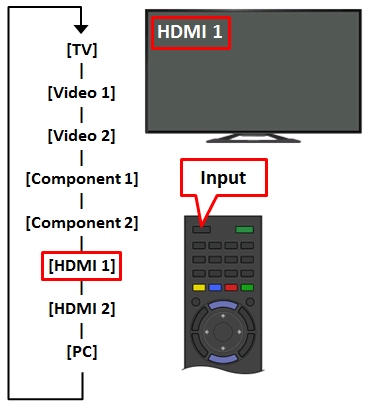 Since Sony Bravia TV comes with multiple display ports, they provide different display channels to connect with these ports. It is possible that accidentally you or someone in your house has changed these channels which is causing Sony Bravia TV Not Showing Picture Only Sound issue. But need not worry as you can change back this channel using your Sony TV remote.
Method 7: Check Connected Devices
There's a possibility that a third-party connected device is causing this problem. Devices such as wireless mice or keyboards, USB flash drives, Smart TVs, Chromecast, etc. may cause additional issues with your TV. It is recommended that you remove all such devices and then check if your Sony Bravia TV is working with these devices. If it is, then the issue is with these third-party devices and you need to replace them instead.
Method 8: Factory reset your Sony TV
If your Sony Bravia TV isn't showing anything on the screen, you can try resetting it back to its original factory settings. This might fix different problems and make the display work again.
It's important to note that resetting the TV will erase all settings and data, so make sure to back up any important information before proceeding.
In order to factory reset Sony Bravia TV, press the Home button on your remote control and navigate to Settings > Storage & reset. Here, select Factory data reset and press OK.
Method 9: Check for Hardware Damage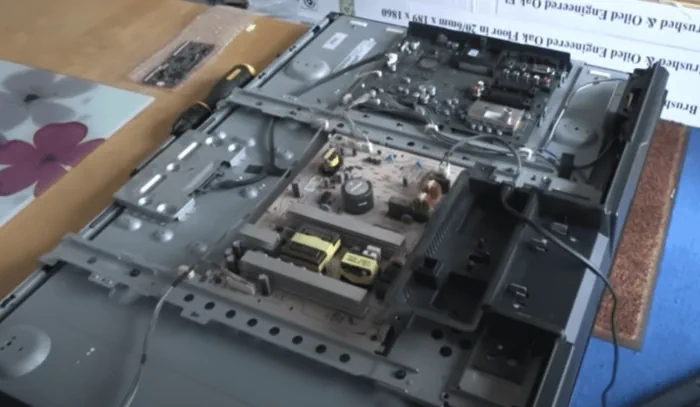 If none of these troubleshooting steps resolves the issue with your Sony TV, it's possible that there may be a hardware problem, such as a faulty component, a damaged backlight or a damaged screen. If you're stuck in this situation, it's a good idea to reach out to Sony support. They can help figure out what's wrong and recommend solutions, which might include getting a replacement or getting it repaired.
Method 10: Contact Sony Support
If none of the above methods works for you then it's best to contact Sony Support and raise your issue there. As they will be able to check it against your TV model number and based on their warranty terms and conditions, may offer you a replacement TV free of cost.
Conclusion
This brings us to the end of this guide for fixing Sony Bravia TV Not Showing Picture Only Sound issue. When you're trying to enjoy watching something on your Sony Bravia TV, it can be really annoying and confusing if you can hear the sound but can't see anything on the screen. This situation makes you wonder why this is happening and how the TV actually works.
The issue could be because you accidentally did something wrong, like picking the wrong input or not connecting the display cables properly. On the other hand, it could also be due to more serious problems like issues with the TV's screen, hardware damage or the way it's programmed to work. But I'm sure that by following the above outlined methods, you can easily troubleshoot and fix the issue.