Star Wars: Squadrons is a newly launched first-person multiplayer space combat video game that is all set to the Star Wars Universe, developed by Motive Studios and published by Electronic Arts. The game is available for the PC, PS4, and Xbox One platforms but it seems that plenty of unfortunate Star Wars: Squadrons players are reporting about the connectivity issue which also indicates that there might be some outage/server down issues.
Now, if you're also one of them and feel that there are some issues or glitches with the gameplay or even connecting to the game online or connecting to the multiplayer mode then make sure to check out this article properly to understand better. It's needless to say that this is one of the most common issues for almost every online multiplayer game, so there is nothing to worry about.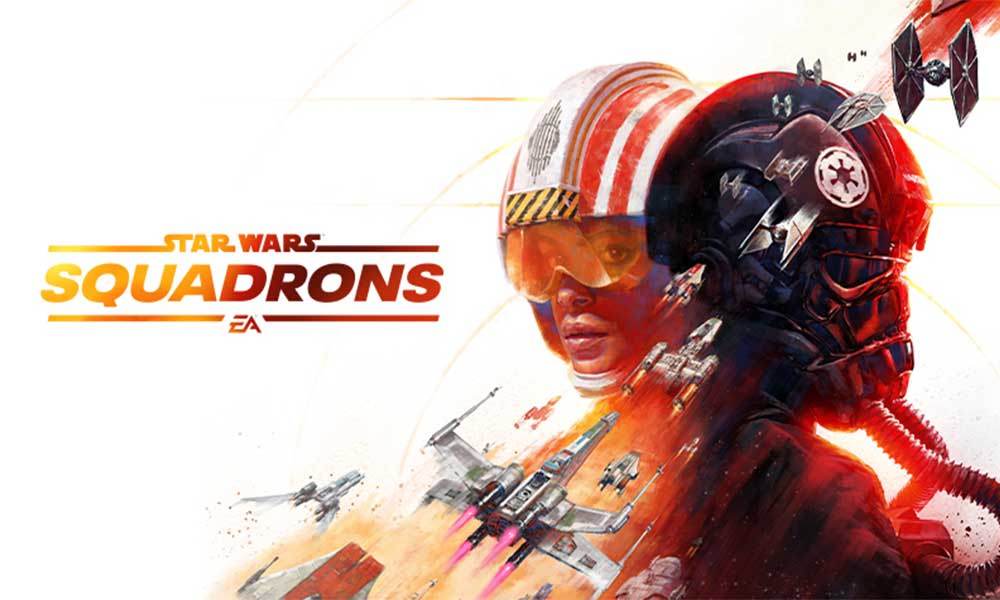 Is Star Wars: Squadrons Outage / Server Down?
Though on the same day, there were some issues with the server downtime or outage or maintenance process, it seems that now the servers are back in action again. During the maintenance timing, plenty of players may have experienced not connecting online issues, frequent disconnections to the game, can't log in, stuck at the loading screen, unable to download updates, can't install updates, and more.
Update: maintenance is now complete! All platforms should be back online. https://t.co/wD9t6YmxqD

— EA Star Wars (@EAStarWars) October 15, 2020
Pilots! #StarWarsSquadrons is currently down for maintenance. Be sure to check back here for updates.

— EA Star Wars (@EAStarWars) October 15, 2020
Therefore, you should always check for the official EA Star Wars Twitter handle to get notified with the latest info, updates, server status reports, etc all in one place. So, what to do at your end during the server issues? Well, let's check it out.
Some Possible Workarounds:
First, ensure that your internet connection is working fine.
Make sure that your wired connection is running well. For the Wi-Fi users, check the router/modem properly.
Try to log out from the game account and restart your PC. Then try running the game again.
You can also use a VPN service on your PC in order to change the region or server to check for the issue.
Make sure to update your Star Wars: Squadrons game along with the game launcher (if any).
You can also check updates for the Windows OS, GPU driver, etc.
Finally, if there are any issues with the opening ports then make sure to try out the mentioned ports below:
| | | |
| --- | --- | --- |
| Platform | UDP | TCP |
| PC | 443 | 80, 443, 8080 |
| PS4 | 3659, 17503, 17504, 10000-20000 | 80, 443, 9988, 10000-20000, 17503, 17504, 42120, 42210, 42230, 44125, 44225, 44325 |
| PS3 | 3478-3480, 3658, 10070-10080 | 80, 443, 465, 5223 |
| Xbox One | 88, 3074, 53, 500, 3544, 4500, 1863 | 80, 3074, 53, 1863 |
| Xbox 360 | 88, 3074, 53, 1863 | 80, 3074, 53, 1863 |
That's it, guys. We assume that you've found this article very helpful and now you're able to check server issues quite easily. We will keep updating this article whenever a new maintenance or server downtime appears. For any queries, comment below.